THE AMERICA FIRST NEWS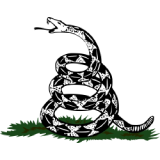 Sep 26, 2023  |  
0
 | Remer,MN
Sponsor: 
WISH-TEXT.COM
 Craft Personalized Messages With Ease! Wish It? Text It!
Sponsor: 
WISH-TEXT.COM
 Craft Personalized Messages With Ease! Wish It? Text It!
---
---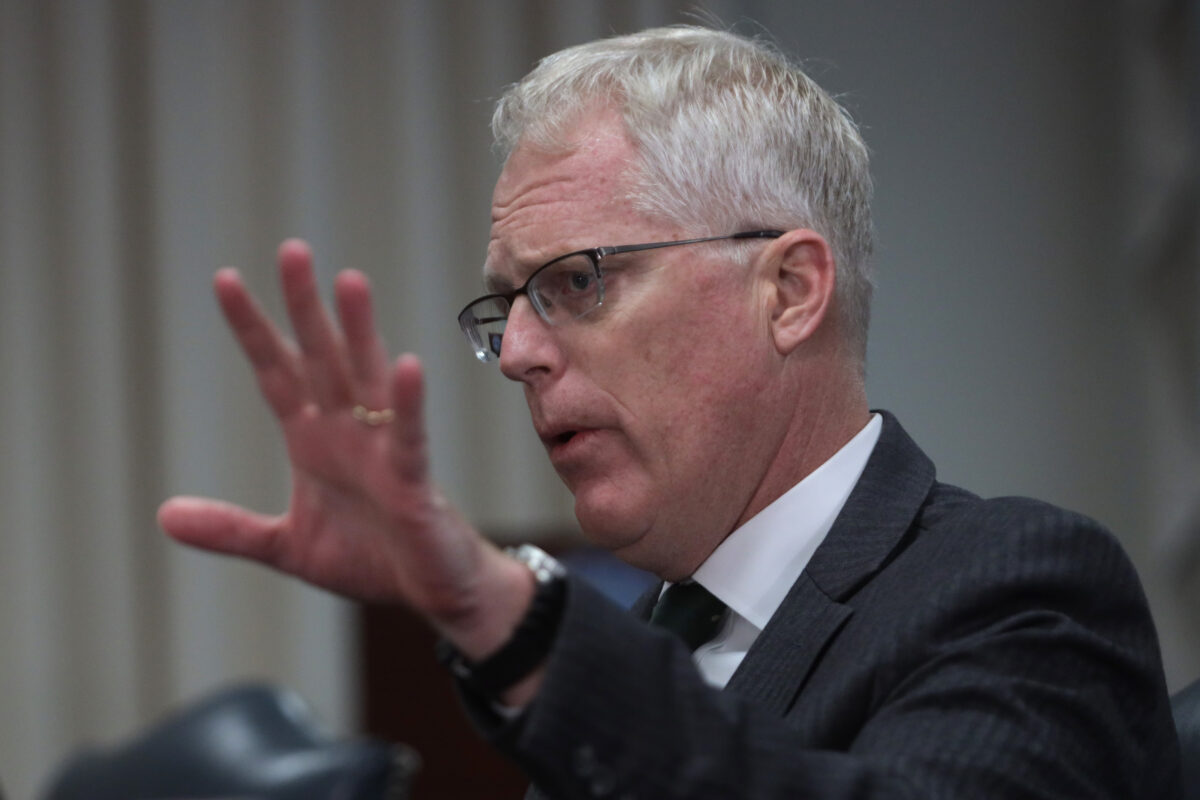 Christopher C. Miller, who served as the acting secretary of defense during President Donald Trump's last days in office, has said the American public is getting "Orwellian tap dancing" from the current administration about the Chinese high-altitude balloon that drifted across the United States last week and may have surveilled the country.
The high-altitude balloon was spotted last week above an airfield in Montana. The balloon continued to drift across the United States over the next three days before a U.S. Air Force F-22 Raptor fighter jet shot it down off the coast of South Carolina. President Joe Biden said he ordered the balloon shot down on Feb. 1, when it was over Montana, but was advised to wait until Saturday, when it was over the ocean, to avoid it falling over a populated area. On Thursday, Biden said the risk posed by the balloon is "not a major breach" for U.S. national security.
In an interview with NTD's "Capitol Report" program, Miller predicted it will be a while before the American public gets a real assessment of the security risks posed by the Chinese balloon.
"They're doing this Orwellian tap dancing," Miller said. He said he observed a similar pattern of officials giving roundabout and politically nuanced answers on serious national security issues when he served in the military and as a defense official.
"We'll finally get a serious response, you know, in a year and a half after people have moved on," Miller added.
The former acting defense secretary said the fact that the balloon even entered U.S. airspace raises at least one of two security concerns.
"One is we didn't identify the balloon entering our airspace. That's our sovereign territory. Let's not call it an act of war, but it's definitely an act of espionage. So that's a problem if we didn't identify it," Miller said. "The second issue is, if we did identify it and we let it fly all the way across the United States without either disabling it or bringing it down until it left our airspace, that's another issue."
Miller said China's decision to deploy the high-altitude balloon over U.S. airspace is an example of them engaging in "irregular warfare" and acting within the "gray space" between peaceful diplomacy and open military hostility.
So-called gray space or gray zone activities have been a matter of increasing concern for the U.S. military in recent years. These irregular tactics can consist of cyber attacks and information gathering to destabilize or outmaneuver an enemy without necessarily needing to fire shots.
"It's about using these other tools instead of the hugely expensive aircraft carriers and planes," Miller explained.
Miller said the Chinese regime has focused on these gray zone activities because they realize their own risks from geopolitical instability.
"They fear instability," he said. "And that's what irregular warfare is all about. It's about fomenting unrest. Best case is you use truth, right? Just like we did in the Cold War. … The message of American values—that brought down the Soviet Union."
Miller's new book, "Soldier Secretary: Warnings from the Battlefield & the Pentagon about America's Most Dangerous Enemies," hit shelves this week. In it, Miller advocates for cutting the national defense budget, which currently sits at about $816 billion, by about 50 percent.
As he spoke with NTD, Miller expressed surprise that the U.S. military couldn't devise a way to bring down the balloon earlier, with all of its current funding and resources.
"We spend a trillion dollars on defense and national security and we don't have the capability to disable or bring down a … balloon?" He said. "That's the point of my book, … that's kind of the essence of what I'm trying to get at is we're spending too much money on stuff that doesn't matter."
"Unbridled military spending that's bankrupting America is what concerns me the most, and that's why I talk about reducing the size of the defense budget," he said.
From NTD News
Note: You can use @chatbot mention tag to interact with ChatGPT language model in comments. Neither your comment, nor the generated responses will appear in "Comments" or "News & Views" streams.