THE AMERICA FIRST NEWS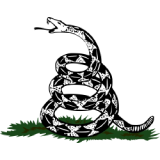 May 28, 2023  |  
0
 | Remer,MN
AM1.NEWS
The American Majority
The go-to-site for the news WE read. @am1_news
The go-to-site for the news WE read. : Created and operated in USA. Contact : support@am1.news : @am1_news
AM1.NEWS: The go-to-site for the news WE read : Contact: support@am1.news : Twitter @am1_news: The Internet of Us™ : AM1.NEWS
---
---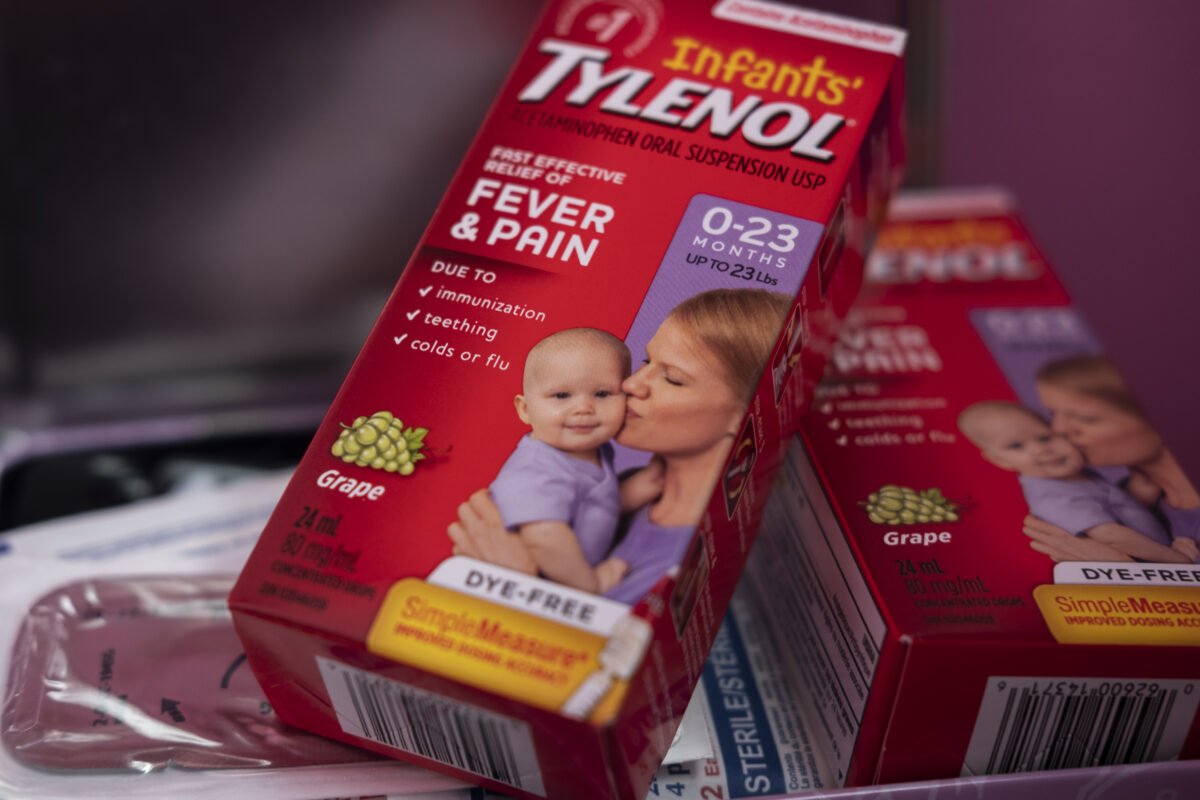 A new poll from Michigan Medicine has found that about one-third of parents administer fever-reducing medicines to their children when they may not be necessary.
The C.S. Mott Children's Hospital National Poll on Children's Health surveyed 1,376 parents of children aged 12 and under between August and September 2022 about their actions and decisions when their child may have a fever.
It has a margin of error for results of plus or minus 1 to 3 percentage points and higher among subgroups.
It found that 35 percent of those surveyed said they would give fever-reducing medication for temperatures below 100.4. degrees Fahrenheit (38 degrees Celsius), and 50 percent would administer it to children who have a fever between 100.4 F and 101.9 F (38 C and 38.83 C).
A total of 15 percent of parents would give their kids fever-reducing medication for temperatures at 102 F or above.
A temperature above 100.4 F (38 C) or higher is considered a fever, which is usually triggered by an infection, according to Kids Health. It can also be prompted by overdressing an infant or immunizations.
Elsewhere, the poll found that 26 percent of parents said they always or usually give another dose of medication to help prevent the fever from returning.
A total of 65 percent of parents said they always or usually record the time of each dose given to their children, and 84 percent always or usually retake their child's temperature before administering another dose.
The poll also found that the most common way that parents check their children's temperature was by a forehead scan. That was followed by a mouth, ear, or underarm scan.
The poll report notes that rectal temperatures are the most accurate in infants and young children, although oral temperatures also are accurate once a child is able to properly hold a thermometer in their closed mouth.
Measuring a child's temperature under the armpit is the least accurate method, according to Mott.
Yet while a high number of parents admitted to administering fever-reducing medicines to their children in cases when they may not actually be needed, Dr. Susan Woolford, a pediatrician, stresses that the main reason for such medications is to keep the child comfortable as opposed to actually treating the fever.
"Some parents may immediately rush to give their kids medicine but it's often better to let the fever runs its course. Lowering a child's temperature doesn't typically help cure their illness any faster," Woolford said in a press release about the poll results. "In fact, a low-grade fever helps fight off the infection. There's also the risk of giving too much medication when it's not needed, which can have side effects."
"Medications used to lower temperatures also treat pain, but pain is often a sign that helps to locate the source of an infection," Woolford said. "By masking pain, fever-reducing medication may delay a diagnosis being made and delay receiving treatment if needed."
Health experts note that fever is usually not serious in healthy children, particularly if they still show an interest in drinking and playing and are still alert and smiling.
However, parents should contact their pediatrician if an infant under 3 months old has a fever, or if the child has some underlying health conditions, particularly if they are displaying symptoms such as headaches, rapid breathing, a faster heart rate, or chills and sweating.
Once the temperature has been accurately checked and a fever has been confirmed, an eligible child should receive the correct dose of fever-reducing medicine according to their weight and age, as per the medicine's instructions.
"The goal is to try to keep the child comfortable," Woolford told CNN. "To make sure they're wearing light clothing, keep the room, you know, cool, not cold, but comfortably cool, and then to make sure that they stay well-hydrated."
The latest poll comes amid widespread shortages of children's fever medications driven by a surge in influenza and other respiratory viruses.
Dr. Daniel Ganjian, a pediatrician at Providence Saint John's Health Center in California, welcomed the latest poll findings while noting the ongoing shortages.
"When we realize that we might be over-medicating our children, it will cause us to use less medications," Ganjian told Healthline, adding that many parents have "fever phobia."
Note: You can use @chatbot mention tag to interact with ChatGPT language model in comments. Neither your comment, nor the generated responses will appear in "Comments" or "News & Views" streams.