THE AMERICA ONE NEWS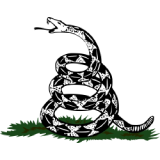 Dec 9, 2023  |  
0
 | Remer,MN
Sponsor: 
WISH-TEXT.COM
 Personalized AI Greeting and Sympathy Cards for the Social Media.
Sponsor: 
WISH-TEXT.COM
 Personalized AI Greeting and Sympathy Cards for the Social Media.
Paul Sacca
---
---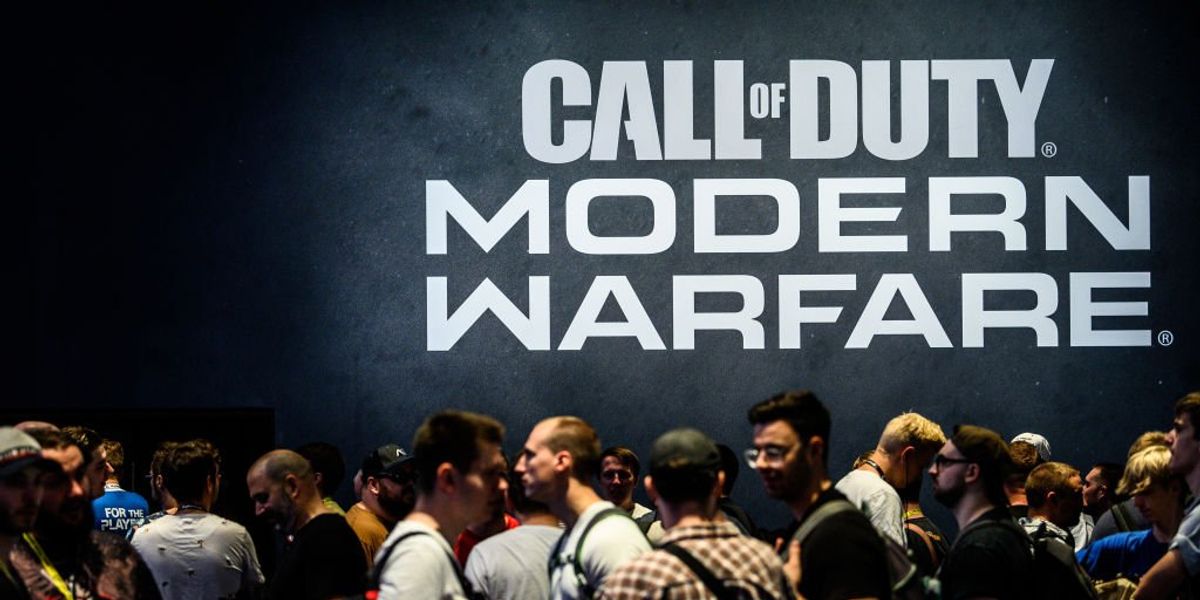 A superstar video game player has been punished for a tweet suggesting that Pride month shouldn't be celebrated in public schools and influencing young children. There have been calls to boycott the "Call of Duty" video game following the controversy.
Nick Kolcheff – who goes by the gamer name of "Nickmercs" – is one of the top players in "Call of Duty," the massively successful first-person shooter video game. Nickmercs is the most-watched "Call of Duty" gamer on the video game streaming platform Twitch.
Forbes said of Kolcheff, "Content revenue on his videos and livestreams, a platform exclusivity deal, and a growing list of brand sponsorships added up to $15 million for him in 2022."
Nickmercs was so influential in the "Call of Duty" community that the video game's publisher, Activision, awarded the gamer with his own in-game operator skin. This was the first time that "Call of Duty" had featured a skin honoring a professional video game player.
However, Kolcheff's operator skin was removed from the "Call of Duty" store this week after the gamer tweeted about leaving "little children alone" in regard to Pride month.
On Wednesday, Kolcheff responded to a tweet about the clash between protesters outside a Los Angeles County school district building, where board members were voting to determine if schools would recognize June as Pride month. There were demonstrators calling for educators to "Leave our kids alone," in response to pushing an LGBTQ agenda in schools. Despite the protest, the school board unanimously voted to recognize June as Pride month.
Video shows the protest erupting into violence outside the Glendale Unified School District headquarters. Three people were arrested.
Esports broadcaster Chris Puckett posted video of the school board melee on Twitter. Nickmercs responded to the tweet, "They should leave little children alone. That's the real issue."
The tweet was liked nearly 75,000 times.
The next day, the official "Call of Duty" Twitter account announced that Kolcheff's skin had been removed.
The tweet read, "Due to recent events, we have removed the 'NICKMERCS Operator' bundle from the Modern Warfare II and Warzone store. We are focused on celebrating PRIDE with our employees and our community."
"I didn't mean to upset anybody, I know that I did. I'm not apologizing about the tweet, because I don't feel like it's wrong. I'm going to stand by what I said, I'm not going to delete the tweet I just want to make sure everyone understands the point I was trying to make by tweeting my response," Kolcheff said, according to Fox News.
Forbes added, "He alleges the point he was trying to make was about how parents should talk to their children about those issues rather than teachers talking about it in a classroom, sparking debates about existing SexEd classes in schools."
Kolcheff wrote on Twitter, "Friends are created in good times, but families are built through adversity. Appreciate all of you that have my back, understand my position as a new father & recognize the love I have for all. Ain't no hate in this heart."
There have been calls for a "Call of Duty" boycott by hundreds of video game players.
Another top "Call of Duty" gamer, who goes by the name "Dr. Disrespect," called the decision "pathetic." He also demanded that Nickmercs' bundle be reinstated and that Activision apologize to Kolcheff. Dr. Disrespect vowed not to play "Call of Duty" until those actions were taken.
Activision has been vocal about celebrating Pride month. The official Twitter account for the video game company has only made two posts this month – one about Pride month and the other about having a float in the Los Angeles Pride Parade.
The Activision Blizzard, Inc. website touts the company's 2022 environmental, social, and governance report, "We are excited to share key highlights of our ESG efforts across this website."
Activision offers several "Employee Network Groups" to "provide safe spaces for connection, growth, learning, and leadership," which are "an important force behind our company's DE&I progress."
Activision offers network groups for employees who are Asian Pacific Islanders, black, "LatinX," LGBT, indigenous and aboriginal, women, and veterans.
Like Blaze News? Bypass the censors, sign up for our newsletters, and get stories like this direct to your inbox. Sign up here!