THE AMERICA FIRST NEWS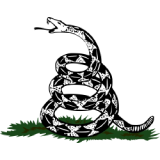 Sep 27, 2023  |  
0
 | Remer,MN
Sponsor: 
WISH-TEXT.COM
 Craft Personalized Messages With Ease! Wish It? Text It!
Sponsor: 
WISH-TEXT.COM
 Craft Personalized Messages With Ease! Wish It? Text It!
Kara Kennedy
---
---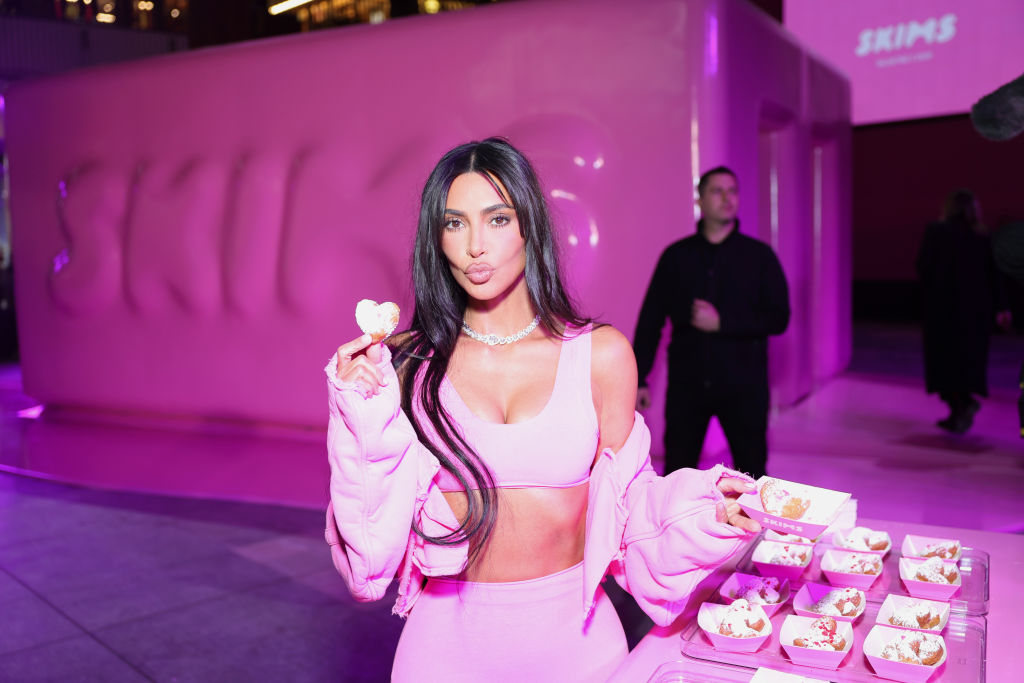 This time last year, football fans dubbed the Super Bowl the "Crypto Bowl," after eToro, Coinbase, Crypto.com and FTX all paid for airtime. Just twelve months on, Mark Evans, the executive vice president of ad sales for Fox Sports, told the Associated Press there would be "zero representation in that category on the day at all," following the disastrous downfall of FTX,
In other sporting news, NFL legend Tom Brady has finally retired, which is nice for him. Anyone who took his investment advice won't be doing that any time soon. The seven-time Super Bowl champion is currently named in a class action lawsuit that claims he and his now-ex Gisele Bundchen lured fans into a massive fraud. Brady jumped on the Sam Bankman-Fried hype in 2022, making silly ads for his crypto firm, posting pics with the weirdo founder and even taking equity. Then it turned out that FTX was, shall we say, not quite the asset that Brady led us all to believe.
One fan involved in the lawsuit, Michael Livieratos, says that he invested his savings because of the star. "As a New England Patriots fan my entire life, you can imagine the influence that Tom Brady would have." Who can blame him? Celebrity and fraud are a match made in heaven. In a con, the victim has to buy into the crime. It's a question of confidence; a stiff white collar and a smile.
The truth is that we're all at it. Every morning I wake up to at least a few messages promising to make me rich. I can't say I'm not tempted. Maybe I should sack it all off and become a multi-level marketer. Others, far richer than me, have been taken in. Look at Larry David, the closest the US has to comedy royalty, who joined Brady by flogging crypto at halftime during the last Super Bowl. "Don't miss out!" he teased, just a few months before backers missed out on $30 billion of investment when the dodgy outfit went under. Sadly for Larry, he's also named in the suit. The paperwork claims that FTX was "truly a house of cards." But you can't have a house of cards without a few royal flushes. And it isn't just normal Americans that get taken in by the promise of easy money: it's our celebrities too.
Last October, Kim Kardashian was found in violation of touting laws when she plugged EthereumMax, failing to mention that she was being paid to do so. She ended up handing over $1.26 million to the SEC in penalties. "Ms. Kardashian's case serves as a reminder to celebrities and others that the law requires them to disclose to the public when and how much they are paid to promote investing in securities," explained the SEC chair. Oh, and it turns out Kimmy K is also the subject of a lawsuit, with boxer Floyd Mayweather and former basketball star Paul Pierce, filed by unhappy EthereumMax investors.
"If it seems too good to be true, it normally is," Harry Horsfall, the CEO of web3-powered marketing firm Zebu Digital told me. "Some of the world's top hedge funds, with years of industry experience, did two rounds of due diligence on FTX and were fooled by SBF, so while the space is still unregulated, extreme caution is advised."
NFTs (remember those?) also proved almost as good an investment as Dutch tulip bulbs. Justin Bieber launched his own collection of 10,777 hand-drawn bears. He ended up making $2.7 million off the digital art sale while an associate, John Shahidi, made another cool mil. In all, roughly $8 million was made from the hyped-up JPEGs. I'm sure the Beliebers who forked out at least $1,600 each time they "minted" an NFT are happy with their purchase. Today you can buy one for as little as $200.
It's an old story, really. In the 1980s Michigan's then-largest Ponzi scheme, Diamond Mortgage Company, was uncovered, with investors losing some $50 million. Airplane! actor Lloyd Bridgeshad been the face of television ads promoting the fund. He ended up settling with eleven investors for an undisclosed amount. In a pretrial motion, the judge ruled that celebrities could be held liable for misrepresentation for endorsing scammy products. No matter where there's easy money to be made, you'll find celebrities happily cashing in.
It can go wrong. Poor old Kevin Bacon, star of Footloose, failed to bring home the bacon when he lost most of his fortune to Bernie Madoff's $50 billion scam. "There's obvious life lessons there," he said afterwards, "if something is too good to be true, it's too good to be true." Steven Spielberg, John Malkovich and Larry King also took a serious hit from Madoff, who died in prison after being sentenced to 150 years behind bars.
A few months before his death, Charles Ponzi, popularizer of the eponymous scheme, granted one final interview. Over just seven months in 1920, he was able to con 30,000 investors by telling them he could double their investments in just ninety days. He told the reporter: "Even if they never got anything for it, it was cheap at that price. Without malice aforethought, I had given them the best show that was ever staged since the landing of the Pilgrims. It was easily worth the fifteen million bucks to watch me put the thing over." And there, ladies and gentlemen, is the finale. It's all just showbiz.
Note: You can use @chatbot mention tag to interact with ChatGPT language model in comments. Neither your comment, nor the generated responses will appear in "Comments" or "News & Views" streams.