THE AMERICA FIRST NEWS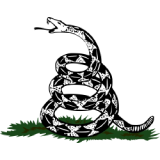 Sep 26, 2023  |  
0
 | Remer,MN
Sponsor: 
WISH-TEXT.COM
 Craft Personalized Messages With Ease! Wish It? Text It!
Sponsor: 
WISH-TEXT.COM
 Craft Personalized Messages With Ease! Wish It? Text It!
By Mary Elizabeth Williams Senior Writer
---
---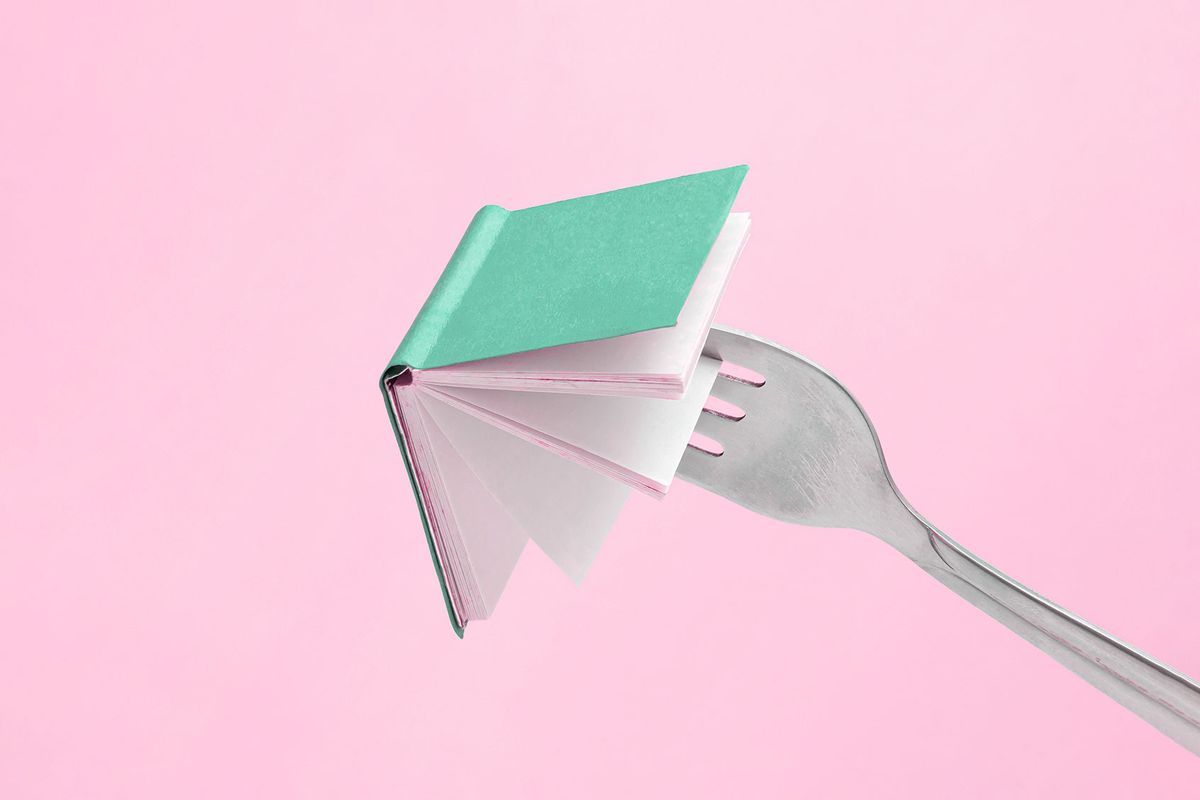 When my daughters were little, their school was a block away from the public library. Once a week, we'd faithfully do an afterschool trip there so they could stock up on picture books and YA lit — and I could grab the latest big, expensive bestseller cookbook. It was the greatest and cheapest culinary education I ever had. 
Growing up in my home of indifferent cooks, I didn't stir pots at the elbow of a doting grandmother or wait for tattered recipe cards to be passed down from my mother. I instead followed their example and ignored the entire concept of food preparation for as long as possible. When I finally reached a point in adulthood where I'd grown tired of subsisting on beer and cigarettes, a friend who worked at a Williams Sonoma gave me a copy of "The Silver Palate Cookbook," and I pretty much felt that covered everything. Several years later, my lifestyle had changed dramatically but my income had not. So when I knew I wanted to take my cooking to the next level, I whipped out my card (library, not credit). 
Want more great food writing and recipes? Subscribe to Salon Food's newsletter, The Bite.
There are any number of significant idealogical reasons to patronize your local library right now. With economically and politically motivated cuts decimating funding and conservative backed book bans spiking, libraries across the country are under serious threat. Patronizing and supporting them feels like a statement, a declaration in favor of free speech and intellectual pursuit. But also, did you know that libraries are really cool if you like not spending money? I swear, they're amazing for that. And whether you have a nascent curiosity about making easy meals or a burning passion for esoteric baking techniques, the library can be your new favorite place after your kitchen.
Of course, there's the book lending aspect. You just get this card and then you can borrow things and enjoy them and return them so someone else can do the same. Yes, I can and do read plenty on my numerous devices, and yes, I do have Smitten Kitchen bookmarked and Google the phrase "best ____ recipe" daily. But real books made of paper are generally really nice, and cookbooks are especially beautiful. From the very first of those cherished library trips with my daughters, I was able to try out books I'd been curious about but unsure if they deserved a permanent place on my tiny cookbook shelf. I was able to enjoy the singular pleasures of books I was intrigued by unlikely to spend money on, those single topic tomes or the celebrity recipe collections. I explored entire cuisines and styles that I hadn't been sure where to begin with.
"There's always something to discover in the cookbook section"
Food scientist, dietitian, and nutritionist Anna Cassidy, a founder of the knives and cookware site Imarku, has a similar love affair with the library. "Whether it's exploring new ethnic cuisines and flavors, trying out new cooking techniques, or getting creative with ingredients, there's always something to discover in the cookbook section. Even if the library doesn't have the book you're looking for, they can usually get a copy through inter-library loan." 
Cookbooks, however, are just the beginning. In my own library visits I'd also frequently wind up with something from a different place in the Dewey decimal system too. From the library, I checked out books on nutrition, on the value of adopting vegan and vegan-ish practices, on organizing my home kitchen to be more efficient and appealing. I borrowed Ruth Reichl's memoirs and Michael Pollan's books on the science and politics of food.
Becoming a confident cook isn't just about following recipes. It's about appreciating our place in our homes and in our food systems. It's about feeling part of the endless, fascinating conversation. And a library book is somehow just enough of an investment — it doesn't have the commitment factor of a purchase but it isn't the rabbit hole of distraction that the internet is either. To sit with a book you're going to have to give back is to spend time with something you really want to spend time with and learn from.
For Anna Cassidy, the library is also a place of community and experimentation. "I also like to take advantage of the free lessons and cooking demonstrations offered," she says. "These lessons are usually geared toward a variety of skill levels and interests."
Currently at the Brooklyn Public Library, they offer regular live cook alongs on Instagram with recipes shared by locals. And at the Culinary Literacy Center at the Free Library of Philadelphia, there are regular cooking classes, demonstrations and discussions for children, teens and adults. 
"From sous-vide machines to slow cookers to air fryers, you can often check these items out to try them out"
Cassidy also notes that "Your library often holds a wealth of kitchen equipment and tools that you may not otherwise be able to purchase. From sous-vide machines to slow cookers to air fryers, you can often check these items out to try them out before committing to purchase." Hundreds of libraries, both traditional book-centric institutions and specific tool orientated ones, offer these services, and they're easily searchable. The Berkeley Public Library, for example, has a tool library that includes items like a stand mixer and immersion blender. 
"I've gotten several different varieties of squash, herbs, lettuces, and other easy-to-grow plants for free"
Ashley Schuering, creator of the money saving blog Confessions of a Grocery Addict, also loves the library as a resource for books and classes. But she also uses it yet another ingenious way. "Use the seed bank to grow your own produce!" She advises. "Here in Nashville, our library system offers a free seed exchange. I've gotten several different varieties of squash, herbs, lettuces, and other easy-to-grow plants for free."
During the pandemic, the building where my local library stood for decades was torn down. A new one will supposedly one day occupy the ground floors of the enormous new apartment building that's going up in its space, but for now it's still just a skeleton of steel. But while I haven't had the pleasure of taking out a physical book in a while, I still utilize my library constantly. I use my account to discover and download loads of books, sometimes following a random yet satisfying whim about Irish cookery or the history of beer. And I listen more these days to audiobooks than podcasts, savoring the likes of Kwame Onwuachi's "Notes From a Young Black Chef," on subway rides and walks around my park.
The library can't help change the astronomical price of groceries or the widening creep of food deserts. But it can help you get the seeds to grow your own food, the books and classes to learn the best ways to cook it and even lend you the right kitchen equipment to prepare it, at absolutely no cost. That's a pretty great deal. It's not just about the bottom line, though. I am the cook that I am because of my library, and I'm the eater that I am because of it. I'm part of a community, sometimes standing at the stove, sometimes curled up between the covers, bound by our relationship to food and to each other. It's a joy that can't be bought. It's free for everyone.
Read more
money-saving ideas for home cooks
Note: You can use @chatbot mention tag to interact with ChatGPT language model in comments. Neither your comment, nor the generated responses will appear in "Comments" or "News & Views" streams.