THE AMERICA ONE NEWS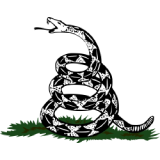 Dec 9, 2023  |  
0
 | Remer,MN
Sponsor: 
WISH-TEXT.COM
 Personalized AI Greeting and Sympathy Cards for the Social Media.
Sponsor: 
WISH-TEXT.COM
 Personalized AI Greeting and Sympathy Cards for the Social Media.
By Kelly McClure Nights & Weekends Editor
---
---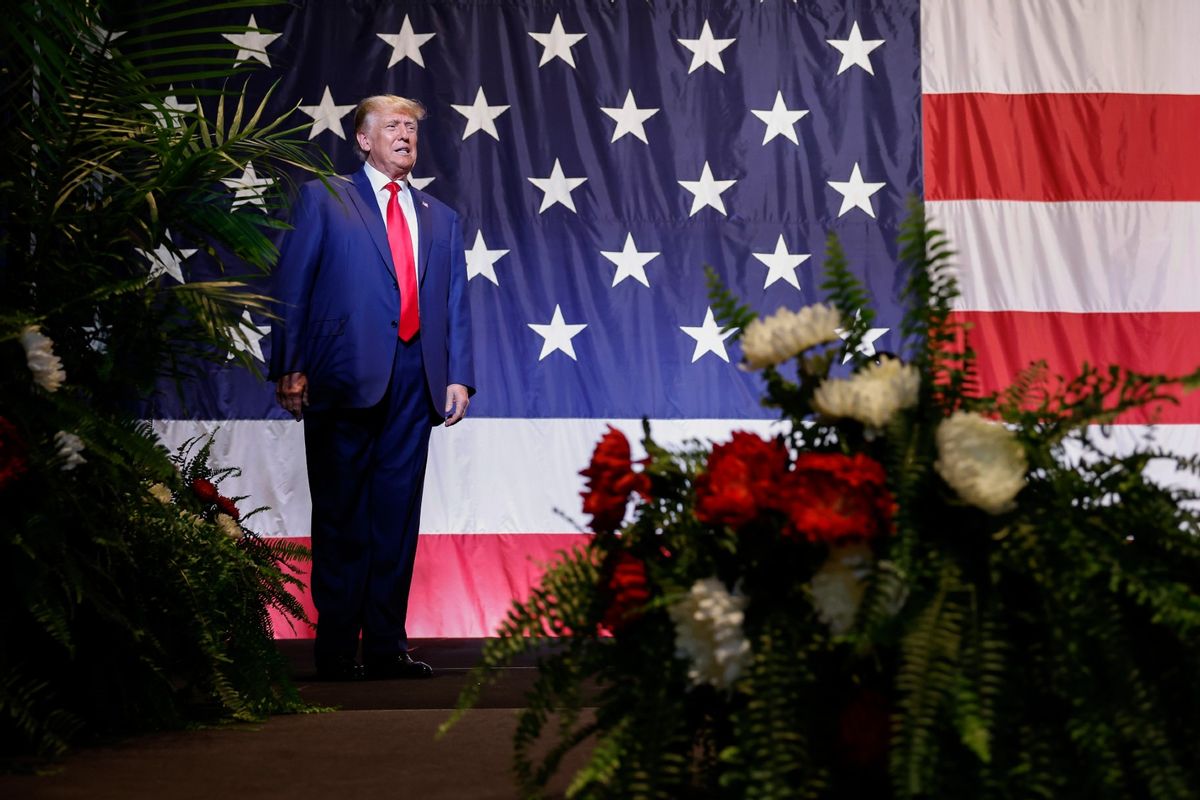 In his first public appearance since his indictment — the details of which see him facing 37 felony counts in the Mar-a-Lago documents case — Donald Trump addressed a horde of supporters at the state Republican convention in Georgia to edit on the fly, proclaiming his innocence across the board.
"What a ridiculous indictment that was. That was the craziest indictment I've ever seen," he said at the top of his speech. "There's no crime!"
Chocking the whole thing up to a waste of money, as he sees it, Trump pulled a random figure out of the air, saying, "They're gonna spend 200 million dollars on prosecuting a crime where there's no crime." 
"We got to stand up to the radical left Democrats, their lawless partisan prosecutors, he furthered. "Every time I fly over a blue state, I get a subpoena."
Maintaining a vibe of being pretty NBD about a history-making legal event that could — if given the maximum sentence for all counts — lead to him dying in prison, Trump put on a facade of blind confidence.
"I've put everything on the line and I will never yield. I will never be detained. I will never stop fighting for you," he said to cheers.
Want a daily wrap-up of all the news and commentary Salon has to offer? Subscribe to our morning newsletter, Crash Course.
During a segment of his speech in which he made a mad grab to pull others down into the muck with him, Trump brought up Mike Pence as an example of someone who "had classified documents" but "no problem."
Speaking of President Biden in this category, Trump drowns him in imaginary charges as well, saying, "He has so many classified documents, they don't know what to do." 
Point of distinction here being that Biden is still the literal and actual president.
Leaving his fans with something to look forward to, whether he attempts to provide it from behind bars or not, Trump said that, if elected as President again, he'll prevent the "obliteration of the entire world."  
Read more
about this topic