THE AMERICA FIRST NEWS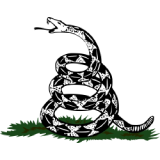 Oct 2, 2023  |  
0
 | Remer,MN
Sponsor: 
WISH-TEXT.COM
 Craft Personalized Messages With Ease! Wish It? Text It!
Sponsor: 
WISH-TEXT.COM
 Craft Personalized Messages With Ease! Wish It? Text It!
By Kenneth Womack Contributing Writer
---
---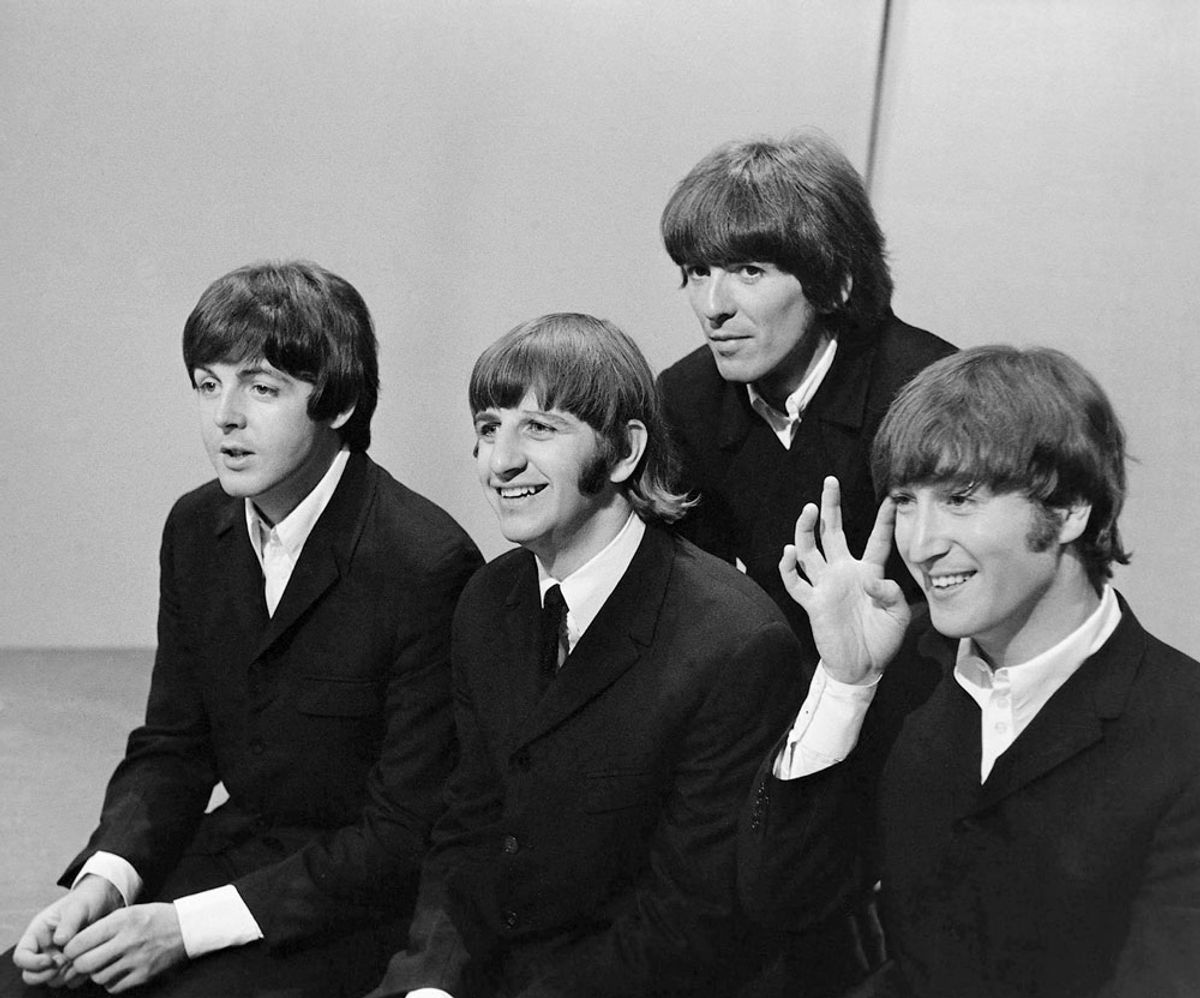 The Beatles' influence continues to reverberate across the decades since their epoch-making emergence in global culture. Last year alone, they outpaced all "catalog" acts with some 1.5 billion streams. Meanwhile, "Revolver," the subject of their latest "super deluxe" boxed set series, registered a top-five showing on the Billboard charts. When it was originally released back in August 1966, Revolver marked an artistic, even psychedelic breakthrough, building mightily on the strengths of "Rubber Soul," its folk-oriented predecessor.
Taking its name from the image of a spinning phonograph record, "Revolver" has proven to be an even more prescient metaphor for understanding the Beatles' phenomenal success: it's a near certainty that the LP has been playing somewhere, without fail, in every minute of every hour since music lovers first laid their hands on the album during that long-ago summer.
This month marks the 60th anniversary of the Beatles' groundbreaking first album "Please Please Me," a release that began a UK chart-topping spree that exploded into British Beatlemania later that same year with "She Loves You" and "I Want to Hold Your Hand." Their impact would be felt Stateside with the force of an asteroid in February 1964, when they played their legend-making set on "The Ed Sullivan Show." The force of an asteroid might seem like the stuff of exaggeration. But not by much. Popular music has simply never been the same.
The month will also see the release of the fifth season of the "Everything Fab Four" podcast. Since 2020, Salon has hosted the program, which has featured a star-studded array of guests ranging from Peter Frampton and Steven Van Zandt to Kevin Bacon and Heart's Ann and Nancy Wilson, among a host of others.
Our latest spate of interviewees continues our tradition of exploring the Beatles' cultural resonance. We recently caught up with Barbara Feldon, the 1960s-era model turned TV star who played the inimitable Agent 99 on "Get Smart." She was in New York City in February 1964 when the Beatles began their first campaign on the road to conquering America. For Feldon, it was like nothing she'd ever seen or heard before. 
"I saw the Beatles and just everything changed. It just suddenly was like, 'Oh, this is what I want to do.'"
"This roar would come up from the street, and we were on the fifth floor," Feldon recalled. "And so we climbed up to the roof to see what was going on and looked over the parapet down onto Park Avenue. And there was a mob of young women on Park Avenue spilling off the sidewalk. And somebody said, 'It's the Beatles!'"
That night, when she tuned into "The Ed Sullivan Show," Feldon had her doubts. "I was totally skeptical," she told me, thinking, "'This is just so silly, this little boy band.' And I turned it on, and I got it instantly. I was absolutely charmed by their light, the optimism, the freedom, the fun, the spirit that they had."
That same weekend, newly minted 16-year-old Kenny Loggins watched "The Ed Sullivan Show" in a state of awe. Sitting in front of his family's TV set in Alhambra, California — some 2,800 miles away from Ground Zero in CBS' Studio 50 — Loggins simply couldn't believe his ears. Years later, he is quick to thank his mother for tipping him off about the peculiar English band with the long hair.
"My mother, who was working in a drugstore, was on her way to work that morning," Loggins recalled. As his mother left the house, she told Kenny that "I hear there's a new band on TV on Ed Sullivan tonight that you might be interested in. They're supposed to be all the rage."
Love the Beatles? Listen to Ken's podcast "Everything Fab Four."
At the time, Loggins was a budding guitarist and a devotee of Bob Dylan. "I hadn't heard a thing about the Beatles up to that point," he told me. "And then that night in front of our black and white TV, I saw the Beatles and just everything changed. It just suddenly was like, 'Oh, this is what I want to do.'"
For 1960s "It Girl" Pattie Boyd, the Beatles would shortly become more than just a household name. Within a matter of months, she would be dating George Harrison, eventually marrying him in 1966. When she first met her future husband, she was familiar with the band. "I had heard their music, and I really liked it," she recalled. But like nearly everyone, "I had no idea that they were going to be as globally famous as they were."
"There was a mob of young women on Park Avenue spilling off the sidewalk. And somebody said, 'It's the Beatles!'"
That spring, the budding model was cast in "A Hard Day's Night," a part that she nearly scuttled. "The thing is," Pattie told me, "I'm really shy, and I really hadn't planned to be an actress." Promising that she only had a single word of dialogue, the casting director talked her into joining the production. When Pattie told her boyfriend at the time about her upcoming role, he said, "I bet you fall for Paul McCartney."
Pattie would never forget the moment the Beatles hopped onto the railway train that served as the movie set. "They came into our carriage and introduced themselves and shook our hands," she recalled. "And we sort of nodded. 'Oh, my God, They're so charming and so polite and handsome!"
While it was Beatle George who caught her eye, Pattie's boyfriend was right to be concerned. George "was so delicious," she recalled. "He was so good-looking and had the most beautiful, velvety brown eyes."
When he asked her out, Pattie demurred on account of her boyfriend. By the time she caught up with George a few weeks later, her boyfriend was out of the picture.
"When I saw George again, he asked, 'How's your boyfriend?' I said, 'Well, I don't have a boyfriend anymore.' So that was it. That was the start," she told me.
As with the guests who came before them, Feldon, Loggins, and Boyd speak of a shared experience. But they're not alone in their first moments of discovery when it comes to the Beatles. The Baby Boomers scarcely account for those 1.5 billion streams. Even now, as "Revolver" continues spinning merrily on without interruption some 57 years later, the children of the 21st century are enjoying their own first flush of Beatledom. And they'll hardly be the last.
Read more
about music from Kenneth Womack
Note: You can use @chatbot mention tag to interact with ChatGPT language model in comments. Neither your comment, nor the generated responses will appear in "Comments" or "News & Views" streams.