THE AMERICA ONE NEWS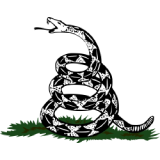 Nov 28, 2023  |  
0
 | Remer,MN
Sponsor: 
WISH-TEXT.COM
 Personalized AI Greeting and Sympathy Cards for the Social Media.
Sponsor: 
WISH-TEXT.COM
 Personalized AI Greeting and Sympathy Cards for the Social Media.
By Whitney Friedlander
---
---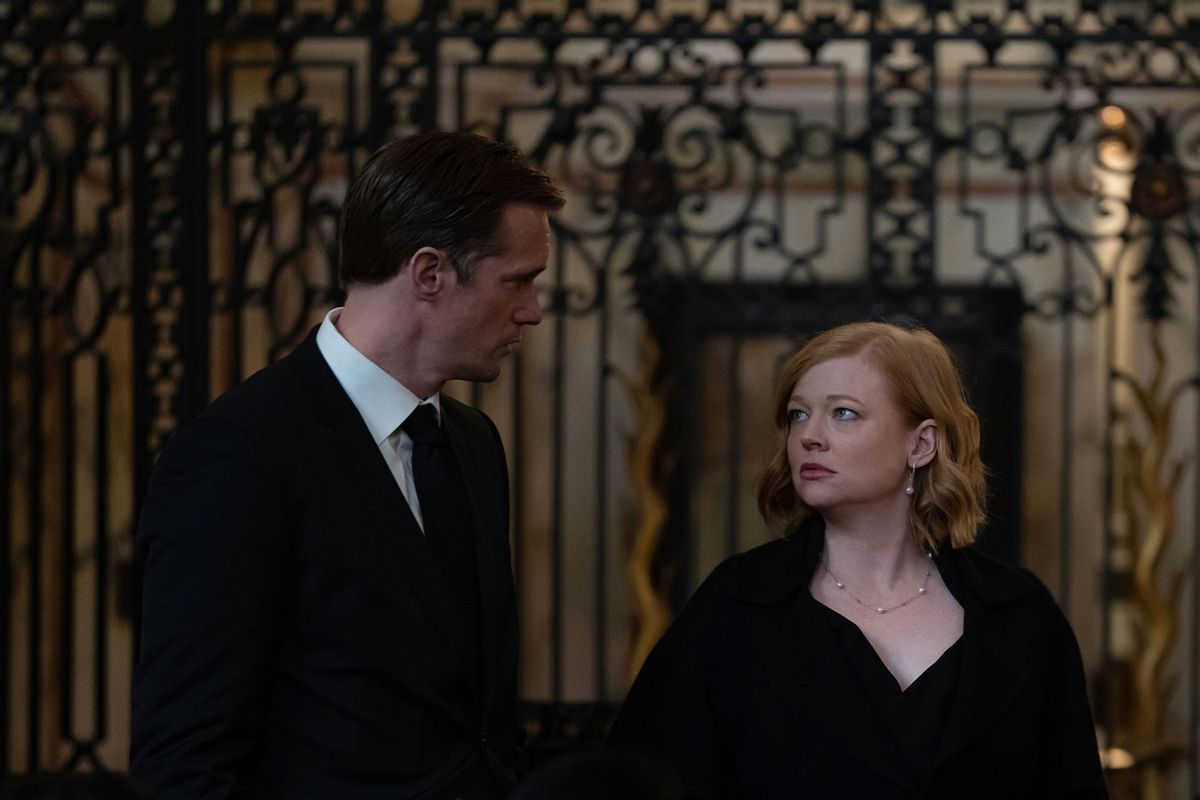 HBO's "Succession," a drama about the inner workings of media tycoon Logan Roy (Brian Cox) and his family and business associates, is full of people who cannot be trusted. Keep this in mind.
Are Swedish tech giant Lukas Matsson's (Alexander Skarsgård) numbers actually garbage like his supposed scorned publicist/ex-girlfriend Ebba (Eili Harboe) said to Logan's sons/replacements Kendall (Jeremy Strong) and Roman (Kieran Culkin)? Or is this just one of the many ways Lukas & Co. have derailed and embarrassed the Roys and others at their company, Waystar Royco?
Shiv is an outsider, even within her own family.
Did Logan underline or cross out Kendall's name on his private list of possible successors? And are we sure the document came from the safe? Or that it even was edited by Logan and not something slipped in by the executor of his estate, Frank (Peter Friedman)? Does that old-school Logan crony harbor a vendetta against the family after Logan fired him and replaced him with Roman?
No one knows because no one is checking the sources.
And if we can't trust what these characters say to each other, can we trust what the actual sources — series creator Jesse Armstrong and his writers — tell us about these characters? If we've learned anything from the current media climate and the past four seasons of "Succession," it's to nurture a healthy skepticism.
Here's what we have been told about actress Sarah Snook's Shiv Roy, Logan's third child and only daughter: She is smart, although not as smart as she thinks as her actions in the show's second season led to her dad giving her the company and then taking it away. 
And she's competitive, even if those instincts kick in a little too late. She gives an impromptu eulogy at her dad's funeral after she sees her brother Kendall win over the crowd when he gives one. This probably isn't out of filial love or really even to gain any good-faith, boss-b***h news headlines. It's because she's also looking to head a version of her dad's company that might emerge from the rubbled aftermath of his demise, and she needs to show that she has charisma. 
Shiv is also an outsider, even within her own family. The only one of her dad's kids to be anointed with an endearing pet name (unless you count Logan bellowing "Romulus" every time he needed Roman), "Pinky" started the series across the ideological divide from Waystar Royco's news channel ATN and deep within the Democratic trenches. She dated, and then married, Matthew Macfadyen's Tom Wambsgans, a self-made commoner who worked himself up in the company instead of someone else born into her pedigree. She's the only one of Logan's kids to voice serious political and social concerns with the family backing extreme right-wing presidential candidate Jeryd Mencken (Justin Kirk).
We need to question our sources.
Even when it comes to her family's business decisions, she's told her value is largely gender-based. During one of Kendall's innumerable attempts to take down Logan, he angrily tells her the only reason he wants her on his team is because "Girls count double now. Didn't you know?"
Shiv's marital power play
Like her brothers (and most everyone), Shiv wants power and control. When she can't find it among her siblings or at work, she seeks it out in her marriage. On their wedding night, Shiv tells Tom she wants to be in an open marriage (her ex-boyfriend, Ash Zuckerman's Nate ​​— a man she was involved with during her engagement to Tom — was even at their wedding). When a scandal at the company requires a fall guy, she backs a nomination for her husband and convinces him to prepare for prison time because it will help him get in good with her dad. And, when this issue is resolved and Tom won't be sent upstate, Shiv is anything but relieved. "I thought maybe you were thinking about all the d**k you were gonna ride when he was inside," Roman tells her after clocking her dismay.
Shiv also has made it clear to Tom that she does not want children, at least not yet. He asked her to get pregnant when he thought he was preparing for prison. She turned him down.
Things change in the third season's penultimate episode, though. Dared on by her own mother's (Harriet Walter's Caroline) words that she'd be an unfit parent, Shiv goes from telling Tom they shouldn't be in a rush to have kids when they could just "bank some embryos" to passionately kissing him and stating, "Let's have a baby."
And . . . success(ion)! Congrats to the Roy-Wambsgans! Despite the alienation and backstabbing that happened in subsequent episodes, Shiv is pregnant from that encounter. As Tom tells Caroline in last week's episode, "If it wasn't such a total f**king disaster, it would be a dream come true."
But just before he greets his estranged mother-in-law, Shiv gives Tom the bombshell that she "wasn't expecting" to get pregnant that night. 
And this is why we need to question our sources.
Want a daily wrap-up of all the news and commentary Salon has to offer? Subscribe to our morning newsletter, Crash Course.
Because we have questions. If Shiv "wasn't expecting" to become pregnant, is that just general surprise she's voicing? Or is it disbelief . . . because she took preventative measures? The latter seems the most likely because of who she is and the lifestyle she's chosen.
Look, no one is here to judge whether (or not, in this case) Shiv should use birth control. She is an adult woman in an open albeit totally dysfunctional marriage. She should be able to have consenting sex with whomever she wants however she pleases and with or without whatever precautions. And she should be able to make her own decisions about whatever outcome occurs.
This is less about inflicting shame upon this woman and more about confusion.
We have been told that Shiv is a calculated player who'd sooner send her husband to prison than have kids with him. So wouldn't she have that birth control situation locked down?
Given her stature, age and frequently voiced position on procreation, it's probably likely Shiv would have had an intrauterine device, or IUD. It's not the most comfortable procedure to have a medical professional insert one of these T-shaped pieces of plastic into your uterus, but this form of birth control is appealing to busy women on the go because it requires almost no afterthought. However, its implantation kills any chance of spontaneous conception. Ditto the arm implant.
Shiv also could have been on oral contraception or a patch, which are more easily removed in case of trying to conceive. But even those don't just stop working the minute you stop taking them. And, of course, any in-the-moment precautionary devices like a condom or even a diaphragm wouldn't have been called upon, given the supposed intended nature of this tryst.
So . . . what are we supposed to infer from what the writers have now told us about Shiv? Is she more premeditated than we originally gave her credit? Is this a clue that she's planning a bigger coup as we go into the series finale? Is she a next-gen Marissa Mayer?
Or are we being lied to again?
Read more
about this topic