THE AMERICA FIRST NEWS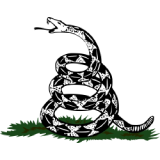 May 29, 2023  |  
0
 | Remer,MN
AM1.NEWS
The American Majority
The go-to-site for the news WE read. @am1_news
The go-to-site for the news WE read. : Created and operated in USA. Contact : support@am1.news : @am1_news
AM1.NEWS: The go-to-site for the news WE read : Contact: support@am1.news : Twitter @am1_news: The Internet of Us™ : AM1.NEWS
By Ashlie D. Stevens Deputy Food Editor
---
---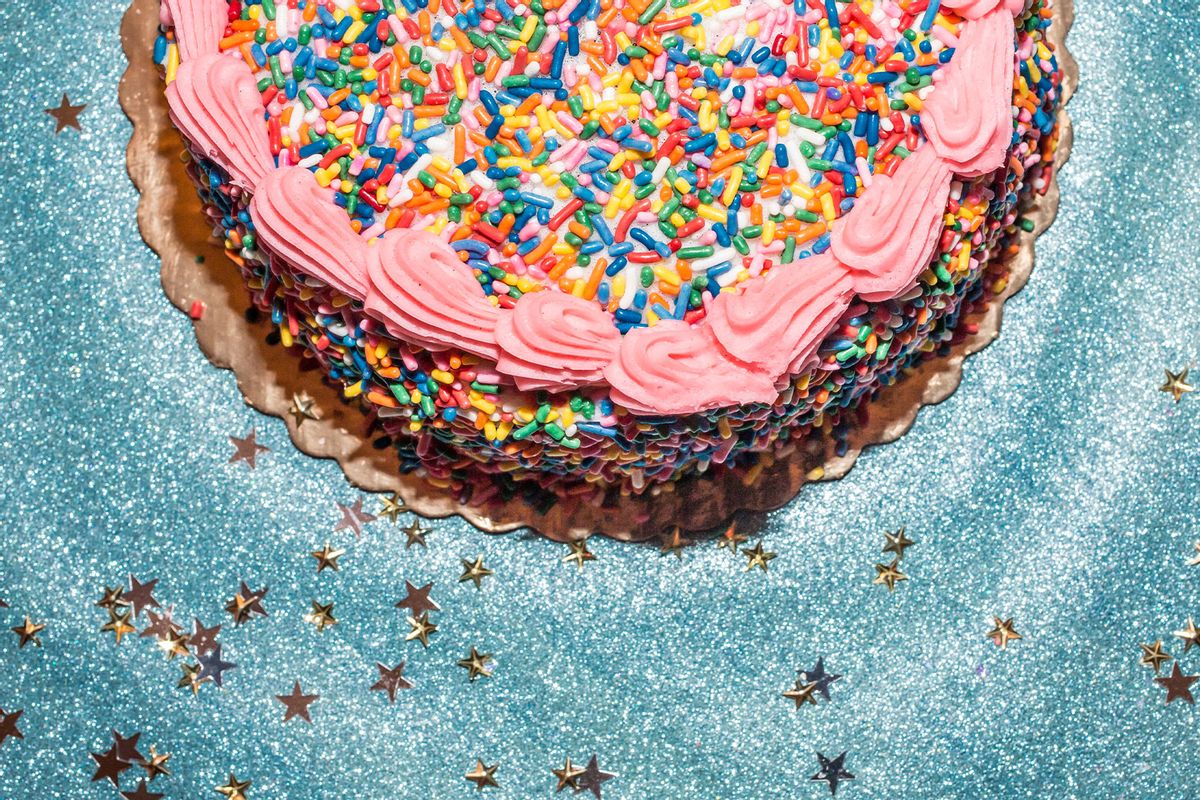 Mastering a cake recipe shouldn't be intimidating, yet if you've ever attempted a cake from scratch — or at least watched a season or two of "Bake Off" contestants sweat it out in the tent — then you'll know that there's a lot that can go wrong, from crumbling edges to soggy bottoms. 
That's one of the reasons that I was really excited when I received a copy of Mandy Merriman's newest cookbook "I'll Bring The Cake: Recipes for Every Season and Occasion," which was released on April 4. As the description reads, "Mandy's recipes get great results because she's taken the margin for error out of the experience. Her doctored-up cake mix recipes taste the same as, if not better than, from-scratch cake recipes, and they are always reliable." 
While I'm a big fan of project recipes, as I read through "I'll Bring the Cake," I was struck by how taking some of the guesswork out of the cake-baking process really enables Merriman to focus on how to become a more observant and intuitive baker. Amid all the gorgeous pastel frosting swirls and eye-catching flavor combinations, it's incredibly technique-driven — even though bakers are starting with boxed cake mix. Readers can expect a primer on everything from checking cake doneness to whipping up a buttercream that will actually stick to your finished product. 
And according to Merriman, that is all very intentional. 
She spoke with Salon Food about "I'll Bring the Cake" and provided three big tips for home bakers who want to improve their cakes. 
Treat your kitchen like a laboratory 
"Personally in my early days of baking, I noticed how sometimes the recipes didn't work out the way I wanted," she said. "Cake layers sank or crumbled, my buttercream consistency wasn't quite right — often it was too soft — my cake layers weren't straight, my ganache drip was too thin or thick, and my buttercream swirls liked to slip off the cake!" 
Want more great food writing and recipes? Subscribe to Salon Food's newsletter, The Bite.
She continued: "But I think what I did to continue to improve was to trust that all these failures lead to my deeper learning and understanding of cakes and baking." 
The way Merriman speaks and writes about the baking process very much reminds me of how a scientist friend of mine would talk about the work he did in his lab. It wasn't in terms of success or failure (unless we were talking about institutional funding); rather, it was in terms of what knowledge the latest experiment had yielded. If the experiment didn't turn out in a way that was predicted, it was simply an indicator that the process needed to be reexamined. 
That always struck me as a pretty zen view, especially as someone who sometimes tends to take life's little failures a little too personally. It's also a great attitude to take into the kitchen, which is a laboratory in its own way. 
"My failures taught me more than a perfect cake did," Merriman said. "Trusting that process and applying what I learned helped me on my next cake. So each time I stepped into the kitchen I was able to improve. The process became second nature instead of intimidating. This also helped me learn how to better teach others. I failed so many times  — so I knew how to help new bakers find their footing faster than I did the first time." 
Tip: I'm a real notebook nerd (I have dedicated journals for work, creative writing and general note-keeping, and I always want more). But getting a journal dedicated to recording cooking and baking projects was one of the best things that I did for my cooking process. I took notes throughout the process — on steps I found confusing, on any swaps or substitutions I made, on how the recipe looked visually at certain points. If the recipe turned out perfectly, I recorded that. If it fell short in some way, I recorded that, too, and looked back through my notes to reexamine the process. 
Step outside your "frosting comfort zone" 
While reading through "I'll Bring the Cake" before Easter, I was struck by how visually elegant her holiday cakes are. For instance, she has a Robin's Egg Speckled Cake — decorated with a beautiful light blue buttercream icing, hand-painted black specks and pastel Cadbury eggs — that is fun enough to appeal to kids, but is sophisticated enough to serve as a grown-up holiday brunch centerpiece. 
"I put a lot of thought into how I want a cake to come together for the final look," Merriman said. "Some cakes are purposefully more simple, practical, and classic in flavor and decoration. Some cakes are more elaborate and technical, to reflect something a bit more in my head at the time."
She said this helps her cakes appeal to new bakers, as well as more seasoned bakers who are looking for a new style to try or technique they've wanted to master. To that end, Merriman has a tip: Find what style makes you happy, but don't be afraid to step outside your "frosting comfort zone." 
"Try a new technique here and there to keep things fresh and interesting," she said. "You may find a style of baking or frosting design that becomes your new favorite, and as long as you keep your heart in it, your cakes will show that." 
To improve your decorating technique, try new styles and patterns — as well as new tools and frosting tips. Inspiration can be found all around you, from your local bakery to Instagram to cookbooks like Merriman's. Go out on a limb and you may surprise yourself. 
Keep hunting for new inspiration 
Speaking of inspiration, one of the hallmarks of a confident baker is the ability to ideate and then actually bake a new recipe. That requires spending some time thinking about cake (which is my second-favorite thing to do after actually eating cake) and determining which flavors you'd like to try out, combine and highlight. 
Merriman derives some of her inspiration from seasonality; her book is actually divided up into sections based on the seasons. It fittingly opens on spring recipes. 
"I love that cakes can be enjoyed all year round, but there were certain flavors that sounded more spring-like to me than others," she said. "My lemon cake with white chocolate almond buttercream would be a fun Easter or Mother's Day cake, and my pistachio cake with pistachio buttercream and marshmallow filling sounded fun (and green!) for around St Patrick's day, and my chocolate dipped strawberry cake sounded perfect for February because it sounded like Valentine's Day in my head." 
Merriman also recommends home bakers allow themselves to be inspired by the things they taste and love that aren't cake.  
"I can't tell you how many cakes I make that are inspired by a cookie flavor, ice cream combination, or other desserts I've tried. I love to mimic the flavor profile — for instance, my strawberry cheesecake cake — and make those textures, flavors, and fillings and make them into a cake," she said. "I keep a notebook with me and am always writing down flavor combinations I think of, and even after writing my second cookbook, the list still goes on and on." 
Start with a recipe base you love, Merriman said, and don't be afraid to try flavoring it with extracts, emulsions, freeze dried fruits, and other flavorings. 
"Taste as you go, and start making your own flavor combinations from there," she said. 
Mandy Merriman's newest cookbook "I'll Bring The Cake: Recipes for Every Season and Occasion" was released on April 4th. If you would like to read more of her tips and recipes, consider picking it up. 
More interviews
with baking experts
Salon Food writes about stuff we think you'll like. While our editorial team independently selected these products, Salon has affiliate partnerships, so making a purchase through our links may earn us a commission. 
Note: You can use @chatbot mention tag to interact with ChatGPT language model in comments. Neither your comment, nor the generated responses will appear in "Comments" or "News & Views" streams.