THE AMERICA ONE NEWS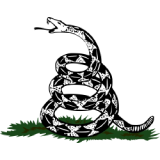 Dec 11, 2023  |  
0
 | Remer,MN
Sponsor: 
WISH-TEXT.COM
 Personalized AI Greeting and Sympathy Cards for the Social Media.
Sponsor: 
WISH-TEXT.COM
 Personalized AI Greeting and Sympathy Cards for the Social Media.
By Michael La Corte Deputy Food Editor
---
---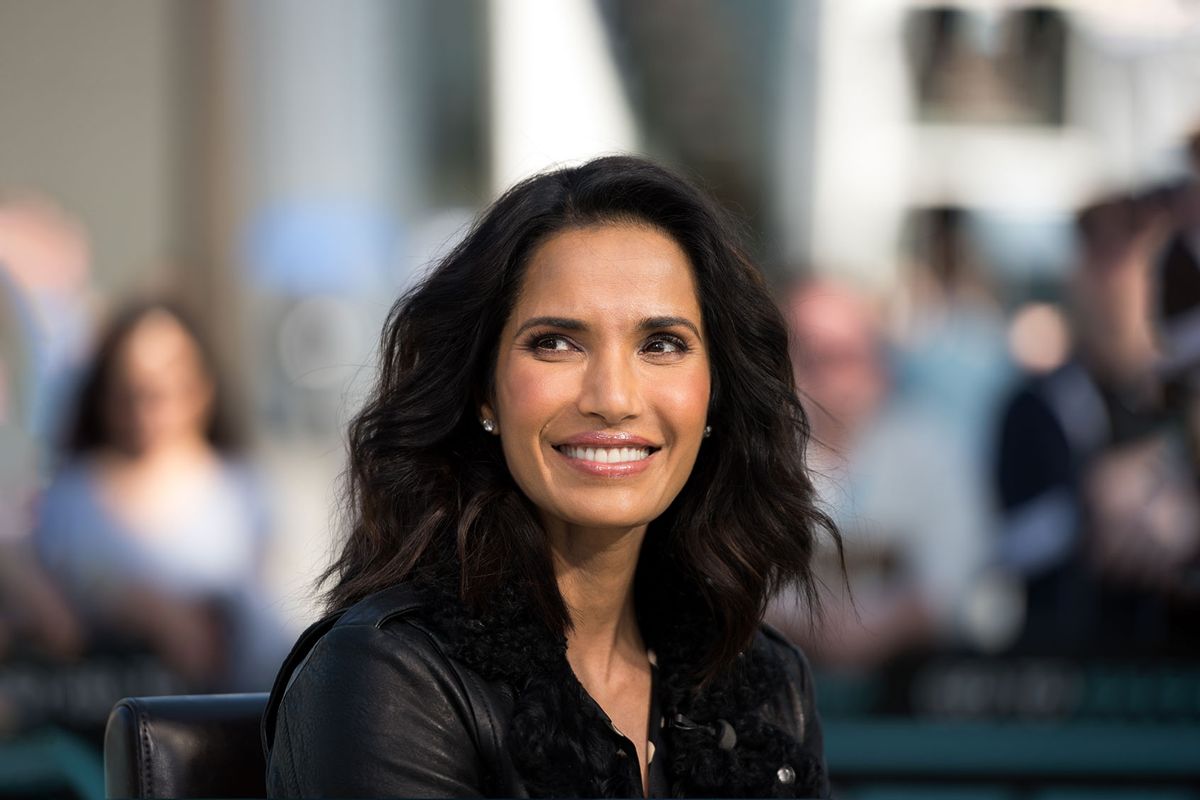 In the final moments of the "Top Chef: World All Stars" finale, Padma Lakshmi closes out the show, the episode and her "Top Chef" career by saying, "A lot of us . . . grew up on this show."
"It's been a long ride. Twenty seasons is quite an accomplishment. Thank you very much," she continued, before raising her glass to toast the latest winner.
While we don't know for certain when Lakshmi actually decided she was ready to leave the show she's hosted for 19 seasons and now executive produces, we do know that the announcement last week was certainly met with much gnashing of teeth from the passionate "Top Chef" fan base — and for good reason. 
Lakshmi is the core of "Top Chef," which she joined in its sophomore season.
Along with judges Tom Colicchio and Gail Simmons, her steady, elegant presence has lent the landmark food competition program an air of stability as it has traveled across the country, and now world, in search of top culinary talent. Her mellifluous voice soundtracks the show; frankly, "Top Chef" is Padma's stage. 
But the Padma of Season 2 and the Padma of Season 20 are two different television hosts — even if some of the shifts are subtle — which makes her finale speech all the more fitting as she perhaps most embodies the growth she mentions. Of course, we are different, too, and so is the food media and TV landscape and the restaurant world at large, which has changed exponentially in just the past decade alone. 
Lakshmi was born in Chennai, India in 1970. She was originally an actor and model, but in the 90s she shifted her focus decidedly more towards food, wellness and the ways in which both are shaped by culture. In 2001, she began hosting the early Food Network show "Padma's Passport," before ultimately taking over the "Top Chef" hosting duties from current Food Network host Katie Lee. 
Since her early days on the program, Lakshmi helped establish "Top Chef's" tone, which after 20 seasons has landed on a unique kind of professional warmth
Since her early days on the program, Lakshmi helped establish "Top Chef's" tone, which after 20 seasons has landed on a unique kind of professional warmth, kind of a happy medium between the bright effervescence of some cooking shows and the cutthroat nature of others. This distinguishes Lakshmi a bit among other reality television hosts whose careers have run parallel to hers. 
Compared to the likes of Julie Chen-Moonves, Ryan Seacrest or Jeff Probst — hosts of, respectively, Big Brother, American Idol and Survivor — it feels as though Lakshmi has had a closer relationship to the "cheftestants." As seasons go on and her affinity and connections deepen, this is clear in her delivery of the show's signature dismissal: "Please, pack your knives and go." 
She handled controversy and drama with aplomb, ranging from contentious moments at the judges' table to the iconic "Sesame Street" Quick Fire, when she was inexplicably and repeatedly picked on by Elmo (yes, that was a real sentence you just read). Whether dealing with humans or puppets, she just keeps going, breezily tasting food and keeping the show moving seamlessly.
As the "Top Chef" universe continued to expand, so did Lakshmi's relationships to the contestants, like in the case of Fatima Ali, a contestant on the series' fifteenth season in Colorado. Ali, who was a fan-favorite, died of cancer in 2019. During her illness, Lakshmi stayed by her side and has since opened up about the powerful connection that the two women shared. In a powerful essay for PEOPLE, she wrote: 
I was hard on her—not with my judging but with the tenor of my feedback. Not only did I think she could take it, but I knew she wanted me to give it to her straight. I could feel how focused she was. I challenged her openly to do better because I knew she could. I saw my younger self in Fatima.
We connected as immigrants and as women of color working in food. We both knew we needed to fit in while staying true to our roots.
Through the years, Lakshmi's presence became synonymous with "Top Chef," which is perhaps why it didn't really occur to me that Lakshmi wasn't going to forever be a permanent fixture until earlier this season, particularly during the British pub challenge in one of the early episodes this season, in which Lakshmi was absent — and her absence was glaring. 
I should've realized then that this was the beginning of the end, the now-evident shift Gail and Tom as the face of the show . . . not Padma. 
"After much soul searching, I have made the difficult decision to leave Top Chef," Lakshmi shared on both Twitter and Instagram last Friday. "Having completed a glorious 20th season as host and exec producer, I am extremely proud to have been a part of building such a successful show and of the impact it has had in the worlds of television and food."
It's not a complete surprise that Lakshmi would want to do other things. She is a multi-hyphenate who has published cookbooks, a memoir, an highly-acclaimed herb and spice encyclopedia and a children's book called "Tomatoes for Neela." She is an outspoken activist primarily for endometriosis, a condition from which she suffers. Lakshmi is also the co-founder of the Endometriosis Foundation of America.
In 2020, Lakshmi launched the critically acclaimed Hulu series "Taste the Nation with Padma Lakshmi." In her official departure announcement, Lakshmi noted that she will be focusing her energies on the new season and future of "Taste the Nation" going forward, as well as her "books and other creative pursuits."
Want more great food writing and recipes? Subscribe to Salon Food's newsletter, The Bite.
While it's certainly encouraging to fans of Lakshmi that she will continue to grace our television sets with her encompassing food knowledge, kindness and incisive commentary, it is simultaneously a real loss to fans of "Top Chef" as a program. 
As Jason P. Frank notes in a Vulture roundtable discussion, "More than Gail or even Tom, Padma's omnipresence as the only judge present for both Quickfires and elimination challenges makes her vital to the Top Chef experience. She was also, for many years, the only voice of color at many of those judging panels, and her presence in that respect cannot be discounted. She's Top Chef's beating heart. Revisiting that dire Padma-less first season, as I did after hearing the news of her departure, it becomes clear how vital she is to the show's ecosystem."
Padma's tearing up at the end of the "World All Stars" finale meal and saying how proud she is of the final three again showed the gravitas, comaraderie and importance of her role on the show. I'm grateful to Padma for all she's contributed to the show, to the food world at large, from the way she speaks so graciously about the chefs' dishes to the vast cultural knowledge she possesses which helped to make her such an incredibly wise casting choice back in the nascent days of "Top Chef."
There's a lot of speculation over who might take over in her stead as Lakshmi abdicates her throne. Names like Kristen Kish, Carla Hall, Melissa King, as well as some non-"Top Chef" alumni, have been mentioned, but honestly, I find myself not really caring. Let's take some time to celebrate Lakshmi — her measured delivery, her sharp barbs and her refinement. She deftly straddles the line between host and mentor, for which I'm sure many of the cheftestants have been thankful. 
But most importantly, let's celebrate growth, and the way in which Padmi Lakshmi grew from a mere part of "Top Chef" into the show's true core.
Au revoir, Padma — and as only you could put it, "You are Top Chef."
Read more
about this topic