THE AMERICA FIRST NEWS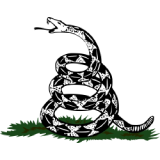 May 29, 2023  |  
0
 | Remer,MN
AM1.NEWS
The American Majority
The go-to-site for the news WE read. @am1_news
The go-to-site for the news WE read. : Created and operated in USA. Contact : support@am1.news : @am1_news
AM1.NEWS: The go-to-site for the news WE read : Contact: support@am1.news : Twitter @am1_news: The Internet of Us™ : AM1.NEWS
By Josh Cohen
---
---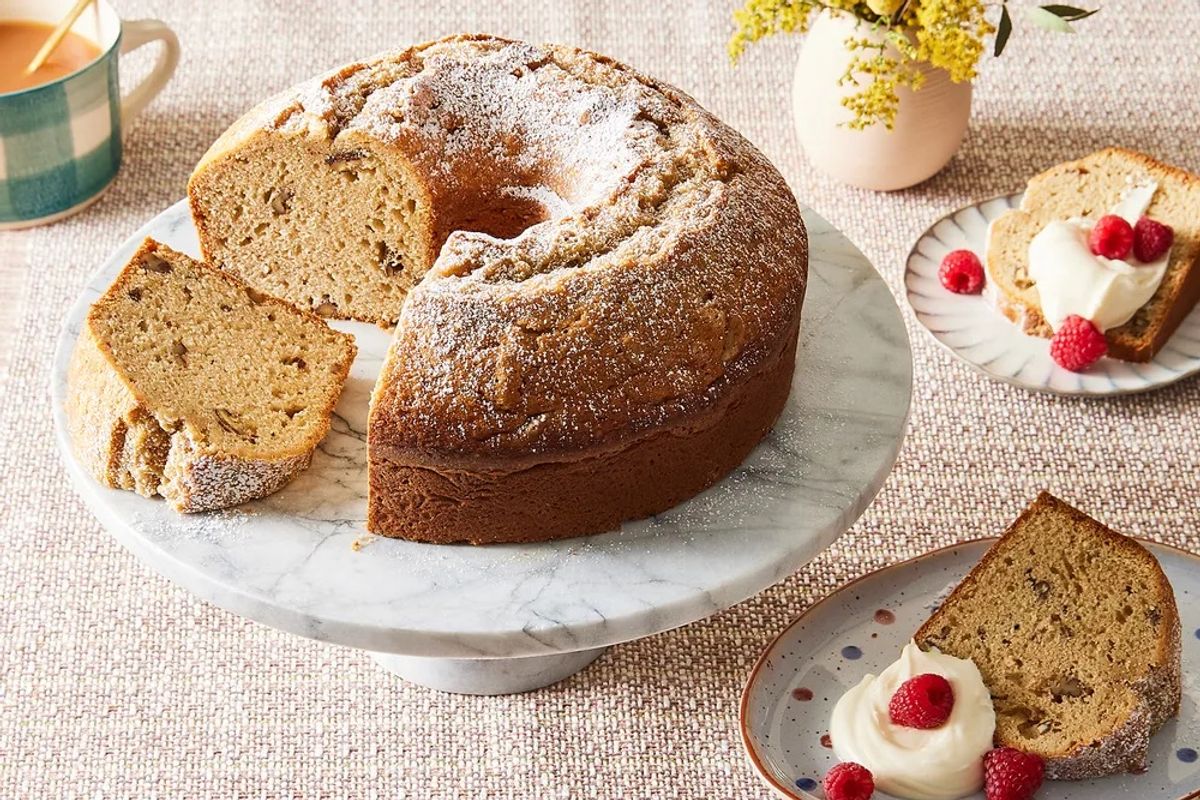 I'll admit, I was skeptical when I first took this buttermilk cake out of the oven; visually, there's very little to distinguish it from an average pound cake. But there's more to this dessert than meets the eye.
I unexpectedly came across a version of this recipe in "Tales From the Dodger Dugout," a book written by former Brooklyn Dodgers pitcher Carl Erskine that's full of colorful anecdotes from his 12 years with the team. As a baseball fan who also happens to be a professional chef, one story stood out: how an unassuming buttermilk cake from Oklahoma became the team's good luck charm during their unforgettable 1955 championship season.
Sharp and witty at 96 years old, Erskine is one of only two living players from the Dodgers' 1955 World Series-winning roster. His book offers a glimpse of what it was like to play alongside Jackie Robinson for a beloved team—remembered by fans as the "Boys of Summer"—that personified the borough of Brooklyn by way of their diversity, grit, and perseverance. I recently had the chance to speak with Erskine, who explained that the buttermilk cake first appeared as a gift in the mail, sent by teammate Frank Kellert's family in Oklahoma. The story goes that the team snacked on the cake for a few days in a row, winning each game during that stretch of time. When the cake ran out, the Dodgers went on a losing streak. Superstition has long played a role in Major League Baseball, so Kellert was asked to request more cake, and it soon became a fixture in the clubhouse.
"It seemed like that buttermilk cake was some kind of magic for us, to keep winning," Erskine said. "They sent cakes in for the rest of that season. I couldn't tell you how many different cakes came in, but there were more than just a few. It became a very big superstition. We didn't want to go into the World Series without a supply of buttermilk cake."
Equipped with ample amounts of their good luck charm, the Brooklyn Dodgers beat the New York Yankees in the seventh game of the 1955 World Series—the team's first-ever championship, and their only one in Brooklyn before permanently moving to Los Angeles in 1958. "Those Brooklyn Dodger teams of that era are one of the most storied teams in the history of baseball," legendary sportscaster Bob Costas told me. "That team had come so close so many times, with near misses against the Yankees (always the Yankees) in the World Series, and finally in '55 they break through. So did the buttermilk cake really help them do it? There are a lot of superstitions in baseball—I'd never heard of that one, but if it worked, then it was a good idea."
Luckily, the cake is more than just a fun anecdote; it's utterly delicious, too. The aromas of vanilla and buttery pecan fill the air as it bakes in the oven. That first warm taste is perfectly sweet (but not overly so) and nutty, with a subtle tang that invites bite after bite. A crisp exterior gives way to a light, yet tender interior that remains moist even days later. Whether you're slathering a slice with softened butter and a pinch of Maldon salt or toasting it under the broiler and serving it with a dollop of whipped cream and berries, you can easily snack on this cake for a week straight and never grow tired of it.
"The buttermilk cake was the single most important food item that had anything to do with our success," Erskine said. "It was symbolic of winning. It's a strange way to have it happen, but it did happen."
You can see the full recipe for the Buttermilk-Pecan Bundt Cake here. 
Note: You can use @chatbot mention tag to interact with ChatGPT language model in comments. Neither your comment, nor the generated responses will appear in "Comments" or "News & Views" streams.