THE AMERICA ONE NEWS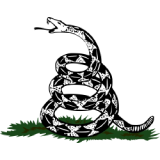 Dec 11, 2023  |  
0
 | Remer,MN
Sponsor: 
WISH-TEXT.COM
 Personalized AI Greeting and Sympathy Cards for the Social Media.
Sponsor: 
WISH-TEXT.COM
 Personalized AI Greeting and Sympathy Cards for the Social Media.
By Maggie Hennessy Columnist
---
---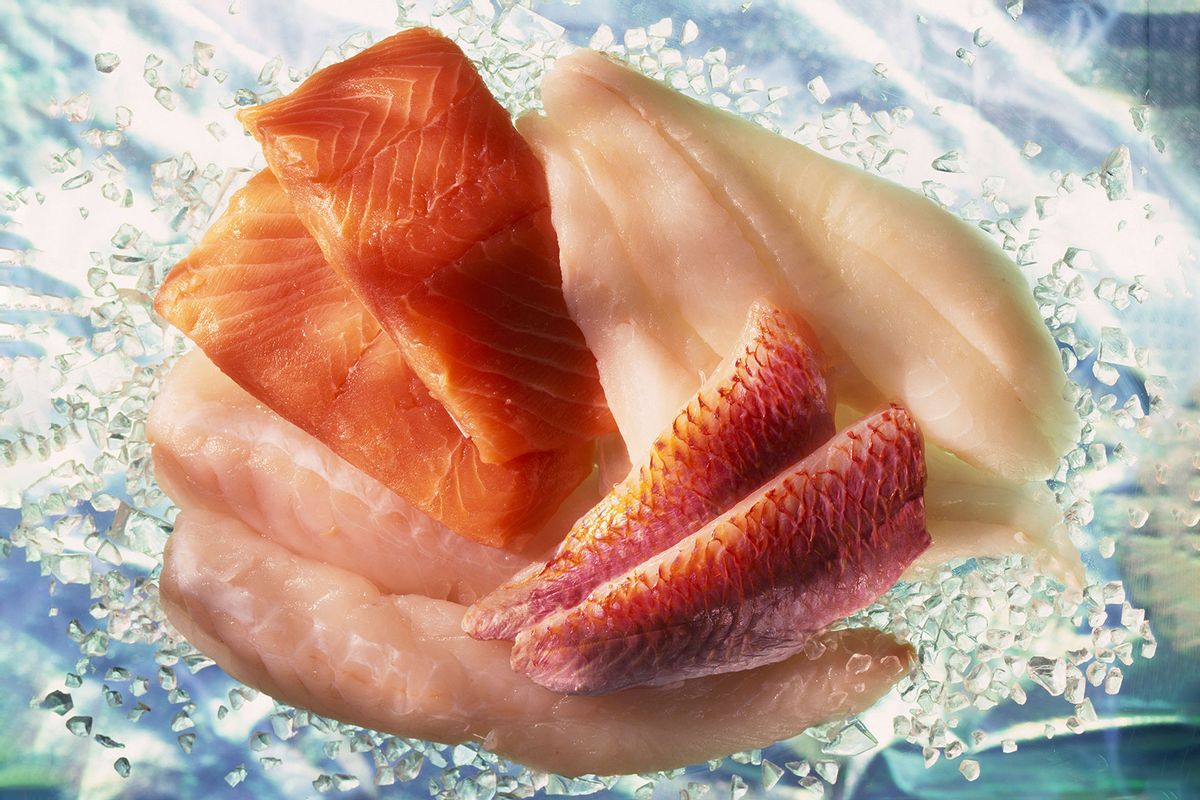 When I asked Tom Berry — pescetarian and chief culinary officer of the restaurant group behind such lauded Boston restaurants as Yvonne's, Coquette and Mariel — to share a favorite method honed from decades of professional cooking, he delivered: a fish dinner conjurable in 20 minutes in the toaster oven with minimal cleanup. 
But he also brought to my attention a beloved cooking vessel that has become maddeningly hard to find: the cast-aluminum sizzle plate. Essentially a miniature, handle-less pan that conducts heat well, the sizzle plate helps achieve a nice sear on both sides of delicate, quick-cooking protein like fish when preheated in a toaster (or standard) oven. 
"We use sizzle platters at every concept we have," Berry said. "At home, I pretty much cook most of my fish — unless I'm grilling — in my Breville smart oven, using a well-seasoned, heavy duty, cast-aluminum sizzle platter. I have found this makes incredibly consistent, well-seared and delicious fish, without a ton of splatter. It also helps reduce fishy smells in the house by keeping it in the toaster oven." 
Not to be confused with flimsier forged aluminum sizzle plates, which restaurants and hotels often use for staging or transferring dishes, cast aluminum is more durable, made by heating aluminum to its melting point and pouring it into a mold. It is lighter-weight and better at distributing heat than cast iron, though it doesn't retain heat nearly as well as cast iron. 
At the turn of the last century, as aluminum became cheaper and more widely available in the United States, cast aluminum became a fixture of American home kitchens, eventually overtaking cast iron as the cookware material of choice. By the early 2000s, nonstick-coated aluminum pans were preferred in most homes. However, concerning reports about the health and environmental impacts of chemicals in the coatings sparked a return to cooking with cast iron and stainless steel. 
Nowadays, cast-aluminum products are more commonly found in the automobile and aerospace industries — and outside our homes as patio furniture. That is, unless you find yourself in Berry's professional or home kitchens. "The heavy ones are my babies, especially for a quick sear," he said, "but they're so hard to find." 
"The heavy ones are my babies, especially for a quick sear."
He sources cast-aluminum sizzle plates from Tomlinson Industries (here's a 7.5-inch version) — which fit neatly in his toaster oven at home. He also recommended this 10-inch one from Bon Chef. After spending an hour or so scouring the internet without much luck, I also unearthed a 10 1/2 -inch cast-aluminum platter from American Metalcraft.
"I'm showing Wasserstrom has two in stock," a Wasserstrom customer service representative told me, her tone tinged with urgency. I found a suitable, 9-inch alternative that happens to be cast iron (sizzling fajitas, here I come!), which got Berry's stamp of approval in a pinch. This one requires a few extra minutes of preheating in the toaster oven. 
Whatever version you get your hands on, Berry suggests limiting fish portions to three 6-ounce pieces per 11-inch sizzle plate (or two on a smaller one). Any more would crowd the pan and prevent a nice sear. 
The below method works well with salmon, halibut, haddock and tuna. Berry occasionally uses it on fat sea scallops; he'll shorten the total cook time by about two minutes. 
For fish filets 1 to 3 inches thick, preheat the toaster or regular oven with the sizzle platter inside at 450 degrees Fahrenheit for at least 10 minutes (15 to 20 is better if you have the time). 
Drizzle the fish lightly with olive oil, and sprinkle with salt and pepper (Berry likes Espelette pepper, which is fruity and a little sweet).
When the pan is super-hot, pull it out using an oven mit, spray with canola pan spray and place the fish on top, skin side down. Quickly put it back in the oven.
04
Flip, serve and spritz
Cook for 5 minutes, carefully flip the fish, and cook 3 to 4 more minutes, depending on thickness and type of fish. Plate and serve, perhaps with lemon wedges for spritzing.
Read more
from this writer 
Salon Food writes about stuff we think you'll like. While our editorial team independently selected these products, Salon has affiliate partnerships, so making a purchase through our links may earn us a commission.