THE AMERICA ONE NEWS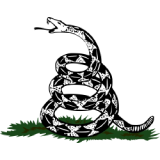 Dec 2, 2023  |  
0
 | Remer,MN
Sponsor: 
WISH-TEXT.COM
 Personalized AI Greeting and Sympathy Cards for the Social Media.
Sponsor: 
WISH-TEXT.COM
 Personalized AI Greeting and Sympathy Cards for the Social Media.
---
---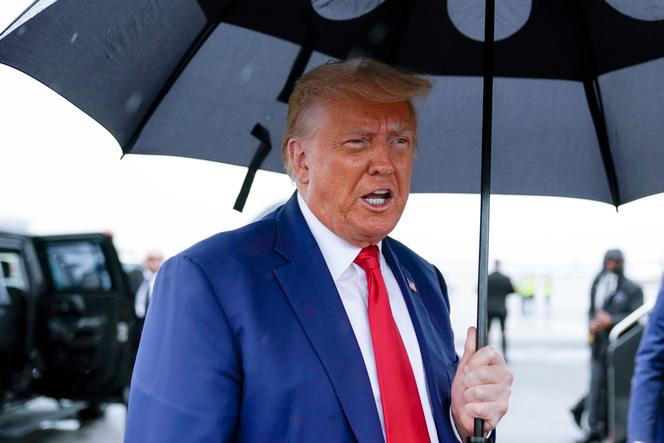 Can Donald Trump be elected from prison? That's the question on everyone's mind as a litany of trials for the former US president are set to begin in January 2024. The answer is clear: yes. The only conditions required to be elected president of the United States are those set out in the Constitution: be a natural-born citizen of the United States, be at least 35 years old and have been a resident of the United States for 14 years. States can render someone convicted of a crime ineligible for local office, but not federal office. "There's nothing barring Trump from running. Even a federal conviction doesn't prevent that. [...] Even if he were mentally insane," Eugene Mazo, a law professor at Seton Hall University in New Jersey, told Politico. "The Supreme Court has said what's in the Constitution are the only requirements you need to run for federal office."
In fact, as an investigation by Politico points out, there is even a famous precedent, that of the socialist Eugene Victor Debs. In 1920, the revolutionary trade unionist campaigned from the Georgia penitentiary, where he was serving a 10-year federal prison sentence for campaigning against conscription and participation in World War I. He won 920,000 votes, or 3.4% of the popular vote.
Debs and his supporters had turned his conviction into an electoral argument, distributing badges picturing the candidate with the words "For President – convict no. 9653." Donald Trump's supporters have done the same, distributing photomontages of their leader in what looks like a mug shot.
Trump himself is advertising it. In early August, he sent out a campaign email titled "561 Years in Prison." "With Crooked Joe's [Joe Biden's] corrupt DOJ having unlawfully INDICTED yours truly yet again, reports indicate that I could now face a combined 561 YEARS in prison from the Left's witch hunts. 6 LIFETIMES...," raged the former president, who said that after him, his supporters would be next.
The Washington Post did its own calculations and came up with a total of over 640 years, before adding that, naturally, Trump would not receive such a sentence. What's unique about the American legal system is that you can be sentenced as many times as you committed the offense; for example, four years' imprisonment multiplied by 34 illegal payments to porn star Stormy Daniels to buy her silence can result in 136 years' imprisonment. Maximum sentences are rarely given for first-time convictions and are often served concurrently.
You have 50.49% of this article left to read. The rest is for subscribers only.