THE AMERICA ONE NEWS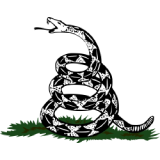 Dec 9, 2023  |  
0
 | Remer,MN
Sponsor: 
WISH-TEXT.COM
 Personalized AI Greeting and Sympathy Cards for the Social Media.
Sponsor: 
WISH-TEXT.COM
 Personalized AI Greeting and Sympathy Cards for the Social Media.
---
---
Tiffani Thiessen reflected on aging ahead of her 50th birthday in January.
During an appearance Friday on the "Good Instincts" podcast, the 49-year-old actress shared her thoughts on whether she feels pressure to "not age" and continue to appear how she looked when she first rose to fame as a teenager on the hit show "Saved by the Bell."
"I feel so much more at ease now than I was even ten years ago," the California native told podcast host and celebrity nutritionist Shira Barlow. "And I don't know why. I don't know if it's me just not giving a s---.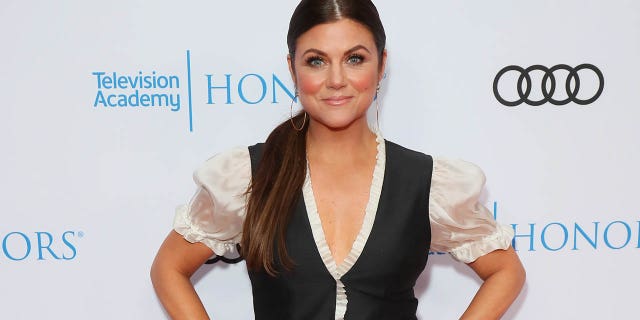 "Or it's just me growing up and me being much more understanding of just who I am, which I think was always there because I do have great parents who have instilled really great values in me. 
TIFFANI THIESSEN TALKS LOVE FOR COOKING, BEING SEEN AS A SEX SYMBOL
"It's a different feeling this time around, hitting a bigger, you know, a bigger birthday this time. It's interesting.
"Yes, I think people will say things, you know, and maybe expect me to look a certain way, yes. But, I mean, it's just not realistic. I can only age the way I'm going to age, right?"
Thiessen explained that she was taking healthy steps to maintain her appearance as she ages but noted that she was now more focused on her mental health and well-being.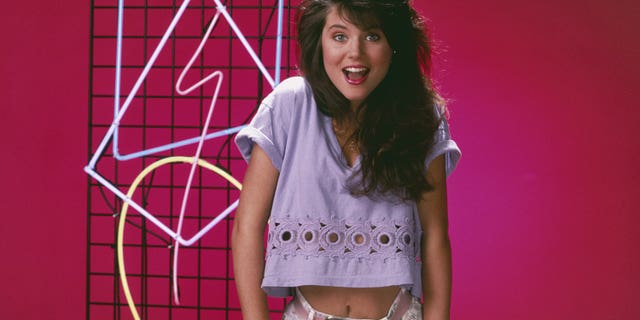 "I'm taking care of myself and doing things that I know will benefit the outside exterior of myself that people are seeing. But, yeah, those people don't know what's happening on the inside," she said.
"Because that's what actually helps the outside."
The "Bevery Hills, 90210" alum added that she makes her health a priority because she wants to live "as long as possible" for her family.
"I'm doing it for myself. I'm doing it for my kids, my husband. I want to be around as long as possible for us to be able to see my kids grow up and have kids of their own and all those things that are much more important to me now," Thiessen explained.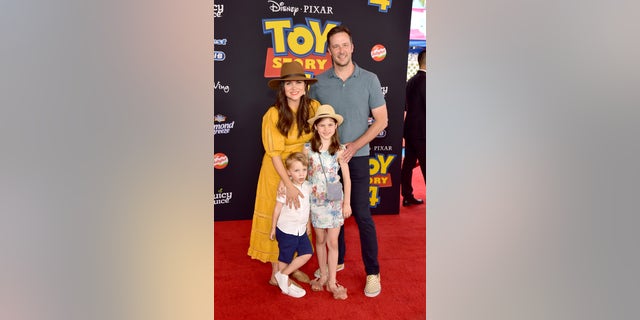 The "Hollywood Ending" star shares daughter Harper, 13, and son Holt, 7, with her husband Brady Smith, who she married in 2005.
Thiessen admitted her confidence wasn't "100%" when she was in her 30s and early 40s.
"I think also it had a lot to do with the fact that I had my kids in my late 30s and early 40s, so my body was changing so much hormonally and mentally," she explained. "I think that had a lot to do with not totally set in feeling, you know, like, 'I've got this, and I'm good.'
"No matter what my body looks like or my face looks like," Thiessen added. "There is so much going on when you're having your children, right? I'm past that now, and I'm at a good place for my kids. My main concern right now is just raising happy, healthy kids that are going to, you know, do well for themselves and society."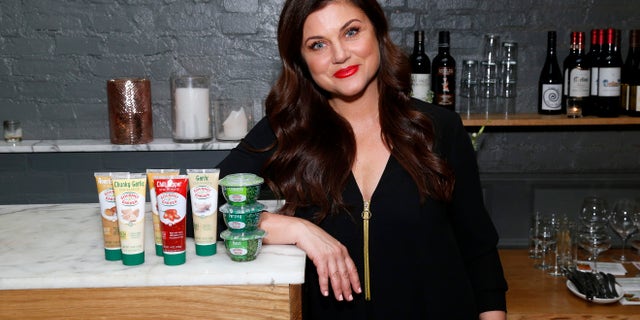 In addition to her acting career, Thiessen has also authored the children's book "You're Missing It!" and the cookbooks "Pull Up A Chair" and "Here We Go Again." Since 2020, she has hosted the MTV food-themed comedy clip show "Deliciousness."
In a 2019 interview with Fox News Digital, Thiessen weighed in on how she balances being a hands-on mom with her high-profile career.
"I feel like I'm always striving for that perfect balance of it all," she explained. "But I don't know if there is such a thing. And I think kind of knowing that you just have to do every day your best to make sure that you can hopefully get home and spend time with the kids. And I try to spend the mornings with them but also try to get to the gym. It's always a balance. It's always a dance."