THE AMERICA ONE NEWS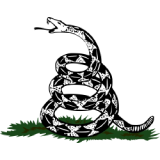 Dec 11, 2023  |  
0
 | Remer,MN
Sponsor: 
WISH-TEXT.COM
 Personalized AI Greeting and Sympathy Cards for the Social Media.
Sponsor: 
WISH-TEXT.COM
 Personalized AI Greeting and Sympathy Cards for the Social Media.
---
---
For many, the Spanish class you took in high school wasn't enough to really learn the language. 
You showed up to class, took the notes, aced the test — but you just weren't able to master it. Perhaps you can understand bits and pieces of a conversation, but you would really like to be fully conversational, or even fluent, in a foreign language.
Understanding other languages truly broadens your horizons, but it's not an easy feat. 
LEARNING NEW LANGUAGE AT ANY AGE HELPS THE BRAIN
Truly learning another language takes time, dedication and practice.
If you are ready to learn a new language but need tips on where to begin, look no further. 
Here are tips and tricks that will have you speaking a new language in no time.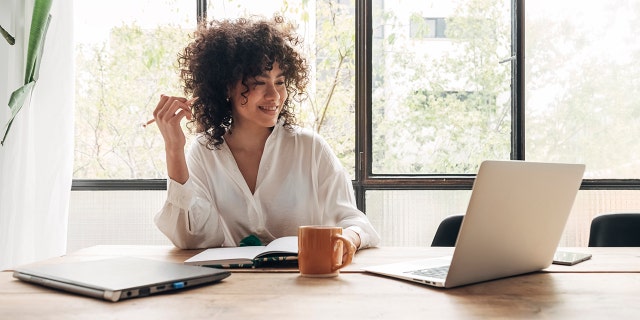 Use a language teaching education tool
Put pencil to paper
Listen to songs in your target language
Watch TV in the language you are trying to learn
Read a children's book
Take a trip
There are many apps, programs and classes that can be valuable tools for you. 
These programs can help you get the basics down when learning a new language.
SUMMER'S A GREAT TIME TO DIVE INTO FOREIGN LANGUAGE
Popular ones include Duolingo, Babbel and Rosetta Stone.
The good old method of writing things down can be an efficient way to learn and a great memorization technique.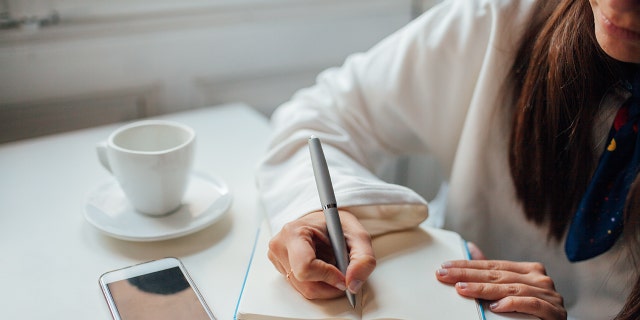 Simply writing common words and phrases down can help you learn more efficiently.
When you're commuting to work, jam out to music in the language you're trying to learn.
Simple methods of incorporating the language naturally into your day-to-day life can help you pick it up faster.
Hearing it daily and combining that with a class or program can be extremely beneficial to your learning process.
Just as listening to music can help you learn a language, watching TV in the language you are trying to learn can also be helpful.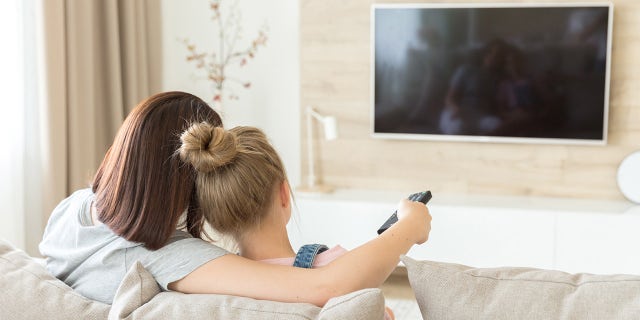 Begin by watching shows that you are familiar with and then branch out to new shows you haven't seen. 
Again, mixing this with a class or program is a way to incorporate the language into your daily life.
Many popular streaming services like Netflix allow you to play audio and/or choose subtitles in multiple foreign languages. 
Usually this will include French, Spanish and Portuguese, but increasingly more exotic foreign languages such as Arabic, Russian, and Japanese are available as well.
It might seem silly to read a children's book, but this can really help you pick up basic words and phrases in a different language.
Once you get more comfortable with the language and start to really grasp it, you can move on to adult-level books. When you get stuck on a certain word and can't figure it out with context clues, look it up and write it down so that you can broaden your vocabulary.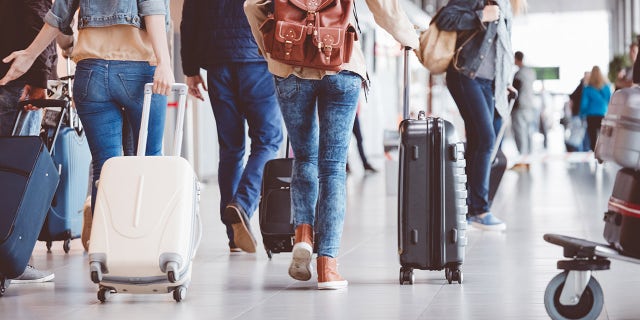 While this tip may not be possible for everyone, if you can, take a trip to a place that speaks your desired foreign language. 
If you already have a trip planned, this could be a great opportunity for you to start to learn the language, even just the basics, so you can better communicate during your travels.
Another interesting way to learn a language is to join a language exchange program. 
Such activities are gaining popularity worldwide; they often feature a social practice hour followed by a festive party environment. Some even offer half a dozen foreign language tables.
You might meet for coffee and offer to speak 50% of the time in English and 50% of the time in Spanish.
You can also meet a new friend who wants to learn English and then offer to do an informal language exchange. For example, you might meet for coffee and offer to speak 50% of the time in English and 50% of the time in Spanish. This way, you learn in a low-pressure environment and don't need to pay for formal classes or a tutor.
Finally, if you have the funds, enrolling in a private language school, or paying a tutor, is also a valuable option. Private language classes range greatly depending upon the country and city, but you can expect to pay somewhere between $10 to $50 per hour of instruction.