THE AMERICA ONE NEWS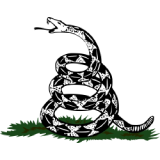 Dec 3, 2023  |  
0
 | Remer,MN
Sponsor: 
WISH-TEXT.COM
 Personalized AI Greeting and Sympathy Cards for the Social Media.
Sponsor: 
WISH-TEXT.COM
 Personalized AI Greeting and Sympathy Cards for the Social Media.
---
---
The New York Knicks are on a winning streak as they make a final playoff push, but the team continues to deal with outbursts from players.
A pair of Knicks starters, RJ Barrett and Obi Toppin, got into a heated exchange during Friday night's 130-116 win over the Cleveland Cavaliers.
During a timeout in the third quarter, they began shouting at one another. Head coach Tom Thibodeau tried to keep the players separated before other players quickly stepped in.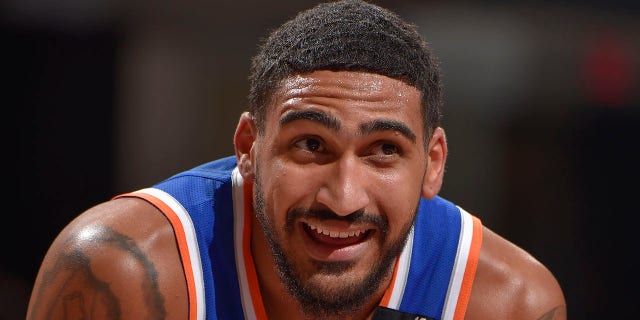 After the game, Thibodeau attempted to downplay the situation.
"The cameras are everywhere, and it probably happens more than people realize," Thibodeau said. "It was the heat of the moment. It dissipated immediately. If there's a flare-up, go talk to each other. When they walked out together, I knew they were fine.
FORMER KNICKS HEAD COACH SAYS RECENT TIRADES BY TEAM'S STAR COULD HURT THEM IN PLAYOFFS
"And just move on. Win the game. When everyone wants to win, sometimes there's a difference of opinion. Just put the team first, and that's what they did. Sometimes, there is a difference of opinion, but those guys are fine with each other. These things happen."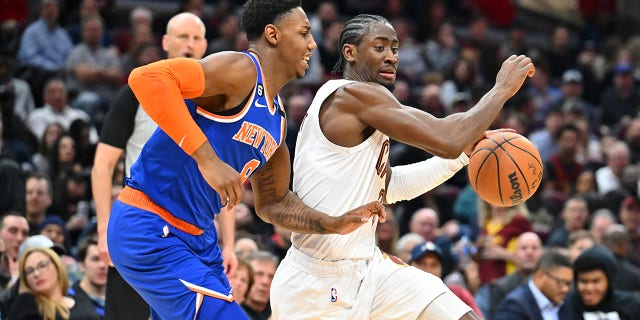 Toppin later had his arm around Barrett in the Knicks' locker room. 
"This is my brother," Toppin said. "We're good."
Toppin finished the night with 12 points. Barrett scored 14 points in his 30 minutes.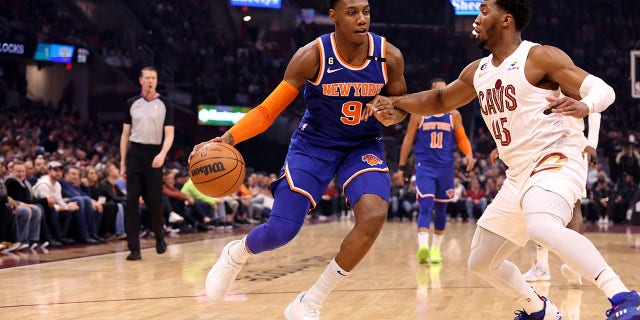 The blowup between Barrett and Toppin is not the first incident between Knicks teammates this season.
Last week, Knicks forward Julius Randle's frustrations boiled over during a game against the Orlando Magic. After Randle did not get a foul call he wanted, he lashed out at the referees and teammate Immanuel Quickley.
After a heated exchange, Randle was eventually pulled away from Quickley. But, the teammates continued to exchange words as they approached the locker room.
Friday night's win over Cleveland was the Knicks' third straight. The Knicks (45-33) sit in the No. 5 spot in the Eastern Conference standings with four games remaining in the regular season.
The Knicks are looking to secure their first playoff berth since 2021.