THE AMERICA ONE NEWS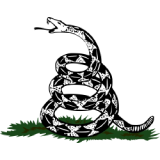 Dec 11, 2023  |  
0
 | Remer,MN
Sponsor: 
WISH-TEXT.COM
 Personalized AI Greeting and Sympathy Cards for the Social Media.
Sponsor: 
WISH-TEXT.COM
 Personalized AI Greeting and Sympathy Cards for the Social Media.
---
---
A California state bill was recently amended so that parents in custody battles may be liable for child abuse if they do not affirm the gender identity of their children.
AB 957, which passed in the State Assembly on May 3, originally proposed that courts deciding custody cases must consider whether each parent were gender-affirming of the child in question.
The amendment has added to the state's standard of what constitutes parental responsibility for child welfare, requiring that parents must be affirming of a child's gender identity if they are to be judged fit for providing for "the health, safety, and welfare of the child," in a court of law. 
LIA THOMAS' UPENN TEAMMATE BREAKS SILENCE, SAYS HER CONCERNS ABOUT LOCKER ROOM WERE LABELED 'TRANSPHOBIC'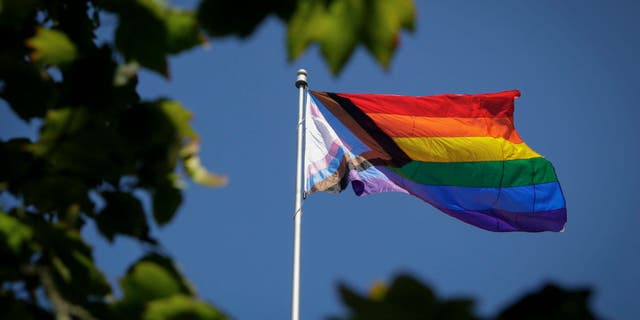 If the newly-amended bill were to go into law parents who do not affirm this new standard of health and safety for their children may be found liable for child abuse and have their young one removed from their home. 
Critics of this amended bill claim that it could open the door to legally declare non-affirmation of a child's gender identity child abuse across the board.
Democratic Assembly member Lori Wilson wrote the original bill along with State Senator Scott Weiner, who also co-sponsored it. The bill was introduced into the legislative body last February. 
Sen. Weiner has also advanced a separate bill requiring foster parents to affirm the gender identities of children coming into their homes. And last year, the state senator from San Francisco introduced SB 107 to make California a haven where LGBTQ children could obtain sex changes without parental consent. 
BIDEN WARNS OF 'ARMED HATE GROUPS' TARGETING TRANSGENDER MARCHERS, ENDANGERED LGBT KIDS AS PRIDE MONTH BEGINS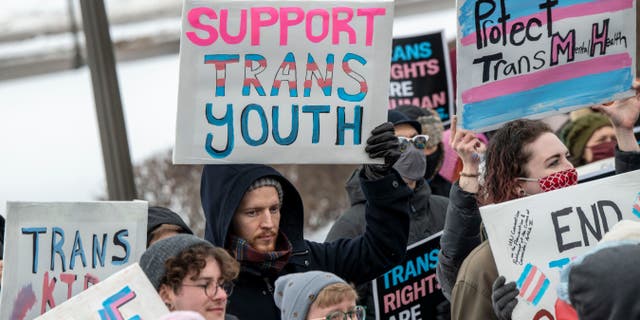 After passing the state assembly and being introduced into the state senate, the bill was amended on June 6, so that its provisions would alter the California Family Code by making affirming gender identity one of legal standards parents have to meet in order to be recognized as providing for the "health, safety, and welfare of the child."
If parents embroiled in a custody battle were to deny the child's gender identity, state courts would have the authority to under Section 3011 of California's Family Code to remove the child from the parent's home. 
Conservative outlet The Daily Signal warned that the state requiring gender affirmation in standards of children's health and well-being, opens the door for groups to direct charges of child abuse at parents unwilling to recognize their children as trans. 
It stated, "Because of the addition of 'gender affirmation' to the qualifications of California's standards for 'health, safety, and welfare,' California's courts would now be able to accept reports of gender 'abuse' from progressive activist organizations—as long as they claim to provide 'services to victims of sexual assault or domestic violence.'"
A spokesperson for Sen. Wilson tried to downplay concerns over the amendment, saying, "It's not saying [affirmation] is the most important factor or determining factor. It's one of many factors that the judge should consider while working out a custody agreement."
A state senate hearing AB 957 will be held on June 13.