THE AMERICA ONE NEWS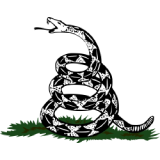 Dec 2, 2023  |  
0
 | Remer,MN
Sponsor: 
WISH-TEXT.COM
 Personalized AI Greeting and Sympathy Cards for the Social Media.
Sponsor: 
WISH-TEXT.COM
 Personalized AI Greeting and Sympathy Cards for the Social Media.
---
---
Miami Heat forward Jimmy Butler is making waves online with his hilarious and unconventional story about how he became a huge country music fan.
The star NBA player, who goes by the nickname "Jimmy Buckets," claimed in an interview last year that his love for the genre started from an innocent prank he tried to pull on his teammates in the college basketball locker room at Marquette University.
Butler, who is playing the Boston Celtics in game six of an NBA playoffs match-up on Saturday, told the "Alo Mind Full Podcast" that he ended up becoming a huge country music fan while trying to use it to prank his teammates.
JIMMY BUTLER PUTS CELTICS PLAYERS IN HIS CROSSHAIRS AS HEAT DOMINATE IN GAME 3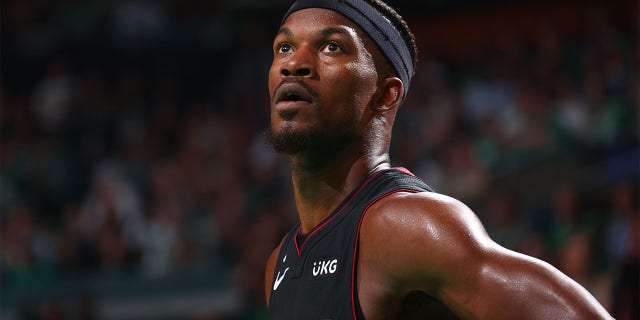 In the viral clip taken from the podcast, Butler explained how he got the idea for his prank. He said, "Before the game, everyone was listening to those Beats by Dre, and at that point in time they weren't wireless and they had that thick cord and it was just like obnoxiously loud."
He continued, saying, "They [his teammates] wouldn't put them on their ears, they were like right here and you could hear it. So it was like Lil Wayne coming from one of my teammates, Young Jeezy, Wiz Khalifa…" 
The forward claimed he asked them to turn the music down: 'So I was like 'Why don't y'all turn it down, what's the point of having on headphones if you're not gonna have them on your head?' And they were like, 'Don't worry about it man, worry about what's coming out of your headphones.'"
That prompted Butler to fight fire with fire, thinking using country music would be a suitably obnoxious and cheese-y payback for the loud rap music. 
JANA KRAMER FINALLY FEELS 'RESPECTED' IN NEW RELATIONSHIP AFTER NFL PRO EX CHEATED WITH MULTIPLE WOMEN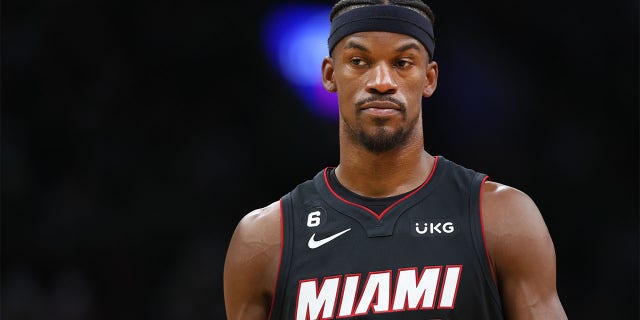 He added, "So I said 'OK.' After the game, I go home and I Google, 'What's the most country song there is?' Three popped up, but the one I saw first was Tim McGraw's 'Don't Take The Girl,' so I downloaded it."
Butler recalled how he showed up in the locker room with the famous 90s country ballad blasting from his own earphones. 
"I go into the next game and I have my headphones like that and that's what I'm blaring, and they were like 'Yo, no you can't listen to that, turn it down.' And I said 'No, you listen to what's in your headphones, and I'm gonna listen to what's in mine," he said.
Though what he originally thought would be a suitably annoying music genre, he ended up liking. Butler told the show that he earnestly came to enjoy the McGraw song. He said, "And then I actually started to listen to the lyrics in the song, and I was like 'Wow!'"
"And then it just took off, and now I'm a huge fan," he added,
The Houston-born player also noted the irony of having been born in raised in Texas but never liking country music during that time. Only after he left the state did he find his love for the genre.