THE AMERICA ONE NEWS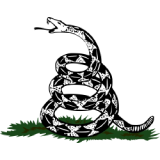 Dec 3, 2023  |  
0
 | Remer,MN
Sponsor: 
WISH-TEXT.COM
 Personalized AI Greeting and Sympathy Cards for the Social Media.
Sponsor: 
WISH-TEXT.COM
 Personalized AI Greeting and Sympathy Cards for the Social Media.
---
---
Political satirist Mark Russell died on Thursday at his home in Washington, D.C. He was 90 years old. 
The Beltway satirist's death came after a battle with prostate cancer, his wife told the Washington Post. 
Russell played musical parodies on the piano for more than half a century, poking fun at the absurdities of American politics.
His career included several PBS comedy specials from 1975 to 2004, and he also hosted NBC's news magazine show "Real People" from 1979 to 1984.  
LFO FOUNDING MEMBER BRIAN 'BRIZZ' GILLIS DEAD AT 47, THIRD BAND MEMBER TO DIE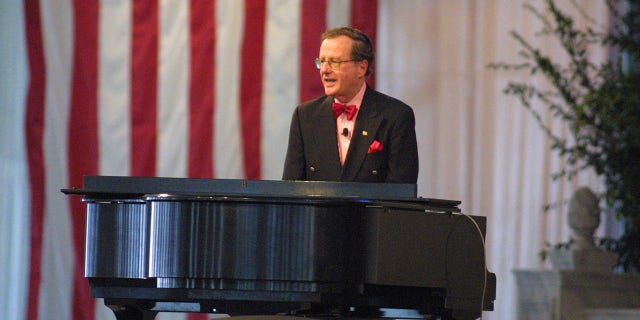 "Oh both sides of a question I can speak with rash impunity and I can sing a different song and please each damn community," Russell sang in this parody of a "Pirates of Penzance" song about political pandering. "I plan to say what pleases every kind of resident until I count enough of them to vote for me as president. In short because I bear in mind that winning's very critical, I am the very model of a candidate political!"
Russell continued to perform until 2017 when he satirized the 2016 presidential election. 
He also jokingly referred to himself as a "political cartoonist for the blind," according to the Post. 
He once said that Democrats and Republicans both think the "other has no sense of humor. They are both wrong," the Post reported.
"Mark Russell was a D.C. institution who did the hardest thing a comic can do: relentlessly and righteously mock his neighbors," Jon Stewart said in a statement, according to the Hollywood Reporter.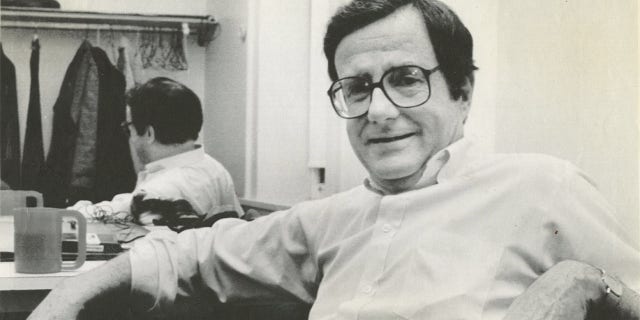 Comedian Lewis Black called Russell an "extraordinarily talented satirist with a unique comic voice. He had a rapier wit. Which are words I rarely use to describe a comedian."
He began his career doing a lounge act and came to prominence around the time of Watergate. 
"I told my wife this whole house, the show, the PBS show, my life, was built on this poor guy," Russell said in 1989, referring to former President Nixon, according to The Buffalo News. 
In the 1990s, he also milked former President Clinton's scandal with Monica Lewinsky and his impeachment for material, including the song, "When you Wish Upon Ken Starr." 
While Russell wrote his own material, he once wryly replied to the question: "Oh yes, I have 535 writers. One hundred in the Senate and 435 in the House of Representatives."