THE AMERICA ONE NEWS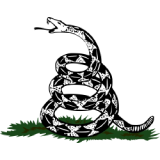 Dec 9, 2023  |  
0
 | Remer,MN
Sponsor: 
WISH-TEXT.COM
 Personalized AI Greeting and Sympathy Cards for the Social Media.
Sponsor: 
WISH-TEXT.COM
 Personalized AI Greeting and Sympathy Cards for the Social Media.
---
---
The Iowa Hawkeyes defeated the South Carolina Gamecocks Friday night in the Final Four to earn a berth in the national championship game against LSU. 
They did so by regularly sagging off South Carolina's shooters, daring them to make jumpers in a game the Gamecocks shot just 4 for 20 from beyond the 3-point line.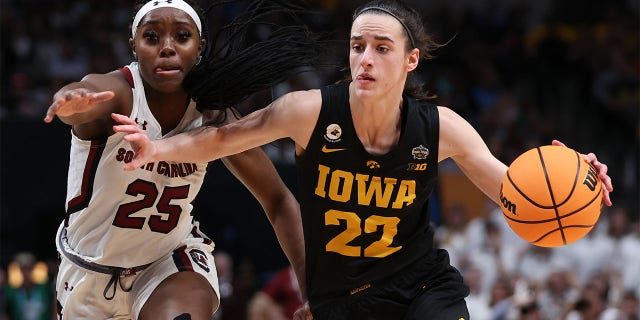 Caitlin Clark, who led Iowa with 41 points, went viral for waving at South Carolina guard Raven Johnson in the first half as Johnson stood wide open above the arc. 
SOUTH CAROLINA'S DAWN STALEY ON NAME BEING SUGGESTED FOR TEMPLE JOB: 'DON'T WANT TO COACH IN THE MEN'S GAME'
The strategy appears to have bothered a few LSU players. 
"I watched the game, and I'm watching them guard South Carolina. I don't think they can guard us that way," LSU guard Alexis Morris said Saturday, according to ESPN. "I don't think you can just leave me open on the perimeter or leave us open on the perimeter. 
"Me, personally, I find it very disrespectful. So, I'm going to take that personally going into that game. You're going to have to guard us. That's just the competitor in me, and the will to win."
Against a bigger South Carolina team, Iowa made the decision to pack the paint and live with the Gamecocks' shooting from the outside. 
South Carolina shot 31.5% from three during the 2022-23 the season.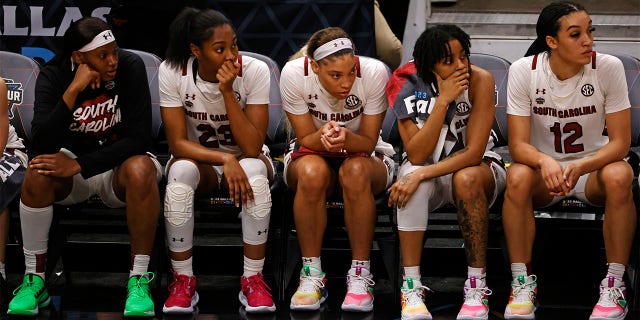 "We're not going to guard LSU the same way we guarded South Carolina," Clark said. "Obviously, with South Carolina, you've got to pick your poison. If they were going to beat us, we were going to let it be by the 3-point line. You have to pick and choose your battles. We can't guard everything. 
"That's the game of basketball. You have a scout. You know player personnel. What are you going to give up? That's what we were going to give up. We had all the respect in the world for South Carolina, and especially their post play."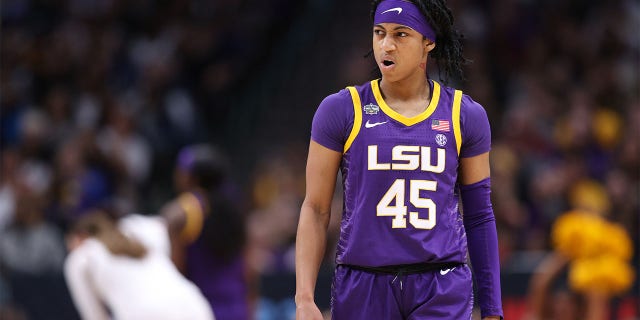 While LSU shot just 23.1% from three in its win over Virginia Tech in the Final Four, the Tigers shot 35.9% from byond the arc as a team this season. 
"That was very disrespectful, and [South Carolina] didn't take advantage of that," LSU guard Kateri Poolev said, per ESPN. "If they do it to us, we're going to take advantage."
LSU and Iowa square off in the national championship game Sunday at 3:30 p.m. ET.