THE AMERICA ONE NEWS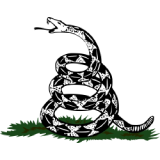 Nov 28, 2023  |  
0
 | Remer,MN
Sponsor: 
WISH-TEXT.COM
 Personalized AI Greeting and Sympathy Cards for the Social Media.
Sponsor: 
WISH-TEXT.COM
 Personalized AI Greeting and Sympathy Cards for the Social Media.
---
---
Gwyneth Paltrow reflected on popularizing the term "conscious uncoupling" when she divorced Chris Martin.
In a Friday Q&A session on her Instagram story, the 50-year-old actress shared her thoughts on using the term when she announced her separation from the 46-year-old Coldplay frontman in 2014 
"I definitely did not coin the phrase, but I feel, despite us taking quite a lot of s--- for it when we first announced that all these years ago, I feel very proud that we were able to, maybe, make some divorces a little bit easier, happier," the Goop founder said.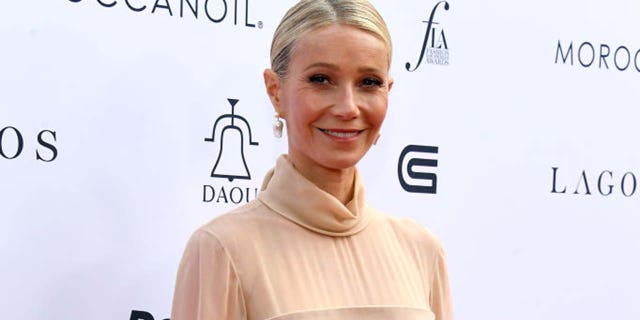 "It makes me feel pretty proud when people come up to me on the streets and say, 'Thank you for introducing that concept because I've become good friends with my ex. I'm very happy that we were able to play a small part in that cultural shift."
GWYNETH PALTROW REFLECTS ON CHRIS MARTIN SPLIT: 'I NEVER WANTED TO GET DIVORCED'
Relationship coach Katherine Woodward Thomas originally coined the phrase in 2009 to describe the breakup process that she was using with couples in her marriage and family therapy sessions. She detailed the method in her 2015 book, "Conscious Uncoupling: 5 Steps to Living Happily Even After."
But the term went viral when Paltrow and Martin used it to announce their split in a March 2014 post shared on the Goop website.
In the post, titled "Conscious Uncoupling," they wrote, "It is with hearts full of sadness that we have decided to separate. We have been working hard for well over a year, some of it together, some of it separated, to see what might have been possible between us, and we have come to the conclusion that while we love each other very much we will remain separate."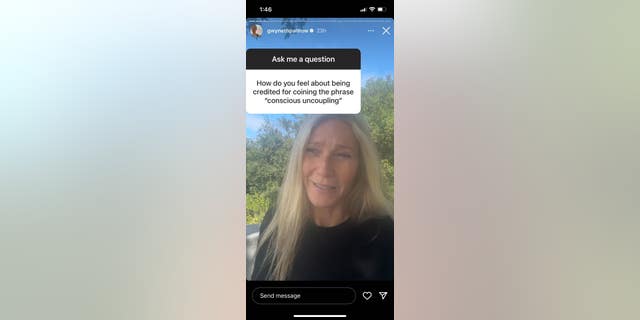 "We have always conducted our relationship privately, and we hope that as we consciously uncouple and coparent, we will be able to continue in the same manner."
Paltrow and Martin first met in October 2002 and tied the knot in December 2003. They share daughter Apple, 18, and son Moses, 17. Paltrow filed for divorce in April 2015, just over a year after the pair first announced their separation.
The Oscar winner and the musician initially faced backlash over the term "conscious uncoupling," which Paltrow addressed in a 2022 essay about their split for British Vogue.
The Marvel star recalled that she had "never heard of the phrase 'conscious uncoupling'" and did not have a good first impression of it.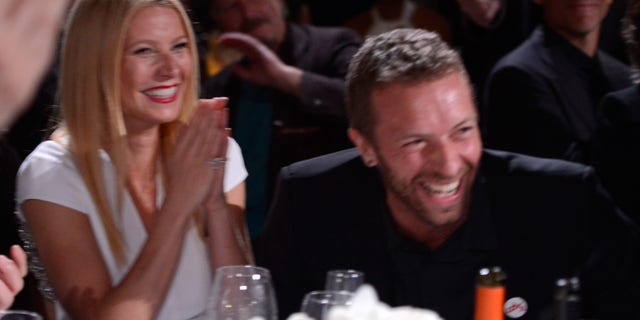 "Frankly, the term sounded a bit full of itself, painfully progressive and hard to swallow," she wrote. "It was an idea introduced to us by our therapist, the man who helped us architect our new future. I was intrigued, less by the phrase, but by the sentiment. Was there a world where we could break up and not lose everything? Could we be a family, even though we were not a couple? We decided to try."
She admitted she was surprised and hurt by the public's reaction when she and Martin shared the blog post.
"We knew that the piece would generate a lot of attention — a celebrity couple ending their relationship always does — but I never could have anticipated what came next," Paltrow recalled. "The public's surprise gave way quickly to ire and derision.
"A strange combination of mockery and anger that I had never seen. I was already pretty tattered from what had been a tough year. Frankly, the intensity of the response saw me bury my head in the sand deeper than I ever had in my very public life."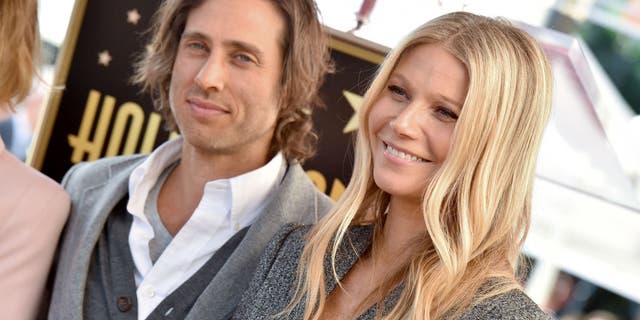 However, the actress explained that she eventually came to appreciate the phrase's long-term impact.
"Conscious uncoupling/separation/divorce, whatever you want to call it, has now permeated the break-up culture," Paltrow wrote. "Instead of people approaching me with, 'Why did you say that?,' they now approach me with, 'How do you do that?'
"It's very different for every couple but, for me, it meant, more than anything, being accountable for my own part in the dissolution of the relationship," she added. "There existed aspects of myself I was trying to heal through this relationship that I wasn't honest with myself about. 
"I had been blind, guarded, invulnerable, intolerant. I had to admit that and be brave enough to share it."
Paltrow is now married to producer Brad Falchuk, 52, whom she wed in 2018. Martin has been in a relationship with Dakota Johnson, 33, since 2017.