THE AMERICA ONE NEWS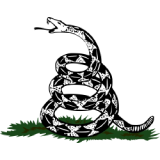 Dec 9, 2023  |  
0
 | Remer,MN
Sponsor: 
WISH-TEXT.COM
 Personalized AI Greeting and Sympathy Cards for the Social Media.
Sponsor: 
WISH-TEXT.COM
 Personalized AI Greeting and Sympathy Cards for the Social Media.
---
---
The golfers who stayed with the PGA Tour instead of taking millions to join the LIV Golf League could be rewarded with equity shares in the new venture among the Tour, the DP World Tour and the Saudi Public Investment Fund (PIF). 
Jimmy Dunne, the PGA Tour policy board member who helped broker the landmark deal, told ESPN that current members of the PGA could get a piece of equity in the for-profit enterprise.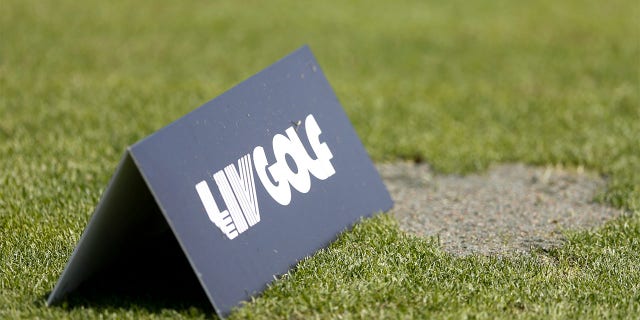 The golfers who left the PGA Tour to join LIV golf would not be able to participate in the equity plan, according to Dunne. 
BRYSON DECHAMBEAU'S CALL FOR FORGIVENESS SPARKS OUTRAGE FROM 9/11 FAMILIES: 'WE WILL NEVER FORGET'
"The new [company] would grow, and the [current PGA Tour] players would get a piece of equity that would enhance and increase in value as time went on," Dunne told ESPN. "There would have to be some kind of formulaic decision on how to do that. It would be a process to determine what would be a fair mechanism that would be really beneficial to our players."
The bombshell agreement was announced on Tuesday with a goal to "​​unify the game of golf, on a global basis."
The new agreement will merge the PIF's golf-related businesses, which include LIV Golf, with that of the PGA Tour and the DP World Tour into a "​​new, collectively owned, for-profit entity to ensure that all stakeholders benefit from a model that delivers maximum excitement and competition among the game's best players."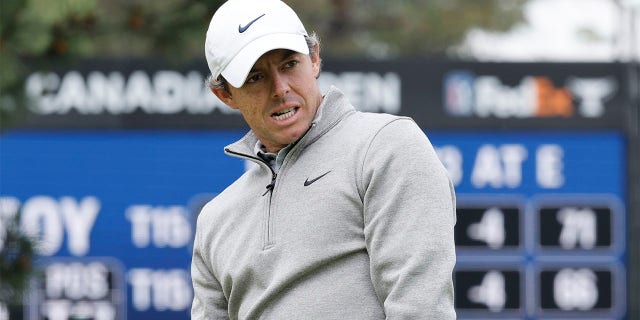 Dunne will serve on the company's board, according to the ESPN report. 
There have been many questions regarding the merger, including whether the players who remained loyal to the PGA Tour would be rewarded for staying away from LIV. 
On Thursday, 2022 U.S. Open winner Matt Fitzpatrick was asked his thoughts on golfers who remained with the PGA Tour following the merger.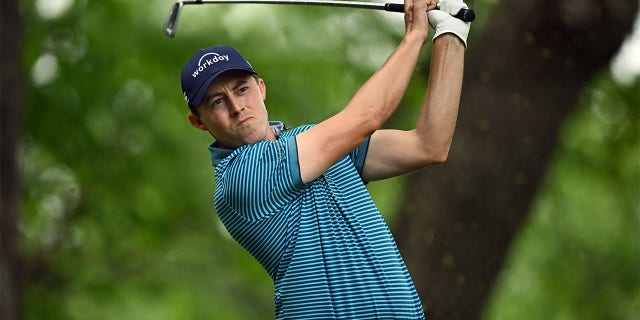 "It's obviously a tough question to answer. I never really got a formal offer anyway. It wasn't something I was interested in from the start," Fitzpatrick said, according to Golf Digest. "I purely spoke to them purely out of being nosy as to what they're going to do, what they're going to, what's the setup going to be. So, yeah, for me it didn't really make a difference. I was always going to be on the PGA Tour.
"Obviously for the guys that did turn down significant amounts of money, then that's probably a tough one to swallow, and I feel for them."