THE AMERICA ONE NEWS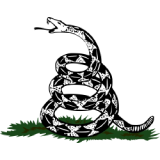 Dec 2, 2023  |  
0
 | Remer,MN
Sponsor: 
WISH-TEXT.COM
 Personalized AI Greeting and Sympathy Cards for the Social Media.
Sponsor: 
WISH-TEXT.COM
 Personalized AI Greeting and Sympathy Cards for the Social Media.
---
---
A famed investor believes The Walt Disney Company's sports-gambling products will be its most profitable asset in the near future, a far cry from the family friendly image the Mouse House has long fought to protect. 
Earlier this week, PENN Entertainment announced a $1.5-billion partnership with Disney's ESPN to create a sports betting company. PENN will pay Disney's sports arm $1.5 billion in cash over 10 years to rebrand its current sportsbook and relaunch as ESPN BET this fall in the 16 legal betting states where PENN is licensed.
Journalist-turned-investor Porter Bibb, who was Newsweek's White House correspondent and the first publisher of Rolling Stone before pivoting to a lucrative career in finance, feels Disney CEO Bob Iger is just getting started. 
"Iger and Disney are sitting on top of an enormous potential revenue and profit generator in ESPN, and he's taken the first step with PENN Entertainment deal that is just the beginning of what ESPN is going to generate as a monster online sports betting behemoth," Bibb told Fox News Digital. 
PENN, DISNEY'S ESPN $1.5B DEAL SCORES WITH INVESTORS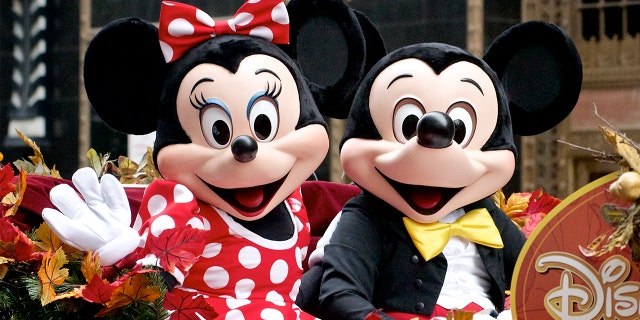 But Disney has long been protective of the company's family image, and ESPN largely stayed away from gambling in the past as a result. The network began dabbling over the past few years as online betting became legal in many states, but mentioning point spreads on air is small potatoes compared to actually being intertwined with a sportsbook. 
Bibb believes Iger sees so much potential revenue from sports betting that he will eventually make a drastic change to the entire landscape of entertainment and media industries. 
"He was very sensitive to Disney's image as a family-centric, kid-centric company, and that has always been at the heart, the basis of Disney's appeal. That's why I believe ultimately, he tiptoed into the betting deal that he's just closed with Penn Entertainment. But what the future holds for ESPN+ is an enormous potential, and that's why I think that in the end, Disney is going to spin it out as a separate public company," Bibb predicted. 
Bibb said PENN provides the technology and platform for Iger to start prioritizing ESPN ahead of other Disney assets that have largely taken precedence. 
"I think he will do deals with large sports betting, online betting companies around the world and at some point, spin ESPN off as a separate public company controlled by Disney, but partnered with the best sports betting companies around the world," Bibb said. "And it's very likely to have a value, a market value, and a profit potential bigger than all of Disney in the next, let's say, decade."
DISNEY STYLE PARTNERS WITH GENDER-FLUID INFLUENCER TO MARKET GIRLS CLOTHING: 'MINNIE IS ME'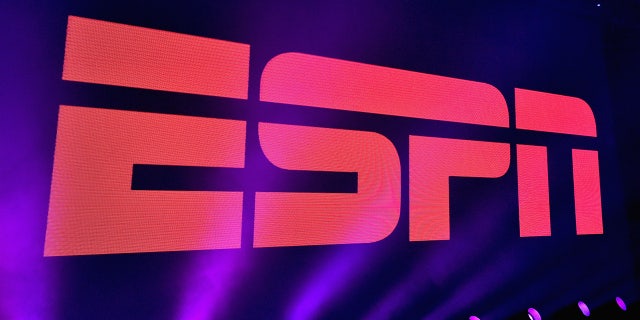 As part of the deal, Disney's ESPN will be granted $500 million of warrants to purchase around 31.8 million common shares of PENN stock in exchange for media, marketing services, brand and other rights provided by the sports media giant.
"It was a tip toe into the online betting side of ESPN," Bibb said. "They have spent billions of dollars on broadcast and streaming rights of live sports. Live sports is the lifeblood of online betting, online betting is starting to explode. It's much more acceptable and legal in countries like the UK and across Europe." 
Bibb said an example of the importance of live sporting events recently unfolded when Disney was outbid in India for the right to air cricket on its streaming service, resulting in a mass exodus of subscribers. He doesn't believe Iger would make that mistake twice, especially now that he's in bed with the gambling community. 
"They didn't realize that the real value of sports is not in the programming and the commentary, that's helpful and bettors like that, but online betting, especially mobile online betting… it's going to find an irresistible audience globally," Bibb said, noting that Disney's ESPN could pocket cash from gamblers across the globe. 
"People will bet on any sport that is played, anywhere in the world," Bibb said. "ESPN is propping up linear television right now because of its multibillion-dollar investments in sports rights. But that also translates into the direct-to-consumer side of the business, and it's the core platform that online betting is going to use to become a fantastic profit generator."
DISNEY-OWNED ABC NEWS STORY ABOUT TRANSGENDER YOUNGSTER SPARKS INTENSE DEBATE: 'IT'S SICKENING'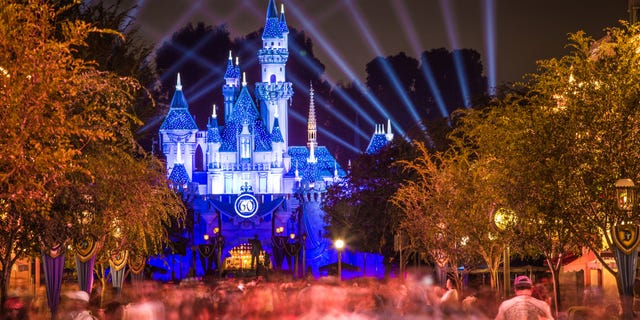 While Bibb feels Disney will eventually spin off ESPN in order to maintain its kid-friendly reputation, some critics of the Mouse feel the company ditched its clean image years ago. 
"I think Disney has already damaged their reputation enough with their attempts to push DEI and CRT into their children's shows, so whoever is left viewing their product wouldn't be so shocked that they would work with a gambling company while producing sports," conservative satirist Tim Young told Fox News Digital. 
"What's Killing America: Inside the Radical Left's Tragic Destruction of Our Cities" author Jason Rantz echoed those sentiments. 
"Disney and ESPN eschewed being family friendly long ago when they decided to get into political issues, shoehorning a left-wing agenda into its content in films and analysis on sports news," Rantz told Fox News Digital. 
"If they want to course correct, now's the time for Disney to make clear that ESPN is a wholly separate brand and Disney will refocus on being kid and family friendly again, staying out of politics, and delivering better content and amusement park experiences."
Fox Business' Joe Toppe contributed to this report. 
For more Culture, Media, Education, Opinion and channel coverage, visit foxnews.com/media