THE AMERICA ONE NEWS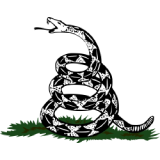 Dec 11, 2023  |  
0
 | Remer,MN
Sponsor: 
WISH-TEXT.COM
 Personalized AI Greeting and Sympathy Cards for the Social Media.
Sponsor: 
WISH-TEXT.COM
 Personalized AI Greeting and Sympathy Cards for the Social Media.
---
---
Twitter barbs may be coming to a head soon between Dave Portnoy and Kyrie Irving.
Portnoy, the founder of Barstool Sports, is from outside of Boston, and Irving spent two seasons with the Celtics and had a rather ugly exit. 
So, Portnoy isn't exactly a huge fan of the eight-time All-Star.
But the two may settle their differences on the court after Irving challenged Portnoy to a pickup game after Portnoy tweeted at the NBA star while criticizing Insider.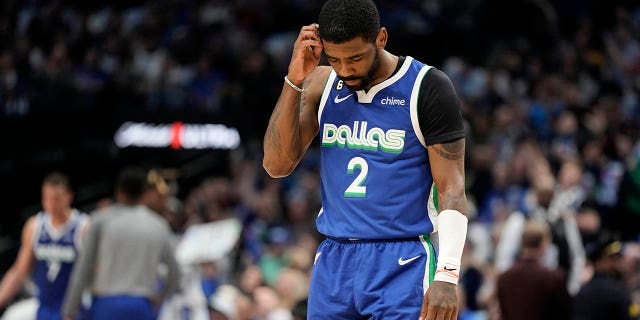 "If you ever wanna lace ''em up and play ones and earn my respect,  instead of always running your mouth, I am here," Irving tweeted. Portnoy was all for it.
"F--- it.  I'll play you 1 v 1," Portnoy said.
He even predicted a final score, and Portnoy detailed exactly how he would win.
"I'll beat you 21-17.  I'll back you down in the paint 17 time (sic) and shoot 4 jumpers right in your face."
Irving, obviously, would be the heavy favorite in the matchup, so he's willing to travel to Portnoy's home.
"How about we do it in SwampScott, Massachusetts or at TD Garden David?" Irving responded. "I want to make sure this 1v1 is on your turf, in your hometown. I'll bring my A11even Tribe(Army).
"And after we play, you can take us all around your hometown and we break Bread at your Parents crib."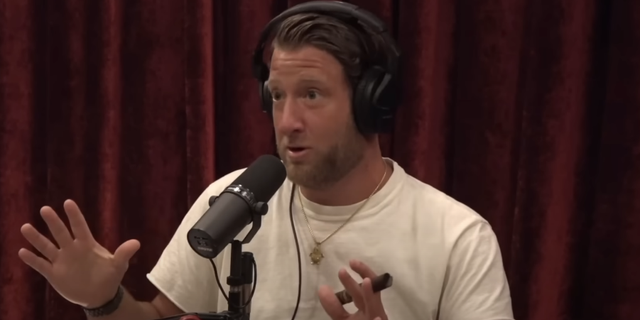 Portnoy offered a court he frequents.
"Phillips Park it is. Good luck with wind. I know you don't like playing unless everything is dead ass perfect. Then to my parents for knishes, latkes, challah."
SHAQUILLE O'NEAL SPOTTED AT DINNER WITH MODEL BRITTANY RENNER AT SAME SPOT AS WEDDING WITH EX-WIFE
The recent beef originally started when Portnoy tweeted clown emoji regarding the news Irving has reached out to LeBron James to join him on the Dallas Mavericks next season.
"Make sure you're taking care of yourself David. You can only run your mouth for so long before Karma catches up. Be well," Irving replied.
That's when Portnoy tweeted at Irving Friday, saying he was "so far so good on the Karma police," which sparked the one-on-one talk.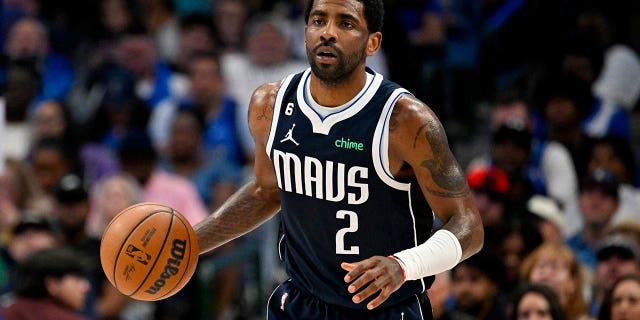 Irving will be free to sign with any team July 6 and can begin negotiating with teams June 30.