THE AMERICA ONE NEWS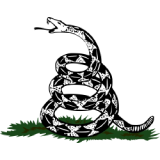 Nov 28, 2023  |  
0
 | Remer,MN
Sponsor: 
WISH-TEXT.COM
 Personalized AI Greeting and Sympathy Cards for the Social Media.
Sponsor: 
WISH-TEXT.COM
 Personalized AI Greeting and Sympathy Cards for the Social Media.
---
---
During a recent episode of popular radio show "The Breakfast Club," host Charlamagne Tha God and his co-hosts criticized the media for drawing more attention to Gov. Ron DeSantis', R-Fla., Twitter speech this week by mocking its technical glitches.
The co-hosts, who primarily lean progressive, warned that the media is ignoring the actual substance of DeSantis' 2024 presidential announcement speech at their own peril, choosing to focus on the small flaws in its presentation.
Charlamagne rebuked the Democratic Party as well for not providing any counterpoints to DeSantis' policy proposals that he laid out in the speech, demanding, "Tell me what y'all [are] doing!"
FIRST ON FOX: RON DESANTIS OFFICIALLY LAUNCHES 2024 PRESIDENTIAL CAMPAIGN WITH 'GREAT AMERICAN COMEBACK' VIDEO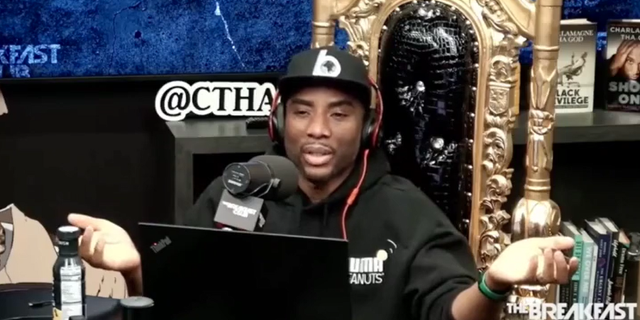 They also noted how DeSantis' followers see him as a "coolheaded, ruthless assassin," and suggested that the media and Democrats adopt a better strategy to deal with the GOP candidate.
"Breakfast Club" news reporter Tezlyn Figaro started the conversation by bringing up her concerns with everyone laughing off the Twitter glitches that provided temporary outages in DeSantis' Wednesday campaign announcement speech on the platform.
She stated, "They can laugh at the glitches all they want, but I listened to the entire thing and of course – OK it's funny, a glitch – but the bottom line is, this man spent an hour having a very long, detailed conversation to his base."
She added that DeSantis and his allies "were able to educate them. They were able to say things – one of the actual co-hosts said that they look at Ron DeSantis as a coolheaded, ruthless assassin to take on the woke mob."
She summarized the announcement, stating, "It was an hour-long conversation of saying this is what they need to do to get rid of many things he's already talked about." She spund the candidate's message as "banning books and ending diversity programs."
TEAM DESANTIS CAMPAIGN STAFF IS ASSEMBLED — AND IT INCLUDES EX-TRUMP OFFICIALS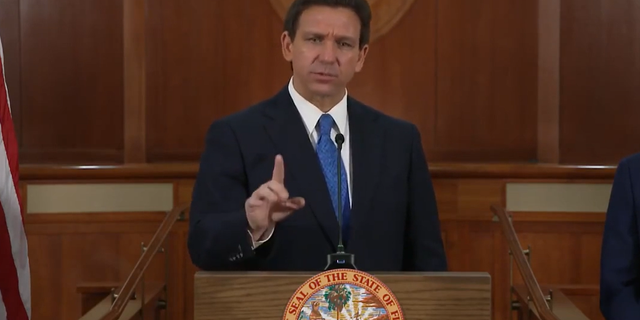 Figaro said, "And so it was a real time to educate their base. She then mentioned that that hearing the speech made her "very upset" because it reminded her how Democrats and mainstream media "don't do that enough" for their constituents.
Figaro concluded her lengthy assessment, saying, "Democrats shouldn't be laughing, they should be focusing on why [DeSantis] has $200 million that they're going to spend on 2600 field organizers knocking on doors."
Charlamagne joined in saying, "Tez, I agree with you a hundred percent and I think it's strange that they would bring so much attention to his Twitter Space by talking about the glitch. But I didn't see anybody pushing back on the things that you just said." 
He added that Democrats "should be presenting their policies after you hear Ron DeSantis present his for an hour."
Co-host DJ Envy summed it up, adding, "Like Tez said, they're laughing and they're joking about the small things but the things they should be talking about, they're not discussing, and it seems like – especially with the Democratic Party – that's what always happens. 
Charlamagne then urged the Democrats, "Tell me what y'all [are] doing! Ron just told us what he's doing for an hour. Tell me what y'all doing."