THE AMERICA FIRST NEWS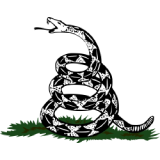 Jun 8, 2023  |  
0
 | Remer,MN
AM1.NEWS
The American Majority
The go-to-site for the news WE read. @am1_news
The go-to-site for the news WE read. : Created and operated in USA. Contact : support@am1.news : @am1_news
AM1.NEWS: The go-to-site for the news WE read : Contact: support@am1.news : Twitter @am1_news: The Internet of Us™ : AM1.NEWS
---
---
Popular children's book and adult fiction author Judy Blume slammed book publisher Puffin for publishing an "updated," more politically correct version of Roald Dahl's classic children's books, saying, "I don't believe in that."
The author of "Are you there God? It's Me Margaret" and "Tales of a Fourth Grade Nothing" told Variety in a recent interview that she agreed Dahl may have used some problematic language in his writing, but insisted that his work should not be altered. 
She said that children "love the way he wrote them."
SIX DR. SEUSS BOOKS TO STOP BEING PUBLISHED BECAUSE OF RACIST IMAGERY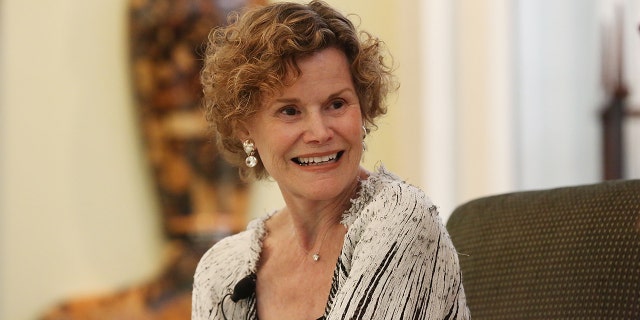 Blume's words came in response to controversial news that U.K. publishing company Puffin had decided to update the classic works of Roald Dahl with less offensive language. 
As Fox News Digital reported in February, "A publisher has altered children's books by Roald Dahl – the author of several well-received children's books that were later made into hit movies, including 'Matilda,' 'James and the Giant Peach,' and 'Charlie and the Chocolate Factory' – to remove language now deemed offensive."
Reporting detailed that Puffin U.K. "hired sensitivity readers to make changes to certain portions of the author's wording in the U.K. editions as part of an effort to ensure the books 'can continue to be enjoyed by all today.'"
The announcement incited swift backlash from critics who claimed the update was censorship. The backlash prompted the publisher to alter course, leaving Dahl's original works in print as a "classic" edition, and making the updated versions a separate line.  
Speaking with Variety for its new "Power of Women" issue, Blume disagreed with the publisher's move. When asked about it, suggested Dahl would be up in arms over it. She said, "What do I think about rewriting the Roald Dahl books? I think if Roald Dahl was around, you would be hearing what he thinks about that."
Blume admitted she felt that some of the language in Dahl's works was problematic but insisted that doesn't mean they should be altered.
She claimed, "Whatever he is, whatever he's accused of being, there's a lot of truth there. But the books are the books. Kids still love the books, and they love them the way he wrote them. So I don't believe in that."
ROALD DAHL'S FAMILY APOLOGIZES FOR HIS ANTI-SEMITIC REMARKS 30 YEARS AFTER HIS DEATH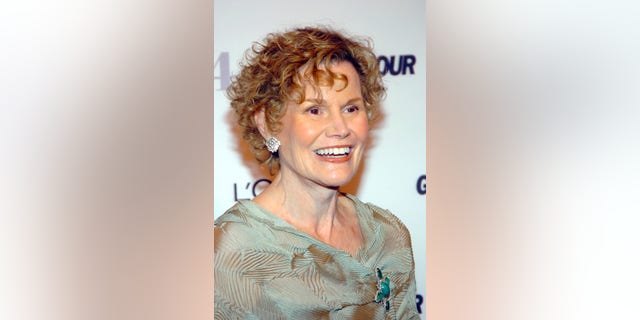 When asked if a similar update could be made to her books, she replied, "Not as long as I'm around."
The interview turned to Blume's own experience with censorship of her work. She recounted how in the last several decades her famous young adult and children's books have been banned in some school libraries for their content. 
Variety explained, "Her 1970 novel 'Are You There God? It's Me, Margaret' has been banned for featuring middle schoolers talking about the menstrual cycle, while in 1973's 'Deenie,' teenage girls learn about and engage in masturbation. 'Forever' (1975) follows a high school senior who learns to stop fearing sex as she enters her first serious relationship."
Blume remarked on this, saying, "In the '80s is when it all broke loose, after Reagan's election." Blume also mentioned how the prinicipal of her own kids' elementary school banned "Margaret" from the library shelves. She said, "He believed that menstruation wasn't a topic that girls should read about, nevermind how many kids already had their periods."
Blume mentioned that this censorship is getting worse. She told the outlet, "It was bad in the '80s, but it wasn't coming from the government. Today, there are laws being enacted where a librarian can go to prison if she or he is found guilty of having pornography on their shelves. Try and define pornography today and you'll find that it's everything."
It was clear Blume was taking aim at conservatives' efforts to get inappropriate books out of children's school libraries. Towards the end of the interview she said, "No child is going to become transgender or gay or lesbian because they read a book. It's not going to happen. They may say, 'Oh, this is just like me. This is what I'm feeling and thinking about.'"
Blume then explicitly defended the book "Gender Queer," a book by Maia Kobabe found in public school libraries that has been challenged by American parents for "its depictions and descriptions of oral sex as well as discussions on masturbation.
She said, "I just read a book that was wonderfully enlightening to me. It's called 'Gender Queer' It's probably the No. 1 banned book in America right now. And I thought, 'This young person is telling me how they came to be what they are today.' And I learned a lot, and became even more empathetic. That's what books are all about."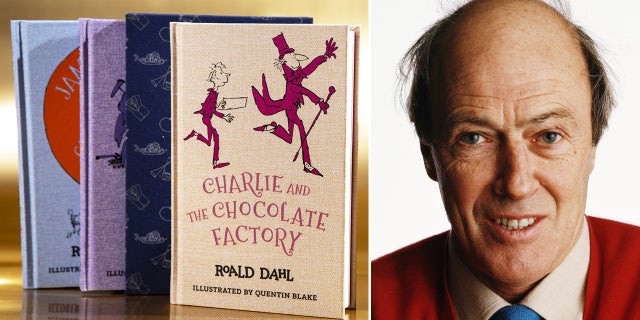 Note: You can use @chatbot mention tag to interact with ChatGPT language model in comments. Neither your comment, nor the generated responses will appear in "Comments" or "News & Views" streams.