THE AMERICA ONE NEWS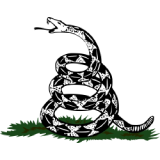 Dec 3, 2023  |  
0
 | Remer,MN
Sponsor: 
WISH-TEXT.COM
 Personalized AI Greeting and Sympathy Cards for the Social Media.
Sponsor: 
WISH-TEXT.COM
 Personalized AI Greeting and Sympathy Cards for the Social Media.
---
---
The Supreme Court is soon set to rule on two cases concerning affirmative action and race-based admissions by universities. 
Affirmative action and race-based admission policies have experienced some blowback for discrimination in the name of diversity. 
High school student, Boston Globe contributor and prospective Brown University student Alex Shieh joined 'Fox & Friends Weekend' on Saturday morning to weigh in on college admissions policies and how the 'deck is stacked' against Asian Americans through affirmative action.  
Shieh shared with host Rachel Campos Duffy that he was grateful to be accepted to the prestigious university, but was wary of the admission policies.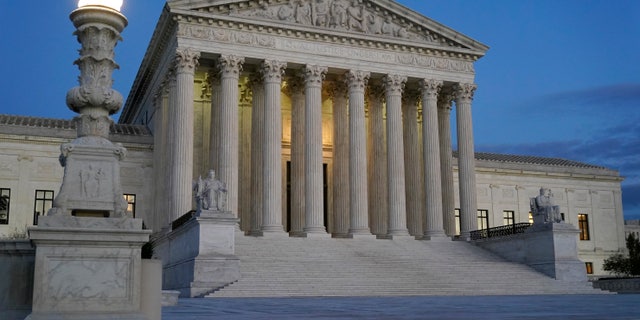 ASIAN-AMERICAN STUDENT WITH 1590 SAT SCORE REJECTED BY 6 ELITE COLLEGES, BLAMES AFFIRMATIVE ACTION
"Obviously, I'm very grateful that I have an opportunity to go to Brown, which is an Ivy League school." He continued, sharing his concern, "I had to be conscious knowing that the deck is stacked against kids that look like me because of affirmative action." 
He commented on how affirmative action is discriminating against Asian Americans as "university administrators don't think that we're diverse enough for their schools"
Shieh continued, referring to school administrators, "They think that we only like math, even [have] no personality, and they don't think that we can contribute to a diverse student body. So instead, they have to consider our race as sort of a way to take away from that."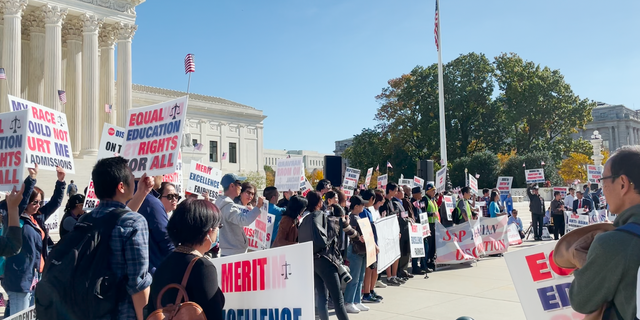 The Boston Globe contributor shared that college admissions should be based on merit instead of diversity.
"I think on behalf of all of my fellow students, regardless of race, I don't think that they should be judged on their race when we're deciding who gets into what school. I think that would be much better if we just looked at people's achievements and stuff that they can actually control," he said. 
Shieh also weighed in on the pending Supreme Court case rulings on the topic linking education to the "American dream." 
"Well, I think it's about who we are as a country. I think in America fundamentally [we] believe in fairness, egalitarianism. We believe in the American dream, that you can do anything if you put your mind to it, and I think that sort of education is one of the ways that we can get there." 
MOST US ADULTS BELIEVE RACE SHOULD PLAY A ROLE IN COLLEGE ADMISSIONS PROCESS, ACCORDING TO AP POLL
He continued to emphasize that every American should have equal chances on college admissions.
"I think education is a great way to ensure that you are in the middle class going to college. I think that we should make sure that everybody has an equal chance to achieve the American dream. Everyone has an equal shot getting into college."
Shieh shared how education played a role in his family. 
"Higher education is the reason why I'm an American today. Our higher education system drew my grandparents to this country. That's why they became citizens and had my parents here. That's why I'm a citizen today of the United States. And I think that we can't, we have to live up to that promise. "
"We can't be racially deciding who gets into college, because I think that people of all races are deserving of the American dream, and we shouldn't stack the deck against some races," he said.