THE AMERICA FIRST NEWS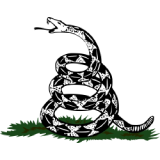 Jun 8, 2023  |  
0
 | Remer,MN
AM1.NEWS
The American Majority
The go-to-site for the news WE read. @am1_news
The go-to-site for the news WE read. : Created and operated in USA. Contact : support@am1.news : @am1_news
AM1.NEWS: The go-to-site for the news WE read : Contact: support@am1.news : Twitter @am1_news: The Internet of Us™ : AM1.NEWS
---
---
Fox Nation is celebrating the long-awaited warm weather with a fresh rundown of Fox Nation specials!
Fox Nation is taking a deeper dive into the curious world of space with its new shows, "Abby Goes to Space Camp," and "Billionaire Space Race."
This April, subscribers can also look forward to Pete Hegseth's "The Life of Jesus Part 2: God Saves Us," Who is Taylor Swift?" along with episodes of "Scandalous: WACO."
Grammy winner, record breaker, and international superstar. Taylor Swift's music has transcended genres and generations, and she is seemingly nowhere close to finished. 
In wake of her world tour, Fox Nation is taking a closer look into Swift's life, pulling back the curtain on the notable highs and lows of the pop star's personal and professional career. 
TAYLOR SWIFT RETURNS TO THE STAGE WITH EPIC THREE-HOUR, 44-SONG SHOW AS SHE LAUNCHES ERAS TOUR
In Fox Nation's newest special, "Who is Taylor Swift?" subscribers get an exclusive peak into how she transformed from a young aspiring country artist to a global icon.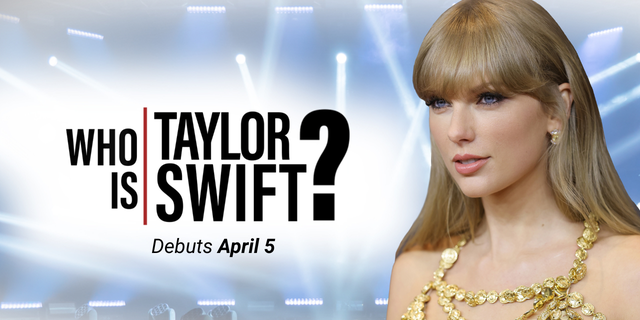 In "The Life Of Jesus Part 2: God Saves Us," host Pete Hegseth and his pastor Chris Durkin travel across the holy land in Jerusalem to retrace the steps of Jesus during his final week on earth: where he healed, where he died, and where he rose.
The ministry of Jesus culminates in the most important week in human history – Holy Week. Jesus Christ's triumphant entry, his betrayal, his crucifixion, and his resurrection from the grave. The majority of the written gospel, as documented in the books of Matthew, Mark, Luke and John, accounts for the final week of Jesus's life, spent in Jerusalem. Seven days that changed the world. 
In this Fox Nation-exclusive sequel, Hegseth takes viewers across the world on an unforeseen journey of faith.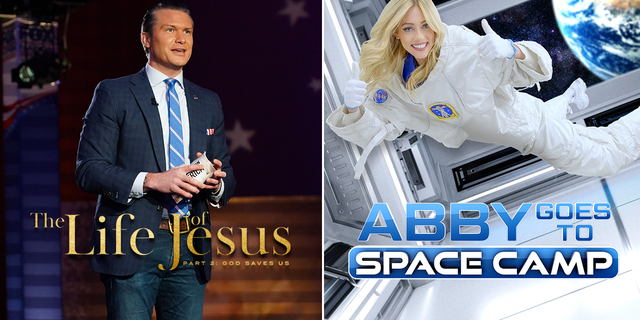 In this Fox Nation-exclusive special, host Abby Hornacek takes you on an out-of-this-world experience which can only be found in Huntsville Alabama, now known as "The Rocket City." 
Huntsville is home to the largest space museum in the world, where you can simulate space missions, walk at zero gravity, and even take a spin in the marquee attraction – the multi-axis trainer. 
WEBB TELESCOPE CAPTURES WARPED SPACE, GALAXIES BILLIONS OF LIGHT-YEARS AWAY
In this special, Fox Nation subscribers can have some fun, learn something new, and see what it's like to become an astronaut without leaving this planet.
Tune in to Abby Hornacek's out of this world adventure debuting on April 10th!
In continuance of Fox Nation's "space week," the platform is launching "Billionaire Space Race," to give viewers an investigative look into the space sector's business-side.
The first space race was a Cold War battle of ideologies – capitalism versus communism. This time around, there's money to make. And a lot of it. In an effort to achieve major financial gain, the private sector is leading the way in the space race, but the price of admission to this game is steep. 
READ MORE FROM FOX NEWS

Three extraordinary business players are fighting for a share of a market so large, we call it "space." In this special, viewers can take a deep dive into Jeff Bezos, Richard Branson and Elon Musk's ongoing outer space business adventure. 
 
On the 30th anniversary of the siege of Waco, Fox Nation unpacks the lies and corruption that occurred throughout the hellish 51-day hold out between the illegally armed Branch Davidians and federal officers.
TRUMP GEARS UP FOR 2024 RALLY IN WACO, TEXAS AMID ONGOING FEDERAL INVESTIGATION, POSSIBLE NY INDICTMENT
In an effort to figure out what went wrong leading up to one of the biggest gunfights in American history–and its tragic fallout – Fox Nation brings viewers on a three episode special that reveals the dark truths of the event that rocked the nation.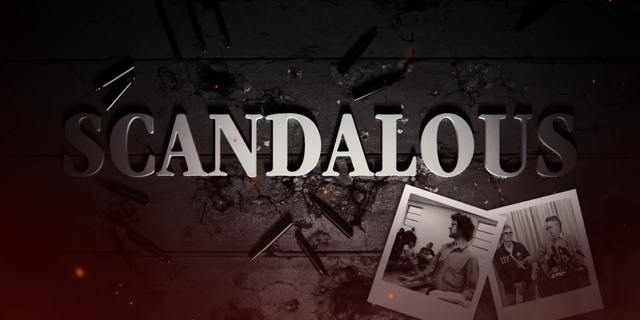 Fox Nation programs are viewable on-demand and from your mobile device app, but only for Fox Nation subscribers. Go to Fox Nation to start a free trial and watch the extensive library from your favorite Fox Nation personalities. 
Note: You can use @chatbot mention tag to interact with ChatGPT language model in comments. Neither your comment, nor the generated responses will appear in "Comments" or "News & Views" streams.