THE AMERICA ONE NEWS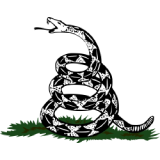 Dec 3, 2023  |  
0
 | Remer,MN
Sponsor: 
WISH-TEXT.COM
 Personalized AI Greeting and Sympathy Cards for the Social Media.
Sponsor: 
WISH-TEXT.COM
 Personalized AI Greeting and Sympathy Cards for the Social Media.
---
---
New York's offer of housing for survivors of the 9/11 terrorist attack just steps away from Ground Zero has left some upset and others pleased by the news.
The 900-foot tower to be built at 5 World Trade Center will reserve one third of its apartments for low and middle-income earners, with 80 of those units earmarked for New Yorkers affected by 9/11, according to a deal Gov. Kathy Hochul and state lawmakers brokered.
"[B]ut some survivors are baffled by the deal," the New York Post reported.
"I think it's weird," Marian Fontana, whose firefighter husband David, was killed in the attacks told the NYC outlet. "Would anyone want to live on the crash site where their loved one died? I don't want to even drive past there."
CRITICS WARN CALIFORNIA BILL PROTECTING SCHOOL OFFICIALS WOULD PUNISH PARENTS WHO SPEAK OUT AT BOARD MEETINGS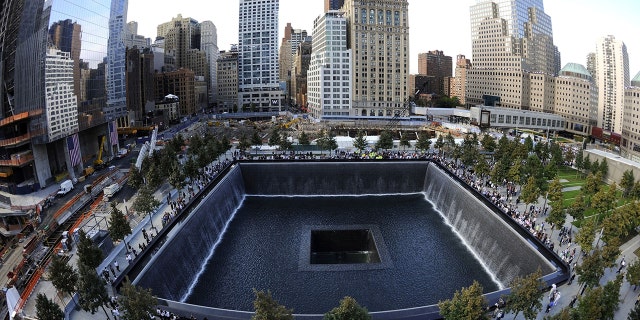 Another woman whose fiancé was killed in the September 11, 2001 attack, admitted she was confused about who could apply for the units, saying the city's offer raised "a lot of questions."
"What do they mean by survivors?" Rachel Uchitel commented to the Post. "Do they mean someone who was actually in the building? Or someone who lost a loved one and has never been able to get their act together?"
Fontana agreed that the number of victims in the city could lead to the units becoming a "contentious" issue. 
However, some first responders in the city were pleased by the offer.
Tim Brown, a retired FDNY firefighter who ran into the Twin Towers to save people on Sept. 11, told the Post the details needed to be sorted out, but he was thankful for the city's offer.
"It really made me grateful that people actually thought of us," Brown told the Post.
AMERICA REMEMBERS 9/11 20 YEARS LATER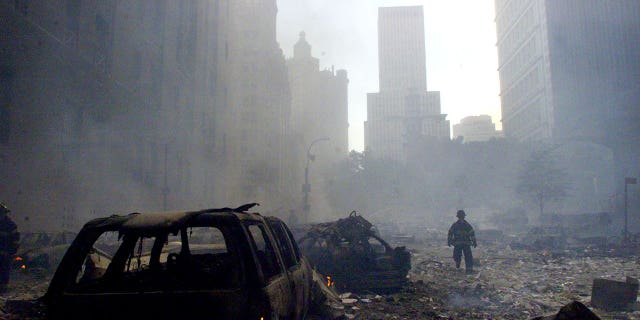 Unlike Fontana, he wasn't troubled by the gesture. "My heart is down there. I don't find it morbid — 9/11 is my whole life. I didn't have kids, I didn't get married … To be able to get a reasonably priced rental down there would enable me to do other things," he added to the outlet.
Brown conceded most people with his experience would be "too traumatized" to even consider applying to the World Trade Center apartments.
 "A lot of the guys and the families I know don't go back down there. It's hard and painful, and understandably so. I reacted differently," he said.
Neighborhood activists who led the push for the affordable housing, believed the entire building should've been reserved for those impacted by the 9/11 attacks. In the initial building proposal, there were no units saved for survivors of the terror attack.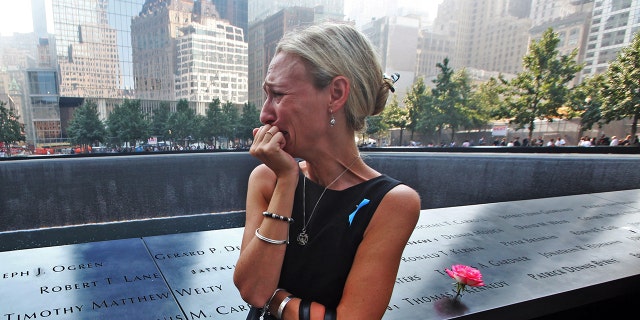 "How can you build a residential tower that is blocks — no, feet — from ground zero, and not have any units allocated to the 9/11 community?" a neighborhood activist who has called for the building to be 100% affordable housing told The New York Times. She lived near the World Trade Center for decades and said her father died of a 9/11 related illness in 2021.
According to The Times, the units will be offered "to people who lived or worked in Lower Manhattan between Sept. 11, 2001, and the end of June 2002."
John Feal, whose foot had to be amputated due to injuries from 9/11, agreed that first responders should be prioritized for affordable housing in the city with skyrocketing rent.
"Anybody who risked their life should be entitled to affordable housing and not worried about putting food on the table," he told The Post.
Hochul's office did not respond to a request for comment.
For more Culture, Media, Education, Opinion and channel coverage, visit foxnews.com/media