THE AMERICA ONE NEWS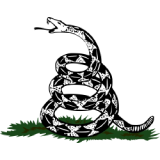 Dec 11, 2023  |  
0
 | Remer,MN
Sponsor: 
WISH-TEXT.COM
 Personalized AI Greeting and Sympathy Cards for the Social Media.
Sponsor: 
WISH-TEXT.COM
 Personalized AI Greeting and Sympathy Cards for the Social Media.
Kurt Zindulka
---
---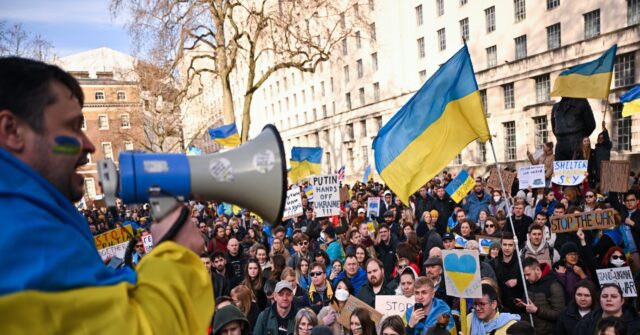 The British government has pledged an additional £150 million to help Ukrainian refugees find housing and work in the UK as a part of its 'Homes for Ukraine' scheme.
In an announcement on Saturday, the Department for Levelling Up, Housing & Communities announced that it would be committing £150 million ($188 million) more in taxpayer money to assist Ukrainian families rent their own homes and find employment in the United Kingdom.
"The UK has an honourable tradition of offering shelter to those fleeing the horrors of war," UK Housing Minister Felicity Buchan said
"Sadly, the fighting in Ukraine shows no sign of ending soon, so we are appealing for more people to become hosts while providing councils with this additional funding to support guests into long-term housing."
To date, the Homes for Ukraine scheme has seen over 124,000 Ukrainians relocate to Britain following the Russian invasion of their country last February.
The refugee resettlement programme involves Ukrainians finding a "sponsor" in the UK, to provide space in their own homes to those fleeing from the war. Hosts in the UK are entitled to receive a monthly government "thank you" monthly stipend of £350 during the first year, and £500 a month during the following year.
The generous scheme comes amid a wider effort of supporting the Ukrainian government in its efforts to fend off the Russians, with the government committing £4.6 billion in military aid to Kyiv since the invasion.
Homes for Ukraine has not come without criticism, however, with the British Red Cross complaining earlier this year that many accommodations provided for free to the Eastern European refugees were "inappropriate".
In an ironic turn, a Channel 4 report from January revealed that many Ukrainians are also dissatisfied with their situation in Britain, with some stating that they were concerned by the high level of diversity in the UK.
One such Ukrainian refugee stated that she believed the area of Birmingham was dangerous as there were "too many Muslims and too many people with different skin colours".