THE AMERICA ONE NEWS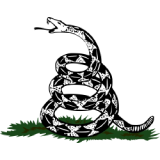 Dec 9, 2023  |  
0
 | Remer,MN
Sponsor: 
WISH-TEXT.COM
 Personalized AI Greeting and Sympathy Cards for the Social Media.
Sponsor: 
WISH-TEXT.COM
 Personalized AI Greeting and Sympathy Cards for the Social Media.
Kurt Zindulka
---
---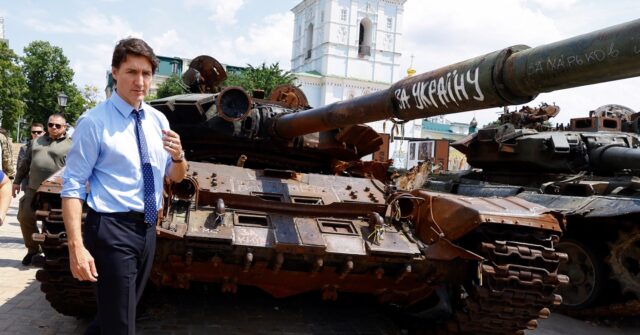 Canadian Prime Minister Justin Trudeau made a surprise visit to Kyiv to meet with Ukrainian President Volodymyr Zelensky on Saturday despite political scandals and raging wildfires at home.
The leftist Canadian leader, alongside progressive Deputy Prime Minister Chrystia Freeland, touched down in the Ukrainian capital on Saturday to recommit to Ottowa's continued military and financial support for Zelensky's war effort against Russia amid rumours of the long-awaited and much-hyped counter-offensive.
In a joint statement, Zelensky and Trudeau said: "The people of Ukraine can count on Canada to continue its political, financial, humanitarian and military support for as long as it takes – individually and through international cooperation within the G7, NATO, the United Nations and any other forum where Canada can bring its weight to bear."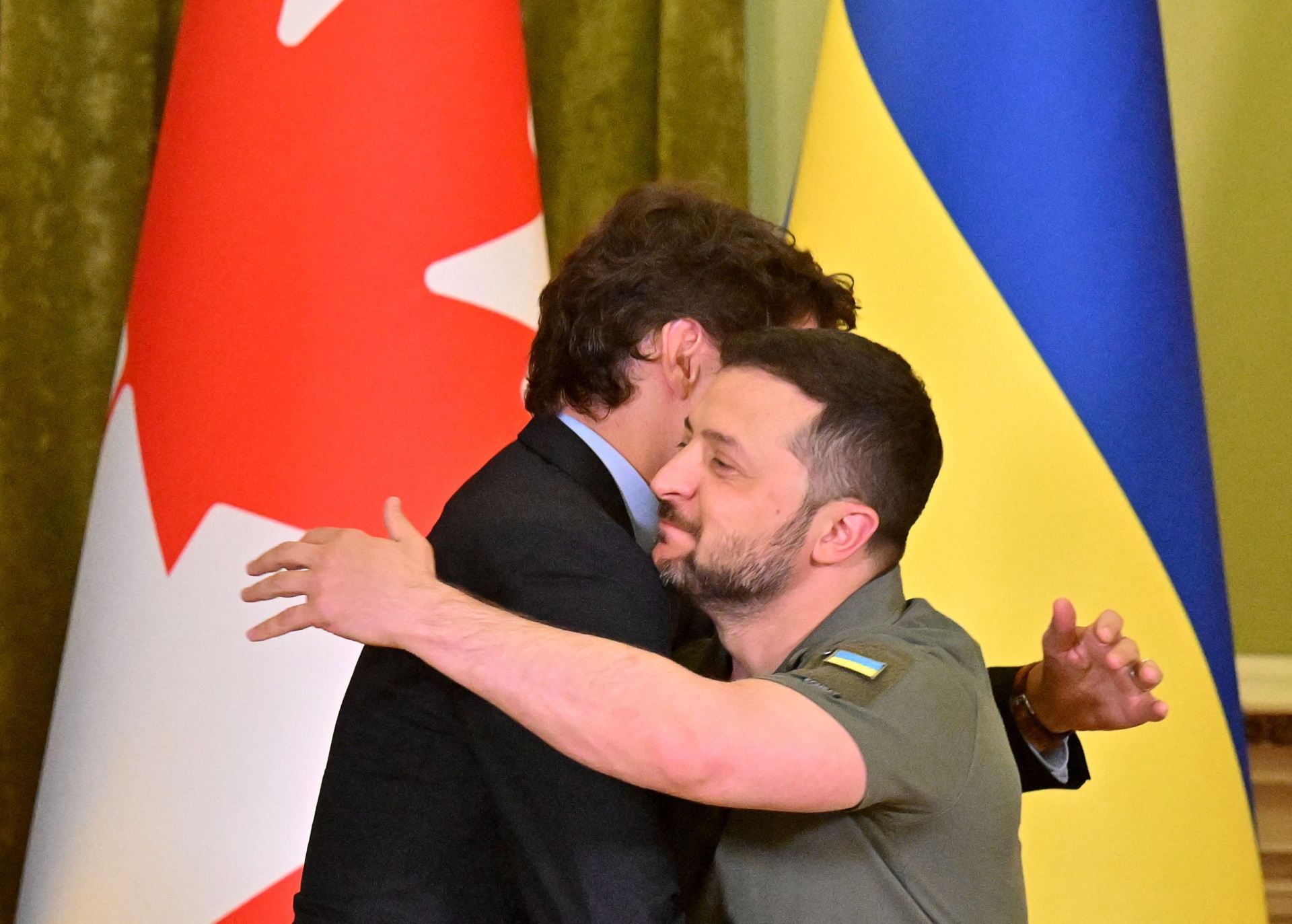 The statement stated that since the Russian invasion last year — dubbed a "special military operation" by the Kremlin — the Canadian government has committed to over $8 billion in "wide-ranging" aid to Ukraine.
"Canada is providing unprecedented military support, including tanks, air-defence systems and artillery, and continues to develop new assistance measures based on Ukraine's needs," the statement read. The Canadian PM announced that another $500 million would be sent to Ukraine in weapons and to train pilot fighters.
In a post on Twitter, Trudeau said: "Canada stands united with Ukraine. I'm in Kyiv to reaffirm that commitment to President Zelensky and the Ukrainian people as they maintain their resistance against Russia's brutal war."
The visit from Trudeau comes as the Zelensky government continues to deal with the fallout and flooding following the destruction of the Nova Kakhovka dam on the Dnipro River outside of Kherson, which both Kyiv and Moscow have accused each other of sabotaging.
The Canadian prime minister is dealing with a monumental disaster at home as well, with wildfires in the Quebec region and elsewhere raging to such an extent that smoke poured down into the Midwest and East Coast of the United States turning the air in places such as New York City in an orange haze.
For his part, Trudeau has attempted to lay the blame of the fires on climate change, writing earlier this week: "We're seeing more and more of these fires because of climate change… We'll keep working – here at home and with partners around the world – to tackle climate change and address its impacts."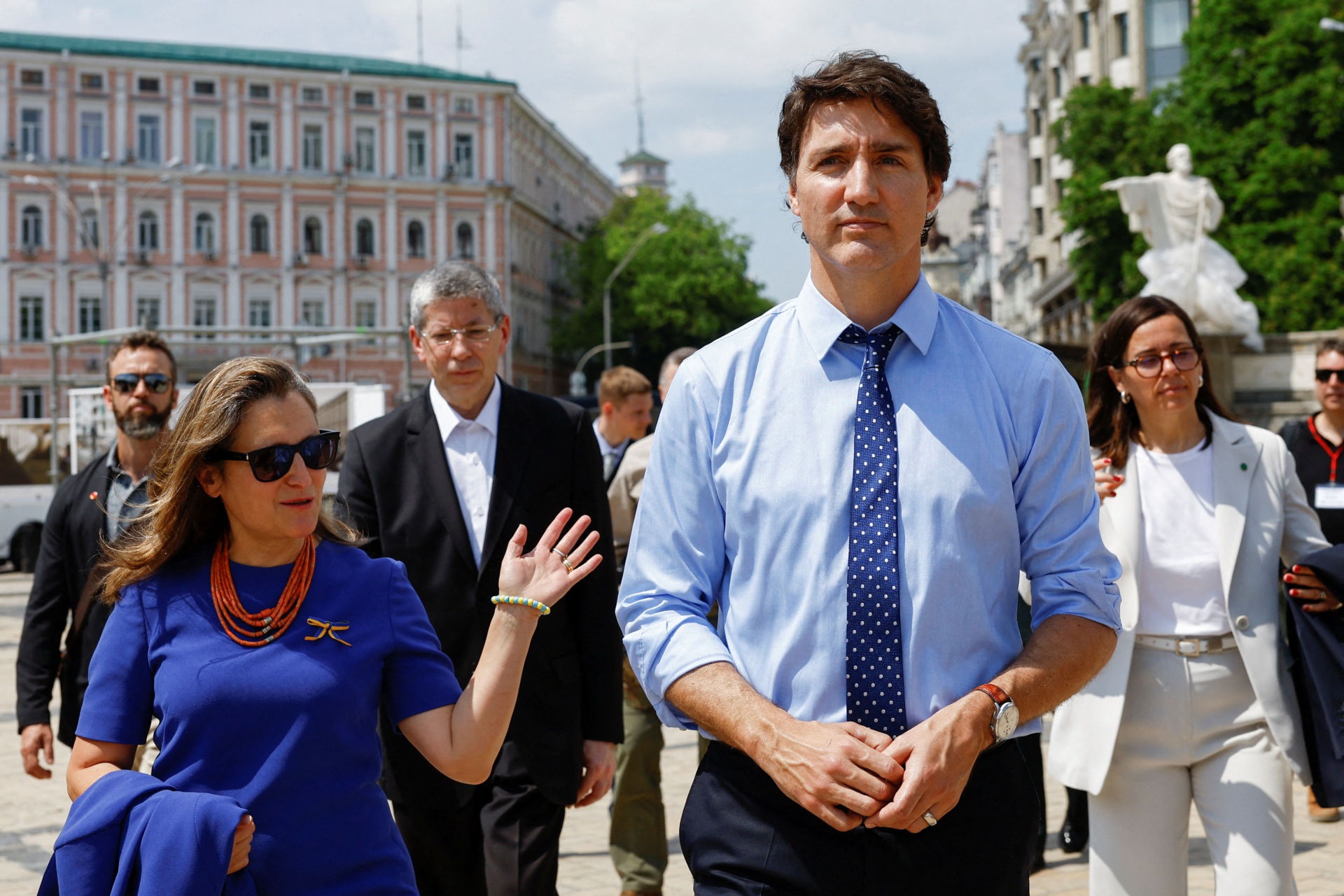 Yet, according to his own government's statistics, wildfires in Canada have consistently declined over the past 40 years, and the lowest burn rate was experienced in 2020, when much of the population was locked in their homes, preventing much of the accidental fires that often contribute to the annual fires.
The trip to Ukraine also serves as a distraction for Trudeau from another blazing controversy on the domestic front, with his government facing a political crisis over accusations of Chinese Communist interference in the previous two federal elections to the alleged benefit of his left-wing Liberal Party.