THE AMERICA ONE NEWS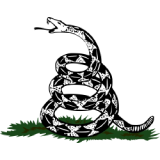 Dec 11, 2023  |  
0
 | Remer,MN
Sponsor: 
WISH-TEXT.COM
 Personalized AI Greeting and Sympathy Cards for the Social Media.
Sponsor: 
WISH-TEXT.COM
 Personalized AI Greeting and Sympathy Cards for the Social Media.
Peter Caddle
---
---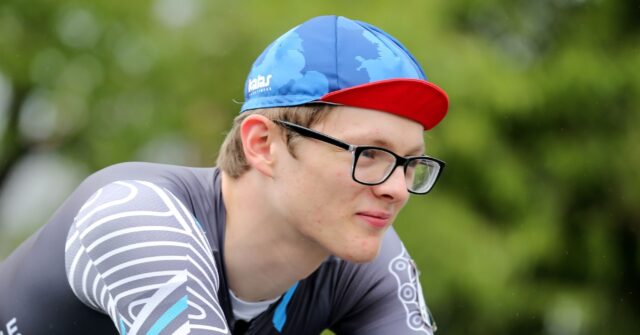 Transgender athlete Emily Bridges has labelled Florida a "fascist state that kidnaps children" during a rant labelling a British ban on males in women's cycling the start of a "genocide".
A British Cycling decision to ban biological males from competing in women's events has provoked the fury of Emily Bridges, a famous trans cyclist in the UK, who has now labelled the ban as being the start of a "genocide".
Bridges previously broke UK records in the junior male category before deciding to change gender, abandoning his birth name Zach in the process.
"Cycling is still one of the whitest, straightest sports out there, and you couldn't care less," Bridges complained.
The document then takes a bizarre turn, with Bridges pivoting onto an attack against U.S. Presidential hopeful Ron DeSantis, who the cyclist accuses of running a "fascist" state in Florida.
"When the government is expressing admiration towards Ron Desenantis' (sic) fascist state which kidnaps children, and is itching to pass legislation to ban us from public life, this is a violent act," Bridges wrote.
"British Cycling are supporting this, they are furthering a genocide against us," the cyclist continued. "Bans from sport is how it starts, look at what is going on in America. It starts with sports bans, then youth and general healthcare and then bans from public life through bathroom bans."
Bridges went on to say that he is considering leaving "this terrible island", saying that current affairs are "literally a fight for survival for me and my family at the moment".
The cyclist concluded by saying that they "hope the media have fun cherry-picking quotes from this and making me look hysterical", though did not provide evidence as to whether or not they would need actually need the media's help with this last part.
However, Bridges appeared to overlook the fact that transgender individuals will be permitted to take part in what used to be male-only competitions, which are to be rebranded by British Cycling into an "open" category.