THE AMERICA ONE NEWS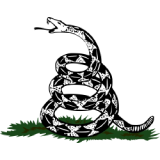 Dec 2, 2023  |  
0
 | Remer,MN
Sponsor: 
WISH-TEXT.COM
 Personalized AI Greeting and Sympathy Cards for the Social Media.
Sponsor: 
WISH-TEXT.COM
 Personalized AI Greeting and Sympathy Cards for the Social Media.
Chris Tomlinson
---
---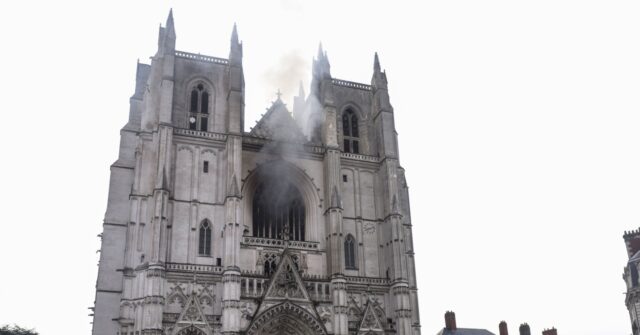 A Rwandan national has been sentenced to four years for setting a large fire in the cathedral of Nantes in 2020, and now awaits trial for murdering a Catholic priest the following year.
Rwandan national Emmanuel Abayisenga was sentenced to four years in prison Wednesday by a French judicial court for the fire he set at Nantes Cathedral in July of 2020, which caused as much as 40 million euros worth of damage, including the destruction of the cathedral's great organ.
Meriem Abkoui, the lawyer for the 42-year-old, initially claimed that Abayisenga was not criminally responsible due to his psychiatric state saying, "You are going to judge someone who may be criminally irresponsible. Since the beginning of the trial, he has not had a coherent speech, he answers on the side, he has always been like this since I have been assisting him." Actu reports.
Public prosecutor Véronique Wester-Ouisse dismissed the claims, saying that the Rwandan was mentally fit and stated that the arson attack was done out of anger and revenge because the Rwandan was denied residency papers.
The prosecutor also pointed out many lies previously told by Abayisenga, including that he had previously claimed his father had been murdered in front of him during the Rwandan genocide only to later admit that was not the case. Instead, his father die of an illness in 1996, with Abayisenga admitting he lied to have a better chance at receiving residency.
He also stated that he had not been tortured in his homeland, despite telling refugee volunteers such stories, saying that he bought the story from people smugglers.
Abayisenga has, however, suffered from mental illness in the form of suicidal thoughts and anxiety and was placed in psychiatric care in August of 2021 following his arrest for murdering Catholic priest Father Olivier Maire, allegedly beating the French priest to death. He was only indicted for the murder last October.
"He experienced genocide, it is an observation, he bears scars from what he has experienced, we can not question the suffering he has endured," lawyer Abkoui said and added, " He was 13 years old, that's historical information, we can't question it. He said that his father did not die in front of his eyes, it is a taboo in his childhood, I myself could not discuss this issue with him."
Initially, the prosecutor had asked the judge to sentence the 42-year-old to at least six years in prison and issue a deportation order from France, but the judge did not grant the deportation order but did order Abayisenga to not stay in the Loire-Atlantique department for the next five years. Abayisenga still awaits trial for murdering Father Maire.