THE AMERICA ONE NEWS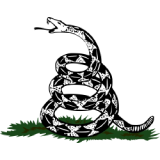 Dec 3, 2023  |  
0
 | Remer,MN
Sponsor: 
WISH-TEXT.COM
 Personalized AI Greeting and Sympathy Cards for the Social Media.
Sponsor: 
WISH-TEXT.COM
 Personalized AI Greeting and Sympathy Cards for the Social Media.
Kurt Zindulka
---
---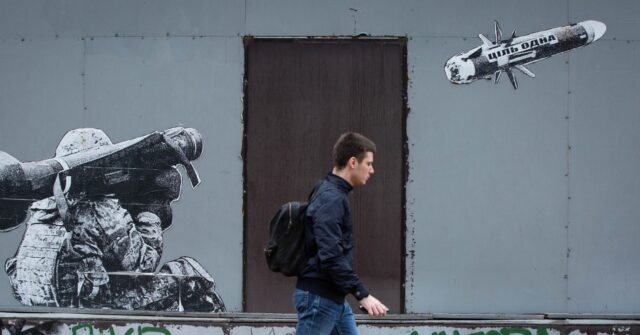 The Russian military reportedly shot down two British-supplied Storm Shadow cruise missiles over the past 24 hours, as the Kremlin condemned the "Anglo-Saxon" support of Ukraine's war effort.
Russia's Ministry of Defence on Saturday claimed to have shot down two UK Storm Shadow cruise missiles fired by Ukrainian forces over the previous day.
Moscow also claimed that its air defence systems had also destroyed "12 drones of the Armed Forces of Ukraine" during the same time frame, Russian state-owned domestic news agency RIA reported.
"Air defence equipment intercepted two Storm Shadow long-range cruise missiles, 19 HIMARS multiple rockets and two HARM anti-radar missiles," the department said.
Earlier this month, the United Kingdom announced that it would be supplying Kyiv with an unspecified number of Anglo-French-designed long-range missiles, which are capable of strikes up to around 250km (155 miles). Britain's Ministry of Defence claimed that the weapons were merely for defensive purposes and would not be nuclear-tipped.
While the UK said that the missiles would not be used to attack the Russian mainland, Ukraine said upon the announcement that the Storm Shadow missiles have "sufficient operational range, being capable of striking deep into the Russian-captured territory of Ukraine".
Apparently unsatisfied with the stock supplied by Britain, Ukrainian President Volodymyr Zelensky has reportedly begun lobbying the German government to supply Kyiv with long-range Taurus cruise missiles, which are capable of direct strikes on Moscow. According to London's Daily Telegraph, Zelensky has used Britain's delivery of the Storm Shadow missiles to try to pressure Berlin into following suit.
Meanwhile, speaking with the BBC, the secretary of the National Security and Defence Council of Ukraine, Oleksiy Danilov claimed that his country is prepared to launch the long-awaited counter-offensive against Russia.
"We have to understand that that historic opportunity that is given to us – by God – to our country, we cannot lose, so we can truly become an independent, big European country," he said, adding: "It could happen tomorrow, the day after tomorrow or in a week.
"It would be weird if I were to name dates of the start of that or those events. That cannot be done…. We have a very responsible task before our country. And we understand that we have no right to make a mistake," the top defence official said.
In turn, the Kremlin condemned the United States and the United Kingdom for escalating the conflict between Russia and the West.
"It is telling that over recent months, the US and its NATO allies have noticeably expanded the assortment of arms supplies to Ukraine, including heavy tanks, strike artillery and long-range cruise missiles. Talks are underway to supply Kyiv with F-16 jets," Russian Deputy Foreign Minister Mikhail Galuzin told the state-run TASS news agency.
"Washington and London's aspiration to up the ante in the conflict, draw it out as much as possible and make it even bloodier is obvious," he said.
Galuzin said that the "loud statements by the Ukrainian leadership and regular comments by Western politicians on the upcoming 'counteroffensive' reflect the Anglo-Saxon policy directed at strategically defeating Russia."
Follow Kurt Zindulka on Twitter here @KurtZindulka