THE AMERICA ONE NEWS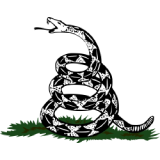 Dec 2, 2023  |  
0
 | Remer,MN
Sponsor: 
WISH-TEXT.COM
 Personalized AI Greeting and Sympathy Cards for the Social Media.
Sponsor: 
WISH-TEXT.COM
 Personalized AI Greeting and Sympathy Cards for the Social Media.
Jordan Dixon-Hamilton
---
---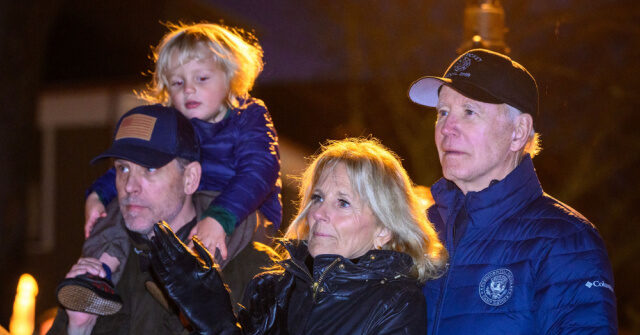 President Joe Biden claimed he had four granddaughters, despite having five, during a White House event on Friday with the NCAA championship-winning LSU women's basketball team.
"Thank you all again for your for your patience for being here. Look, there's an awful lot to be proud of. And the way in which women's sports has come along is just incredible," Biden told the team. "And you and you're changing the — and it's not just in sports is across the board and every single thing."
He then spoke about how the "real athletes" in his family are women.
"And it's really neat to see, since I've got four granddaughters, we had some pretty good athletes," Biden said. "I wasn't a bad athlete, my brothers weren't, but all the real athletes in this family are women."
In reality, Biden has a fifth granddaughter whom he refuses to acknowledge, Navy Joan, Hunter Biden's daughter.
Hunter Biden conceived Joan out of wedlock with former stripper Lunden Roberts in 2018, shortly before Joe Biden launched his 2020 campaign.
Hunter Biden is in an ongoing legal battle with Roberts over child support. Although Hunter Biden pays child support to Roberts, he appeared in an Arkansas court earlier this month to request his $20,000 child support payments be reduced.
Still, on numerous occasions, Biden has refused to acknowledge his fifth granddaughter, which would be his seventh grandchild.
"I have six grandchildren. I am crazy about them. I speak to them every single day," Biden told reporters in April.
"How many of you have been unable to hug your grandkids in the last seven months? I've got six of them," Biden said in 2020.
White House press secretary Karine Jean-Pierre was asked about Biden's failure to recognize Navy Joan during a press conference at the start of the month.
"How come they haven't acknowledged the seventh grandchild?" a reporter asked Jean-Pierre.
"I'm not going to speak to that from here," she responded.
Jordan Dixon-Hamilton is a reporter for Breitbart News. Write to him at jdixonhamilton@breitbart.com or follow him on Twitter.