THE AMERICA ONE NEWS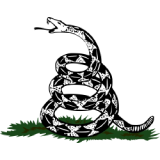 Nov 28, 2023  |  
0
 | Remer,MN
Sponsor: 
WISH-TEXT.COM
 Personalized AI Greeting and Sympathy Cards for the Social Media.
Sponsor: 
WISH-TEXT.COM
 Personalized AI Greeting and Sympathy Cards for the Social Media.
Hannah Bleau
---
---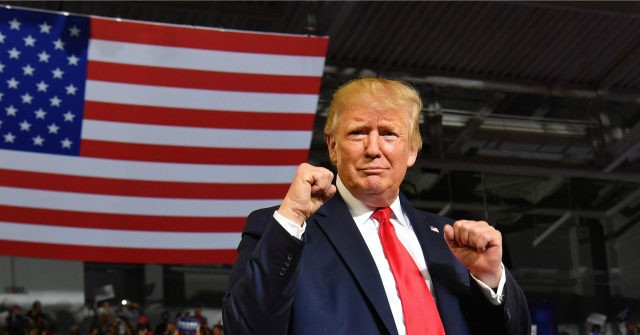 Former President Donald Trump is in "great spirits" following the news of the indictment by a New York grand jury, Trump adviser Jason Miller told Breitbart News Saturday, noting that the "more they attack him, the stronger he gets."
"President Trump's in great spirits," Miller said when asked how the former president is doing following the news of the indictment, adding that the former president is currently going through upcoming campaign plans despite the current state of affairs.
"It's how he powers through in the face of adversity and how he's been doing this ever since he came down the golden escalator at Trump Tower is just amazing. No one else in history has been able to do this," Miller said, adding, " The more they attack him, the stronger he gets."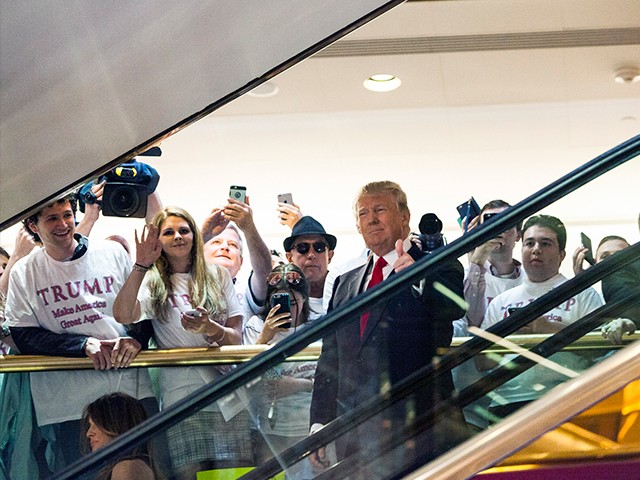 Miller briefly walked through what will happen next as the world awaits Trump's surrender and arraignment. He noted that Trump is currently in Palm Beach, Florida, and proceeding with his normal schedule through the weekend. However, he will head to New York on Monday and stay overnight in Trump Tower and head to the courthouse "very early Tuesday morning."
LISTEN:
Breitbart · Jason Miller – April 1, 2023
"There's a bit of a delay period until you go in front of the judge. They do the arraignment. They do the, sort of, all the kind of the logistics type stuff, and then he'll come on back to Florida," Miller said, explaining that the public can expect to hear from the former president — whether that be through interviews or public events — mid- to late-next week.
"We will be hearing from him in pretty strong terms Wednesday and Thursday, but I would not expect to see him doing any rallies or public events until that," Miller said, confirming that Trump will be with Secret Service the entire time.
Despite this latest witch hunt, Miller said Trump is "very confident," in a "very good mood," and particularly appreciative of everyone expressing their support of him.
"He's also very appreciative, and this is important for the Breitbart audience, very appreciative for everybody reaching out and saying that they stand with him, and he realizes it. I think he feeds off of that energy," Miller said, speculating about why the left is targeting Trump yet again after years of false and flimsy accusations. Miller said it boils down to this: Trump Derangement Syndrome.
The Trump adviser added that some of these Trump attackers likely have selfish political aspirations and hope it will expand their own opportunities within the Democrat party.
"You look at Alvin Bragg, for example. He definitely wants to run for attorney general, maybe even mayor of New York or governor of New York someday. This is all about politics. That's the only thing that's driving this," Miller said.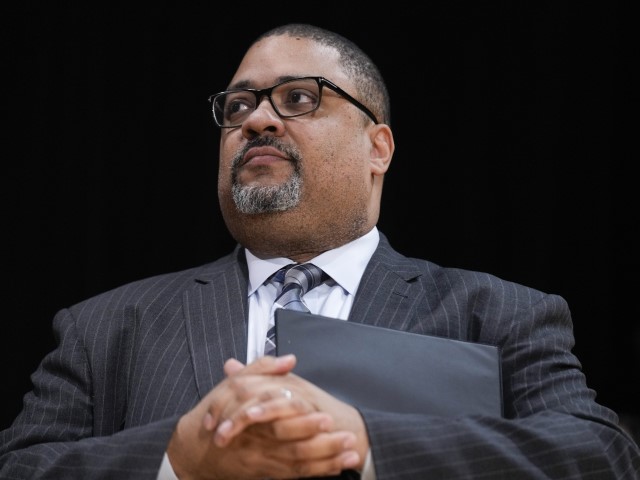 "I do think that Democrats are worried that they have such a weak and feeble candidate in 2024. And Joe Biden, even Democrats don't want Joe Biden to be at the top of the ticket that they're all feeling like they have to take it upon themselves" to "beat him [Trump] up" in advance.
Miller noted that the great irony is these actions are essentially "assuring that President Trump will have the Republican nomination" as they fire up the base, as well as independents.
Breitbart News Saturday airs on SiriusXM Patriot 125 from 10:00 a.m. to 1:00 p.m. Eastern.