THE AMERICA ONE NEWS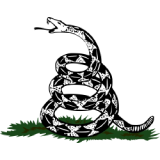 Nov 28, 2023  |  
0
 | Remer,MN
Sponsor: 
WISH-TEXT.COM
 Personalized AI Greeting and Sympathy Cards for the Social Media.
Sponsor: 
WISH-TEXT.COM
 Personalized AI Greeting and Sympathy Cards for the Social Media.
Breitbart London
---
---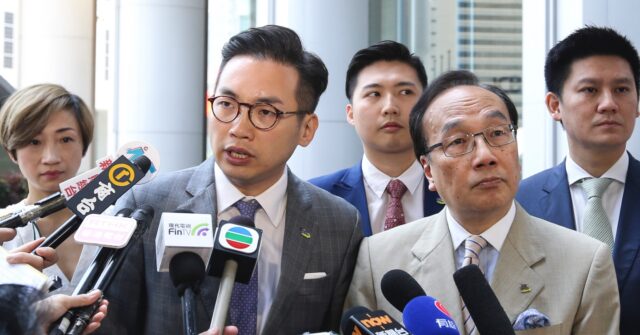 (AFP) — The Civic Party, one of Hong Kong's most prominent pro-democracy groups, voted Saturday to disband due to a leadership vacuum after its members were squeezed out of local councils and charged under Beijing's national security law.
Nicknamed "the barristers' party", it was founded in 2006 by professional elites — mostly from the legal sector — who wanted to promote democratisation and civil society in Hong Kong.
The party was among the last few standing opposition groups, as political dissent has been outlawed under 2020's national security law, and civil society in Hong Kong has been forced underground or driven into exile.
On Saturday, 30 of 31 members at the party's extraordinary general assembly voted to voluntarily wind up operations — a process that would take about a month to complete.
"After all the final procedures, the Civic Party will disappear from Earth," said chairman Alan Leong.
The 65-year-old party co-founder is a well-known pro-democracy figure to Hong Kongers who came of age after the city's 1997 handover from Britain.
In 2007, Leong was — and remains — the only candidate that was not pre-screened by China to join the city's chief executive election. This position is handpicked by Beijing, and he predictably lost.
But the party has since its inception aspired to become a "governing" force, instead of pushing back "just for the sake of opposition".
At its peak of popularity, the Civic Party was the second-largest group in the city's opposition camp — pocketing six seats in Hong Kong's half-elected legislature in 2012.
"We had our eyes fixed on the benchmark of democracy," said Leong in the party's farewell letter to the city on Saturday.
"History goes in circles… While the Civic Party has not accomplished what we set out to do, there is a time for everything."
Since 2019 when the financial hub was upended by huge, at times violent pro-democracy protests, a half dozen of the Civic Party's key members have faced criminal convictions for taking part in demonstrations and attempting to raise funds for protesters.
They also took part in unofficial political primaries within the pro-democracy camp — which was deemed a national security risk — and four were charged with "conspiracy to subversion".
By the end of 2021, the Civic Party lost all five seats in Hong Kong's legislature and more than 30 spots in the democratically elected district councils, as authorities enforced Beijing's "patriots only" doctrine for public offices.
Former founding member Albert Lai told AFP the disbanding of the party "can be deemed a symbol of the end of Hong Kong's nativistic democracy movement".
"But the failure does not mean the movement was meaningless," Lai said.
"Many people were mobilised and much social capital was amassed during the process, which would be meaningful for the next chapter of Hong Kong."