THE AMERICA ONE NEWS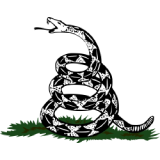 Dec 3, 2023  |  
0
 | Remer,MN
Sponsor: 
WISH-TEXT.COM
 Personalized AI Greeting and Sympathy Cards for the Social Media.
Sponsor: 
WISH-TEXT.COM
 Personalized AI Greeting and Sympathy Cards for the Social Media.
Sean Moran
---
---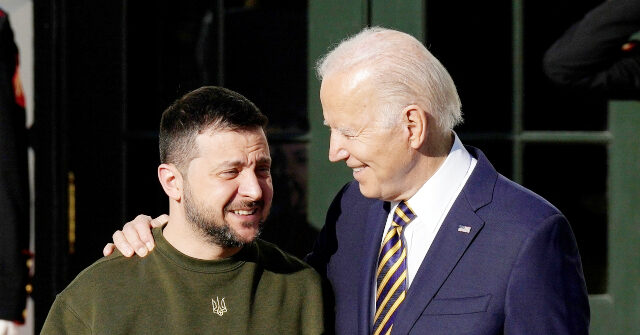 The Heritage Foundation found that the United States' current provision of $113 billion in aid to Ukraine costs $900 per American household.
"The formal aid packages alone amount to a staggering $113 billion—roughly $900 per American household and almost 12 times the spending cuts promised by House leadership in the annual spending bills," Richard Stern, the director of the Heritage Foundation Hermann Center for the Federal Budget, told the Daily Signal.
"This $113 billion spending spree was added to our national debt and will cost more than $300 in interest costs per household over the decade. Of course, we've given more aid than that, but haven't paid the bill on it yet," he said.
This high dollar estimate arises at a time when Americans are becoming more skeptical about President Joe Biden's long-term commitment to aiding Ukraine.
"As the war in Ukraine becomes a prolonged conflict, Americans are rightly growing skeptical of sending more taxpayer dollars and equipment from our depleted armory," Heritage Foundation President Kevin Roberts said.
Roberts added, "Washington has failed to address their concerns, explain our nation's strategy in the war, or enact basic oversight for our aid. If Congress can't fix those fundamental issues, they have no business sending more money into the fog of war."
House conservatives, led by Rep. Warren Davidson (R-OH), objected to Biden's latest aid request, which would provide Ukraine with $24 billion in military and economic funding.
"This request exacerbates your administration's out-of-control deficit spending and circumvents the bipartisan debt ceiling agreement," the House conservatives wrote. "Americans are tired of funding endless wars and want policies that not only help restore fiscal sanity in Washington, but also put America and American citizens first."
The Republicans asked that the Biden administration provide Congress with its "comprehensive strategy and mission for U.S. involvement in Ukraine." They said without a formal strategy, "there is no way to develop clear objectives, allocate the proper resources, conduct rigorous oversight, or hold officials accountable for success or failure."
RELATED VIDEO — White House: Ukraine Promised to Be Careful with U.S.-Provided Controversial Cluster Bombs
A recent poll found a majority of Americans oppose sending more aid to Ukraine.
Sean Moran is a policy reporter for Breitbart News. Follow him on Twitter @SeanMoran3.