THE AMERICA ONE NEWS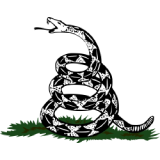 Dec 11, 2023  |  
0
 | Remer,MN
Sponsor: 
WISH-TEXT.COM
 Personalized AI Greeting and Sympathy Cards for the Social Media.
Sponsor: 
WISH-TEXT.COM
 Personalized AI Greeting and Sympathy Cards for the Social Media.
AWR Hawkins
---
---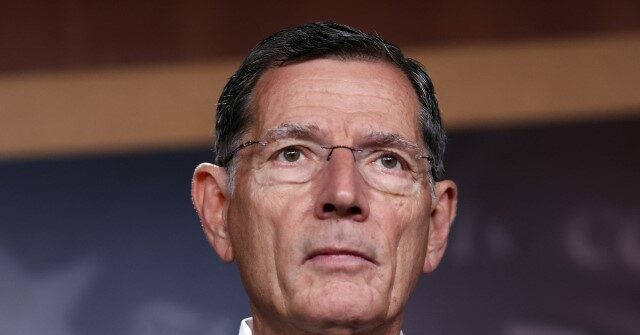 A group of 19 Republican Senators led by Sen. John Barrasso (R-WY) sent a letter to President Biden Friday criticizing the attempt to use the Bipartisan Safer Communities Act to justify withholding funds from schools that have hunting and/or archery programs.
Breitbart News reported on July 28 that Biden was blocking funds for elementary schools that had hunting and/or archery programs.
FOX News noted there are certain funds earmarked for archery and hunting programs via the Elementary and Secondary Education Act (ESEA) of 1965. But the Biden Administration had allegedly begun claiming that the Bipartisan Safer Communities Act, secured in the summer of 2022, "[precluded] school hunting and archery classes…from receiving federal funding."
Sen Barrasso and his colleagues explain that they opposed the gun control when it was passed and signed into law, and they oppose its use to deny funding to schools now.
Barrasso wrote: "The Biden Administration's purposeful misinterpretation of the gun control bill is attempting to take away valuable programs from students across the country. Hunter education and archery programs are beneficial to students both in rural and urban areas."
He and his colleagues also noted that the attack against programs for elementary school children is part of a larger animosity against hunters and archers in general: "It is now clearer than ever that the Biden Administration will use the [gun control] bill to attack the constitutional right of Americans. Hunting and archery are strongly connected to the traditions and heritage of America. This outrageous overreach is an attack on hunters and outdoor recreation that must be addressed."
Barasso and his colleagues called on the Biden Administration to do an about-face on blockage of funding: "We call on the Biden Administration to immediately withdraw the guidance and support these essential programs."
On Friday Breitbart News noted Kentucky Attorney General Daniel Cameron (R) fired back at the Biden Administration for withholding money from elementary schools in his state, noting that the woke leftists who defunded the police are now defunding school hunting and archery programs.
AWR Hawkins is an award-winning Second Amendment columnist for Breitbart News and the writer/curator of Down Range with AWR Hawkins, a weekly newsletter focused on all things Second Amendment, also for Breitbart News. He is the political analyst for Armed American Radio and a Turning Point USA Ambassador. He was a Visiting Fellow at the Russell Kirk Center for Cultural Renewal in 2010, a speaker at the 2023 Western Conservative Summit, and he holds a Ph.D. in Military History, with a focus on the Vietnam War (brown water navy), U.S. Navy since Inception, the Civil War, and Early Modern Europe. Follow him on Instagram: @awr_hawkins. You can sign up to get Down Range at breitbart.com/downrange. Reach him directly at awrhawkins@breitbart.com.