THE AMERICA ONE NEWS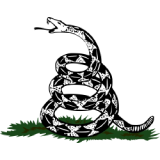 Dec 11, 2023  |  
0
 | Remer,MN
Sponsor: 
WISH-TEXT.COM
 Personalized AI Greeting and Sympathy Cards for the Social Media.
Sponsor: 
WISH-TEXT.COM
 Personalized AI Greeting and Sympathy Cards for the Social Media.
Hannah Bleau
---
---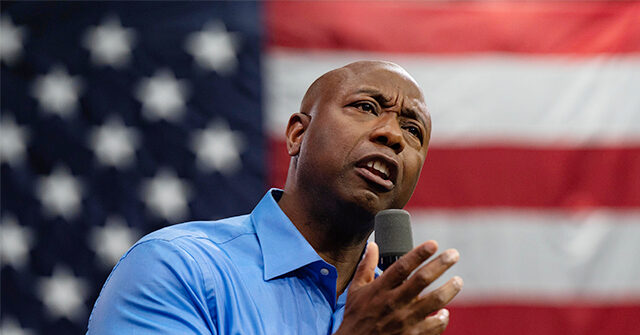 It is "unbelievable" that the Department of Justice is continuing to protect Joe Biden and his family while targeting the 80-year-old president's political opponents, Sen. Tim Scott (R-SC) told Breitbart News Saturday.
The Republican presidential candidate reacted to the news of Attorney General Merrick Garland appointing U.S. prosecutor David Weiss special counsel in the ongoing investigation of Hunter Biden, calling the latest development utterly "unbelievable."
"The only word that comes to mind immediately is unbelievable. The Department of Justice continues to protect the Biden family and Democrats while they hunt their political opponents," Scott said, pointing to the fact that David Weiss, the individual who came up with the original sweetheart deal for Hunter Biden, is now conveniently acting as the independent special counsel.
"There's nothing independent. There's nothing special. This is, once again, the velvet glove treatment," Scott said. "I don't understand what this administration does not understand about Lady Justice wearing a blindfold."
Scott said Americans have seen the DOJ "hunting" not only former President Donald Trump but also parents at school board meetings and pro-life activists over the past few years.
"This Department of Justice weaponizes their power," he said, while protecting Democrats and "especially" the Biden family.
LISTEN:
Breitbart · Sen. Tim Scott (R-SC) – August 12, 2023
Scott said there is absolutely "no doubt" that the latest move by Garland and the DOJ is designed to "insulate both the Department of Justice and the Biden family from future proceedings." However, Americans can be encouraged that the House majority rests with Republicans, who have brought "more to the surface than we've seen in the last four years."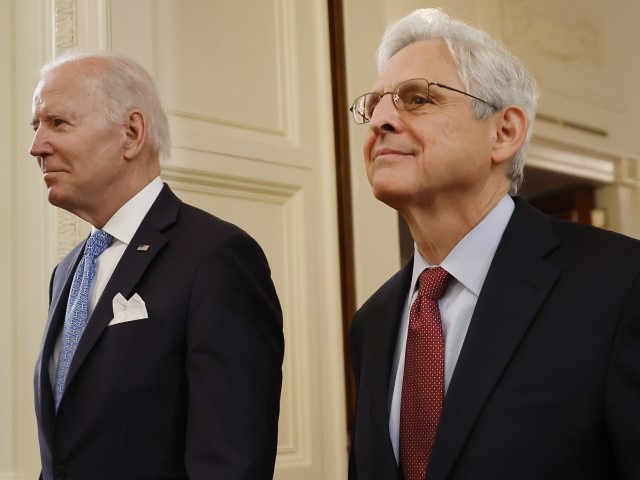 "That is great news for the American people, who want to have confidence in the institutions of power this country. Well, they cannot, under President Biden. He has left the American people wanting, and that is something that we have to make up," Scott said, adding that the true objective of the process is to "insulate the Biden family."
The good news, Scott continued, is that House Oversight Committee Chair James Comer (R-KY) is continuing his investigation, "bringing to light really important information." Americans can also be encouraged that if he takes office, accountability will come swiftly, Scott added.
"When President Scott takes office, we will not only finish these investigations, we will bring about accountability and justice. We will restore confidence and integrity in the Department of Justice for the American people," the presidential hopeful added.
Breitbart News Saturday airs on SiriusXM Patriot 125 from 10:00 a.m. to 1:00 p.m. Eastern.