THE AMERICA ONE NEWS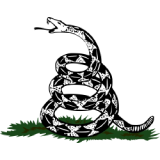 Dec 11, 2023  |  
0
 | Remer,MN
Sponsor: 
WISH-TEXT.COM
 Personalized AI Greeting and Sympathy Cards for the Social Media.
Sponsor: 
WISH-TEXT.COM
 Personalized AI Greeting and Sympathy Cards for the Social Media.
Amy Furr
---
---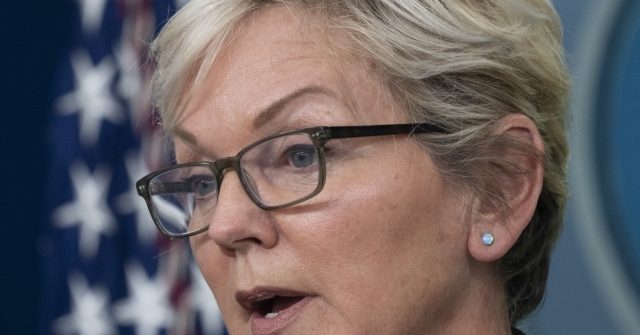 President Joe Biden's (D) Energy Secretary, Jennifer Granholm, admitted in a letter Friday to making a false statement about not owning individual stocks.
The Biden official's letter was issued to Senate Energy and Natural Resources Committee officials, and Fox News noted she divested from different stocks in 2021.
She revealed in the document that she kept shares of six companies, but she had testified under oath on April 20 that she sold all shares with individual companies.
Granholm's letter, obtained by Fox News, read:
As you know, as part of the confirmation process before this Committee, in 2021 I divested from assets that could be in conflict with my official duties. I did, however, retain assets that were determined by Government ethics officials to not conflict with my official duties.
I mistakenly told the Committee that I did not own any individual stocks, whereas I should have said that I did not own any conflicting stocks. In order to make my financial holdings consistent with my testimony, on May 18, 2023, I divested my remaining stock holdings which consisted of stock in six companies, even though these assets were deemed non-conflicting.
Granholm said she learned on May 13 that her husband owned more than $2,000 worth of shares in the Ford Motor Company, but they were sold a few days later.
She said she mistakenly thought the divesture of Ford was finished in the first months of 2021.
Meanwhile, Senate Energy and Natural Resources Committee ranking member John Barrasso (R-WY) had harsh words for Granholm regarding the letter.
He said Granholm lied to committee members about her family's stock holdings, adding, "This comes after her failure to follow basic ethics and disclosure rules. This is a troubling pattern. It is unacceptable."
On April 20, Sen. Josh Hawley (R-MO) questioned Granholm about some "disturbing ethics reports" regarding one-third of senior Energy Department officials owning stocks linked to the office's work:
"Do you own individual stocks, Madam Secretary?" he asked her, to which she replied, "No, I'm invested in mutual funds."
Hawley also inquired if she thought senior members of any department in the executive branch should own individual stocks.
"Why shouldn't we just ban that like we ought to ban it for members of Congress?" he asked.
Granholm stated:
I think it's easier when you don't own individual stocks. However, we do have disclosure rules and very rigorous ethics agency inside of the Department of Energy. If somebody owns an individual stock and they work in the NNSA and that stock happens to relate to something over in the EERE and they're not involved in it at all, it's not considered an ethics violation.
Granholm was sworn in as the secretary of Energy on February 25, 2021, according to her profile on Energy.gov.
In January 2022, a report said Granholm violated the Stop Trading on Congressional Knowledge (STOCK) Act, per an analysis of her financial disclosure documents.
According to Breitbart News:
Granholm's financial reports revealed nine stock trades made between April 30, 2021, and October 26, 2021. Granholm sold shares of rideshare company Uber, real estate company Redfin, and biopharmaceutical firm Gilead Sciences Inc. Gilead Sciences has a hefty government contract, and they also developed remdesivir, a treatment for the coronavirus.
But her disclosure of trades to ethics officials failed to comply with the act, the article said, adding, "The STOCK Act requires executive branch officials to disclose their trades within 30 days of the transaction. However, Granholm reportedly took weeks or months to disclose her trades."