THE AMERICA ONE NEWS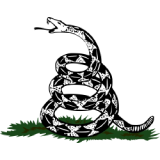 Dec 2, 2023  |  
0
 | Remer,MN
Sponsor: 
WISH-TEXT.COM
 Personalized AI Greeting and Sympathy Cards for the Social Media.
Sponsor: 
WISH-TEXT.COM
 Personalized AI Greeting and Sympathy Cards for the Social Media.
Lucas Nolan
---
---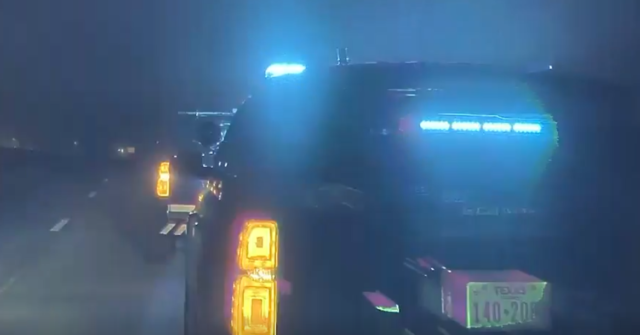 A recent analysis of dashcam footage and data from a Texas crash provides more evidence of critical flaws in the "Autopilot" system developed by Elon Musk's Tesla. The accident is part of a long string of crashes where the Tesla Autopilot failed to recognize stopped emergency vehicles on the road, leading to a crash.
Futurism reports that a Texas crash is now under the spotlight as it becomes one of 16 incidents between Tesla vehicles and emergency vehicles being investigated by regulators. The alarming revelation comes from a detailed examination of the crash, which has raised serious questions about the safety and reliability of Tesla's Autopilot system. The Wall Street Journal exclusively published the dashcam video and analysis of the crash, which injured multiple first responders who are now suing Tesla.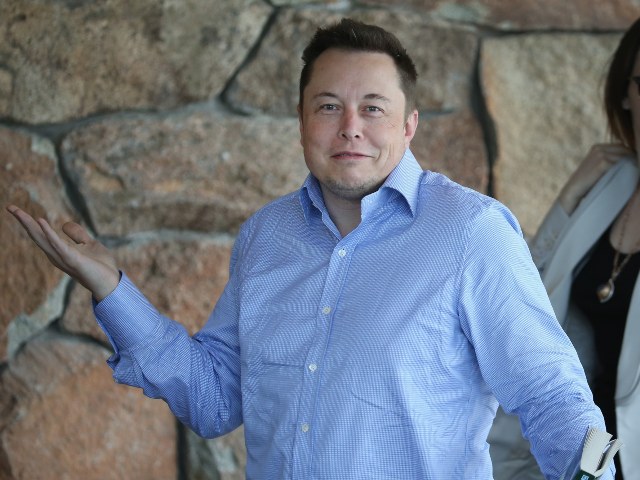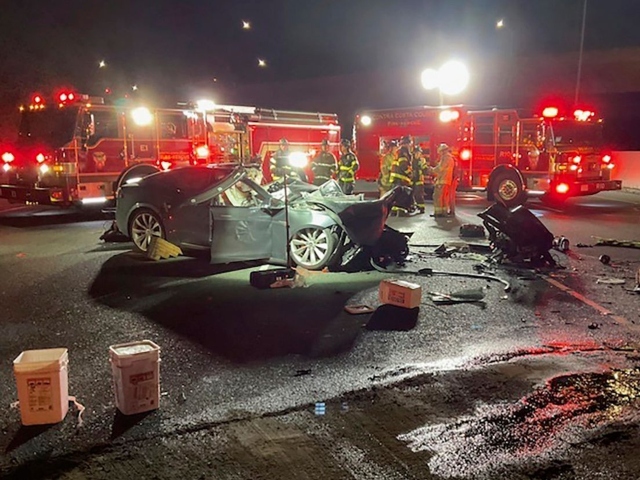 Tesla's Autopilot technology failed to recognize stopped emergency vehicles, according to a review of the dashcam video and crash data from Texas. This failure has led to growing concerns among safety experts and regulators who are now probing deeper into the technology's potential shortcomings.
The incident is not an isolated case. It represents a pattern of accidents involving Tesla's Autopilot system and emergency vehicles. The inability of the system to detect stationary emergency vehicles could pose a significant risk to both Tesla drivers and emergency responders on the road.
Breitbart News reported in March on a California crash in which a Tesla on Autopilot crashed into a fire truck, killing the driver and injuring multiple firefighters.
Breitbart News previously reported that a Tesla driver who was suspected of using Tesla's "Full Self-Driving" automated driving system crashed into a fire truck in the Bay Area, killing the driver and injuring multiple firefighters on Interstate 680 in Contra Costa County, California. The fire engine "was stopped at the rear of the scene to protect personnel and assist in traffic diverting," the California High Patrol wrote on Facebook.
Now, SFGate reports that the automated driving system of the Tesla is thought to be to blame for the crash, according to the NHTSA, which has been investigating the accident. The NHTSA has been examining a large collection of incidents that question how Tesla's system recognizes parked emergency vehicles. At least 15 accidents involving Teslas and emergency vehicles have occurred nationwide, including this one.
The Department of Justice opened a federal probe into potential criminal charges against the company in 2022. Furthermore, the National Highway Traffic Safety Administration (NHTSA) has opened special investigations into the deaths of at least 20 people who have died in Tesla vehicles since 2016.
Earlier this year, Tesla was forced to recall over 350,000 vehicles equipped with FSD Beta software due to a variety of safety concerns raised by NHTSA. The company is also under investigation by the California Department of Motor Vehicles.
Read more at Futurism here.
Lucas Nolan is a reporter for Breitbart News covering issues of free speech and online censorship. Follow him on Twitter @LucasNolan