THE AMERICA ONE NEWS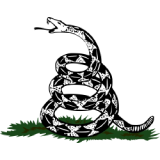 Dec 11, 2023  |  
0
 | Remer,MN
Sponsor: 
WISH-TEXT.COM
 Personalized AI Greeting and Sympathy Cards for the Social Media.
Sponsor: 
WISH-TEXT.COM
 Personalized AI Greeting and Sympathy Cards for the Social Media.
Neil Munro
---
---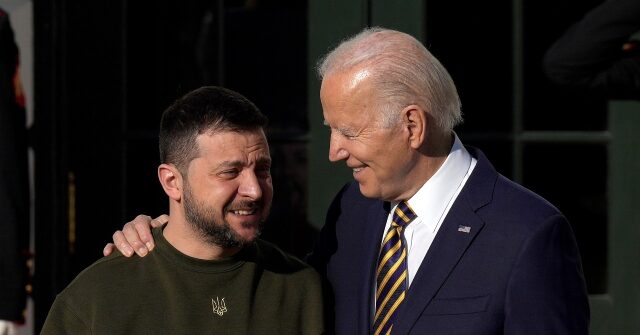 The White House is asking Congress to spend another $24 billion fighting Russia in Ukraine — but just $800 million to fight fentanyl and other lethal drugs in U.S. communities.
That spending request seeks an extra $300 for Ukraine aid for every $1 it seeks for counter-drug programs.
In 2022, roughly 110,000 Americans died from drug overdoses, principally, from the fentanyl smuggled in from China and Mexico via free-trade routes.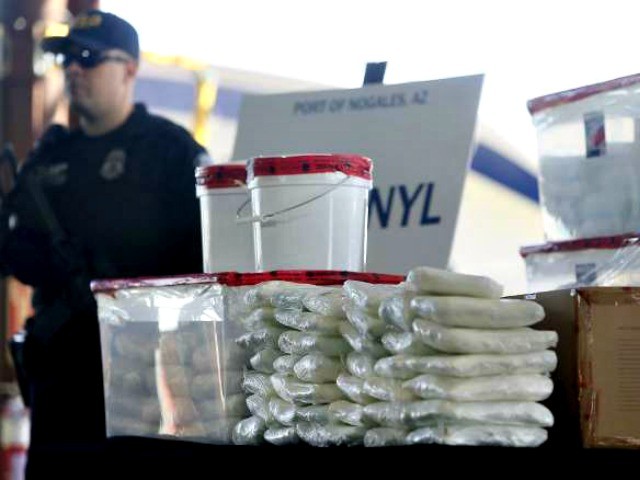 President Joe Biden and Congress have already spent more than $100 billion to defend Ukraine in the war, which has now turned into a high-casualty, no-negotiations stalemate.
Since his inauguration, Biden has done little to stem the tide of drugs that accompany migrants from Mexico. For example, in 2023, his deputies signed a deal to streamline the flow of migrants from Mexico but have merely continued vague negotiations over drugs.
The White House request to Congress also asks for roughly $3.3 billion to speed the inflow of migrants. The number means that Biden's deputies want to spend $4.00 importing additional migrants for every $1.00 spent on excluding drugs.
The result is more American deaths, including many deaths among the young Americans who are being sidelined by Biden's flood of desperate and cheap illegal migrants.
The discards include many women who fall into prostitution:
A CNN poll in early August showed that 55 percent of U.S. voters say Congress should not send more aid to Ukraine. Forty-five percent support more funding.
The White House's introduction to the August 11 funding request says the extra $800 million is needed for "ongoing efforts to reduce the influx of illicit drugs, such as fentanyl, across our borders and counter the threat these substances pose to our public health."
The funding packages describe some of the useful — although late — programs.
This request would provide $350 million to the Department of Health and Human Services … to expand substance use prevention and treatment services given that fentanyl-related deaths have risen dramatically over the last three years.
FLASHBACK — "It's Your Fault!": Republicans JEER Biden over Fentanyl Deaths
U.S. House of Representatives
The underemployed Immigration and Customs Enforcement agency would get "$27 million for efforts to counter fentanyl …. [and] $45 million would be used for counter-drug activities related to fentanyl including enhanced data analysis and equipment, as well as countertrafficking efforts."
The request asks for "$323 million to the Procurement, Construction … to support the deployment of non-intrusive inspection technology for use in identifying and interdicting fentanyl and other illicit drugs."
The document also asks for $21 million to "support DHS S&T funding for counter-fentanyl research and development, to be implemented in coordination with DHS components and law enforcement partners."
"This request would provide $23 million to the Salaries and Expenses account within the Drug Enforcement Administration (DEA) in the Department of Justice, the request says.