THE AMERICA ONE NEWS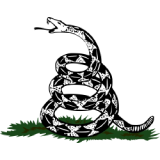 Nov 29, 2023  |  
0
 | Remer,MN
Sponsor: 
WISH-TEXT.COM
 Personalized AI Greeting and Sympathy Cards for the Social Media.
Sponsor: 
WISH-TEXT.COM
 Personalized AI Greeting and Sympathy Cards for the Social Media.
Neil Munro
---
---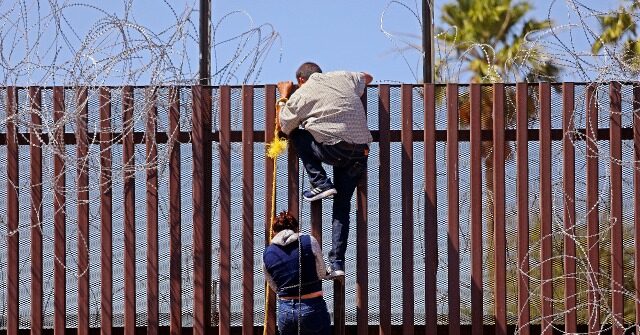 President Joe Biden's deputies are asking Congress for at least $3.3 billion to help resettle millions of border-crossing migrants throughout the United States — plus another $21.6 billion to guard Ukraine's border from Russians.
The funds for migration are being funneled through various agencies, including the Federal Emergency Management Agency (FEMA). The agencies are used to funnel taxpayer dollars to various non-profit groups that transport, feed, house, and train millions of catch-and-release migrants for the jobs and housing that would otherwise go to Americans.
RollCall.com identified $3.2 billion to help migrants settle in the United States, plus $416 million for anti-drug measures along the southern border:
… $2.65 billion is for Homeland Security Department efforts, including border management as well as shelter and services for migrants released from custody. That [$2.65 billion request] includes $416 million to help stop the flow of fentanyl over the border with "non-intrusive inspection system deployment."
The State Department would receive $800 million for its migration assistance programs, and another $159 million would be provided for child labor investigations and enforcement and for immigration judge teams.
The request also seeks $100 million to fly more Ukrainian migrants from peaceful Western Europe into the United States.
It further asks for $13.1 billion in military aid to Ukraine, which has now stopped the Russian advance, and $7.5 billion to support Ukraine's economy. U.S. taxpayers have spent more than $100 billion to support Ukraine in the war, which has now turned into a high-casualty, no-negotiations stalemate.
More than 270,000 Ukrainians have already been admitted, despite European offers of homes and jobs.
The spending request was revealed by Punchbowl News, which posted a White House document that asks Congress for the $12 billion "for FEMA, to address ongoing disaster response and recovery efforts."
At the same time, New York officials are asking for $12 billion to help them support at least 100,000 lower-wage illegal migrants who are now displacing less-skilled Americans from housing and jobs in New York City. The top Democrat legislators in the House and the Senate are both elected from New York.
Before Biden's election, FEMA money was mostly used to help American communities recover from local disasters, such as floods, hurricanes, and tornadoes. Some of the $12 billion is likely earmarked for Hawaii, where the island of Maui was badly damaged by fires that have killed at least 55 people.
WATCH: Aerial Footage, Before & After Pictures Show Devastating Hawaii Wildfire
The request is a political dilemma for GOP legislators who face rival pressure from voters and donors.
Polls show a growing majority of Americans and GOP voters oppose migration and military aid for a no-compromise war in Ukraine. But GOP donors support continued aid to Ukraine — partly because the money eventually flows back to investors in the United States.
The donors also strongly support the government-aided inflow of additional workers, consumers, and renters into the U.S. consumer economy.
Biden has already imported at least six million migrants for economic purposes in less than three years. That economic policy has helped investors by inflating real estate prices and reducing Americans' wages. But it has helped legislators avoid dealing with difficult domestic problems, such as the human damage caused by imported drugs:
Migration — especially labor migration — is unpopular among GOP voters and swing voters. A 54 percent majority of Americans say Biden is allowing a southern border invasion, according to an August 2022 poll commissioned by the left-of-center National Public Radio (NPR). The 54 percent "invasion" majority included 76 percent of Republicans, 46 percent of independents, and even 40 percent of Democrats.