THE AMERICA ONE NEWS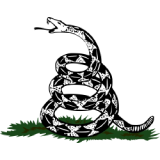 Nov 29, 2023  |  
0
 | Remer,MN
Sponsor: 
WISH-TEXT.COM
 Personalized AI Greeting and Sympathy Cards for the Social Media.
Sponsor: 
WISH-TEXT.COM
 Personalized AI Greeting and Sympathy Cards for the Social Media.
Lucas Nolan
---
---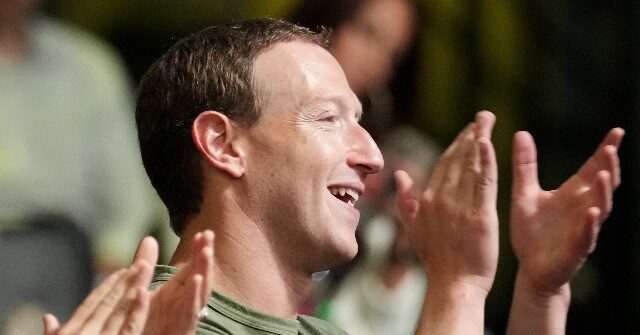 Following Mark Zuckerberg's grand tradition of shamelessly copying features from social media rivals, Facebook is preparing to launch a new stand-alone app designed to compete directly with Elon Musk's Twitter. The company claims it is responding to calls for "a sanely run platform," meaning the Twitter clone is likely to be heavily censored.
The Wall Street Journal reports that Facebook (now known as Meta) is getting ready to introduce a brand-new standalone app that will directly challenge Twitter. During a recent all-hands meeting, Project 92, the app's codename, was revealed to Facebook staff members.
Chris Cox, Facebook's chief product officer, referred to the app as Zuckerberg's answer to Twitter during the meeting. Cox told staff that the company had heard from creators and public figures who want "a sanely run platform," and were responding to that need. This comment shows Facebook plans to censor its new platform as it does both its main platform and Instagram, perhaps using the infamous "third-part fact checks" that it later admitted in court are just opinions.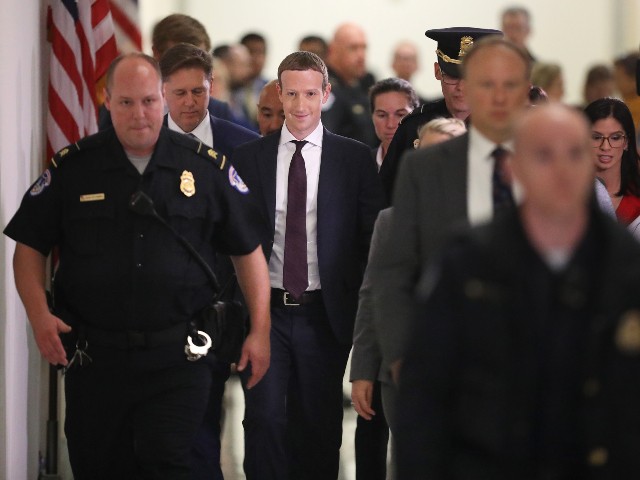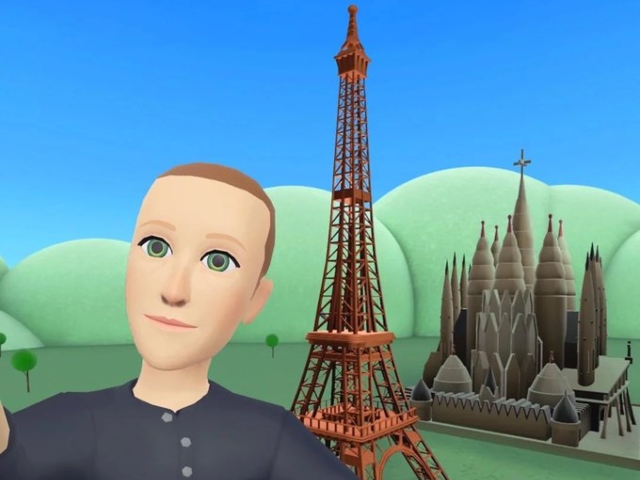 According to reports, the business is in discussions with well-known individuals like Oprah Winfrey and the Dalai Lama to use the app, indicating its desire to draw in a large user base. Cox expressed the company's eagerness to release the app "as soon as we can" despite the fact that the launch date is still unknown.
CEO Mark Zuckerberg also used the meeting to express his opinions on Apple's recently unveiled $3,500 Vision Pro headset, which was the subject of significant mockery. He made a clear comparison between Facebook's upcoming Quest 3 headset, which is anticipated to go on sale this fall for a starting price of $499, and Apple's high-end device.
"The difference in the values and the vision that our companies bring to this is really important," Zuckerberg said. "We innovate to make sure that our products are as accessible and affordable to everyone as possible."
Additionally, Zuckerberg emphasized Facebook's ongoing work in the area of generative AI, which deals with AI systems that can produce text, images, or other kinds of content. Creating AI "agents" with distinct personas for Messenger and WhatsApp is one of these initiatives, as is creating a photo-generation feature that will enable Instagram users to edit their photos using text prompts.
"In the last year, we've seen some really incredible breakthroughs—qualitative breakthroughs—on generative AI and that gives us the opportunity to now go take that technology, push it forward, and build it into every single one of our products," Zuckerberg said.
Read more at the Wall Street Journal here.
Lucas Nolan is a reporter for Breitbart News covering issues of free speech and online censorship. Follow him on Twitter @LucasNolan