THE AMERICA FIRST NEWS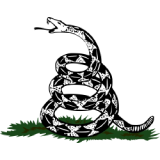 Sep 26, 2023  |  
0
 | Remer,MN
Sponsor: 
WISH-TEXT.COM
 Craft Personalized Messages With Ease! Wish It? Text It!
Sponsor: 
WISH-TEXT.COM
 Craft Personalized Messages With Ease! Wish It? Text It!
John Nolte
---
---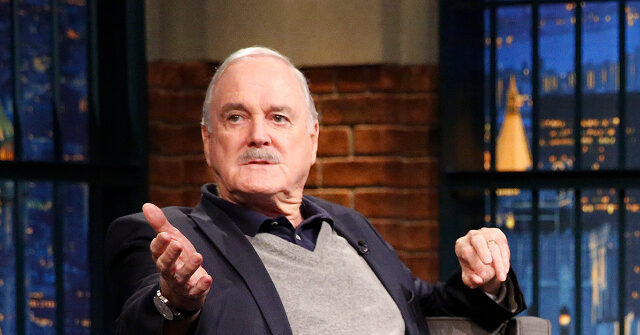 John Cleese is bringing back his classic Fawlty Towers sitcom but refuses to air it on the woke BBC:
John Cleese has said his surprise revival of Fawlty Towers won't be returning to its original home on the BBC because the UK broadcaster would not give him sufficient editorial freedom.
The 83-year-old British comedy icon said the revived series, which is in the works at Rob Reiner's Castle Rock Entertainment, would find a new home as he writes scripts with his daughter Camilla Cleese.
Asked if he wanted to work with the BBC, he said: "No, because you wouldn't get the freedom."
Not many details are known, but Cleese says his iconic Basil Fawlty character will now be running a "small bijou hotel" in the Caribbean.
"If you put it in the Caribbean, it becomes very multi-racial. People in the hotel business come from everywhere, so you can bring lots of different people together," Cleese told Britain's GB News. "The characteristic of Fawlty Towers was the pressure cooker atmosphere created in the hotel."
The interviewer asked Cleese if the reboot would be an "anti-woke nightmare," which was how the far-left Guardian described it.
"They obviously know better than I do what's going to be in it," Cleese said. "Maybe they should write an episode for me that they would find acceptable. Might not be very funny, but I'm sure it would really please some of their readers."
"The idea that it's all going to be about wokery hadn't particularly occurred to me," Cleese added.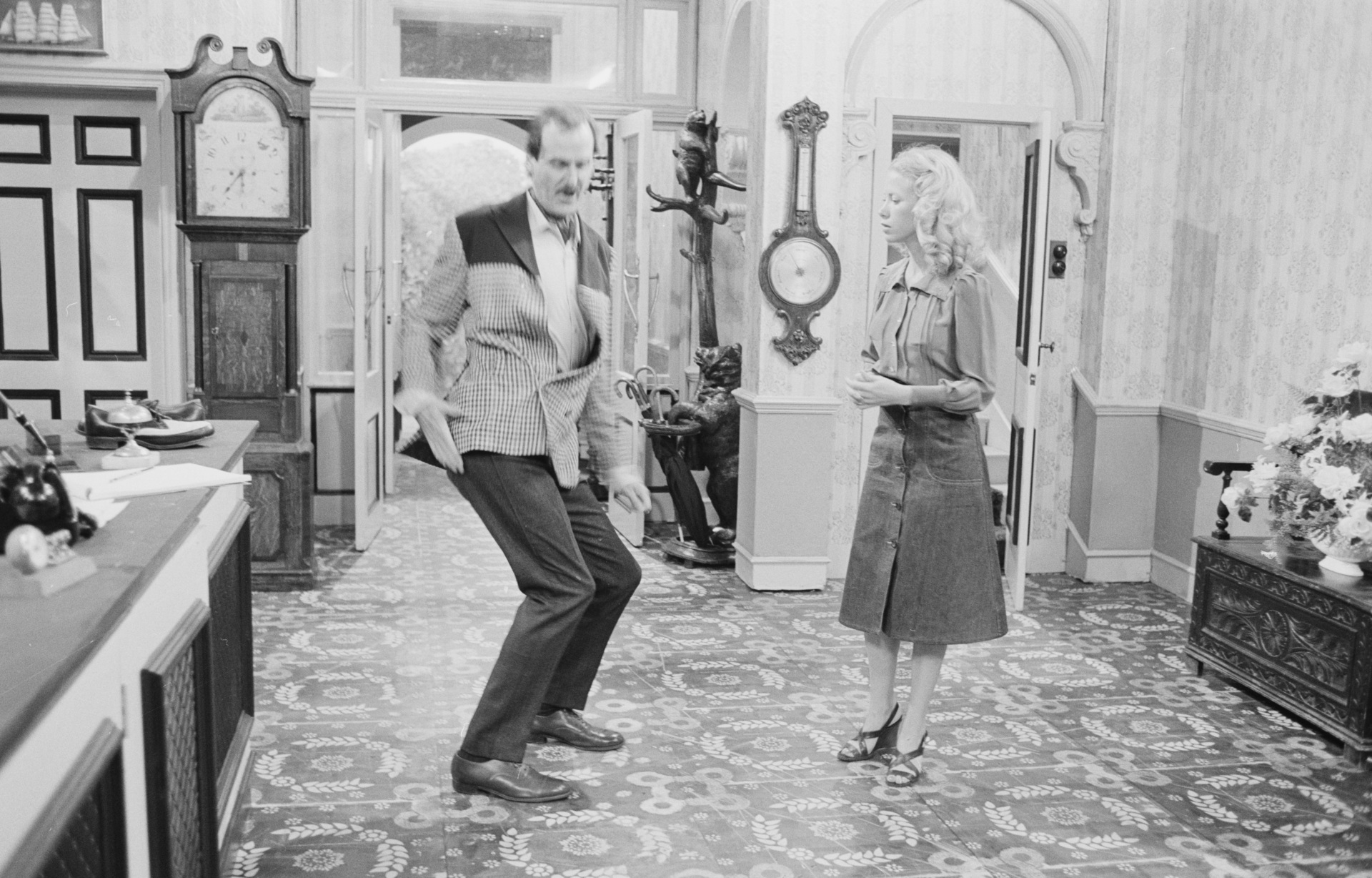 Fawlty Towers ran for 12 episodes over two seasons on the BBC2. The first six-episode season was broadcast in 1975. The second season came out four years later in 1979.
Written by Cleese and his then-wife Connie Booth (who also starred in the series), Fawlty Towers immediately earned critical acclaim, iconic status, and a ton of awards. The concept was simple: Cleese played a prickly, snobbish hotelier who didn't like people. Over 30 to 35 minutes, some catastrophe would unfurl, Basil would inevitably get caught, but would never learn any kind of lesson.
Fawlty Towers is without question one of the funniest sitcoms ever made.  What Cleese and Booth were able to accomplish in one episode after another was rolling laughter. It wasn't a normal sitcom where you laughed at punchlines. Fawlty Towers ingeniously built one laugh over another until you were holding on to your sides gasping for air. That might sound like fanboy hyperbole, but anyone who's watched the show will tell you it's not. No sitcom, before or after, has accomplished that. The show is an astonishing accomplishment and, naturally, it could never get made today, at least not at the fascist BBC.
Although the white, heterosexual, middle-aged Fawlty was always the butt of the joke, nothing was off limits. Some of the biggest laughs come from Basil's interactions with Manuel (brilliantly played by the late Andrew Sachs), a hapless waiter and Spaniard who didn't speak English. Although it was all in good fun and Manuel was never demeaned, Cleese would be crucified today.
Just thinking about the classic Nazi (that ridiculed Nazis) episode makes me want to watch it again, But again it would never fly today. A lot of 70's comedy revolved around ridiculing Nazis (Mel Brooks, etc.) by portraying them as hapless boobs. Obviously, this was the most effective way to marginalize them. But the Woke Nazis would lose their minds over that toothless portrayal today.
Further proof the fascist BBC would not give Cleese creative freedom for the reboot is the left-wing outlet's outrageous decision to pull the Nazi episode, titled "Don't Mention the War," from reruns in 2020.
"The episode contains racial slurs, so we are taking the episode down while we review it," the BBC explained. "We regularly review older content to ensure it meets audience expectations and are particularly aware of the impact of outdated language."
As I mentioned above, the Nazi episode ridicules Nazis as well as clueless racists, it is also the funniest 30 minutes of TV you will ever see.
I don't know if Cleese can recreate this lightning, but I can't wait to see it.
Finally, Cleese's decision to shun the BBC should be a wake-up call to an outlet that becomes more like the Nazi Party every day.
Note: You can use @chatbot mention tag to interact with ChatGPT language model in comments. Neither your comment, nor the generated responses will appear in "Comments" or "News & Views" streams.