THE AMERICA ONE NEWS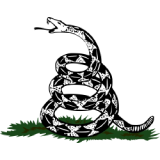 Nov 29, 2023  |  
0
 | Remer,MN
Sponsor: 
WISH-TEXT.COM
 Personalized AI Greeting and Sympathy Cards for the Social Media.
Sponsor: 
WISH-TEXT.COM
 Personalized AI Greeting and Sympathy Cards for the Social Media.
ABC News
---
---
Former Georgia Lt. Gov. Geoff Duncan and journalist George Chidi, who were previously subpoenaed in Fulton County District Attorney Fani Willis' investigation into efforts by former President Donald Trump and others to overturn the 2020 election results in Georgia, have been called to appear before a grand jury on Tuesday.
Willis is likely to begin presenting her case to the grand jury next week so the panel can weigh potential charges, sources previously told ABC News.
Duncan, a Republican, has been a vocal critic of Trump and efforts to overturn the 2020 results. Now a CNN contributor, Duncan said Saturday on CNN, "I did just receive notification to appear on Tuesday morning at the Fulton County grand jury and I certainly will be there to do my part in recounting the facts."
Chidi posted Saturday on Twitter: "I've just received a call from District Attorney Fani Willis' office. I have been asked to come to court Tuesday for testimony before the grand jury."
A spokesperson for the district attorney's office declined to comment to ABC News.
Chidi previously said he was present as a reporter in December 2020 at the Georgia state Capitol, where a slate of so-called "alternate electors" were allegedly meeting as part of a plan that prosecutors have said was intended to keep Joe Biden from amassing 270 electoral votes when the votes were certified on Jan. 6.
"The Republicans threw me out of the room moments after I entered, camera phone in hand, going live on Facebook," Chidi's said in an article for The Intercept last month. "When I asked what kind of gathering they were having, they told me it was an 'education meeting.'"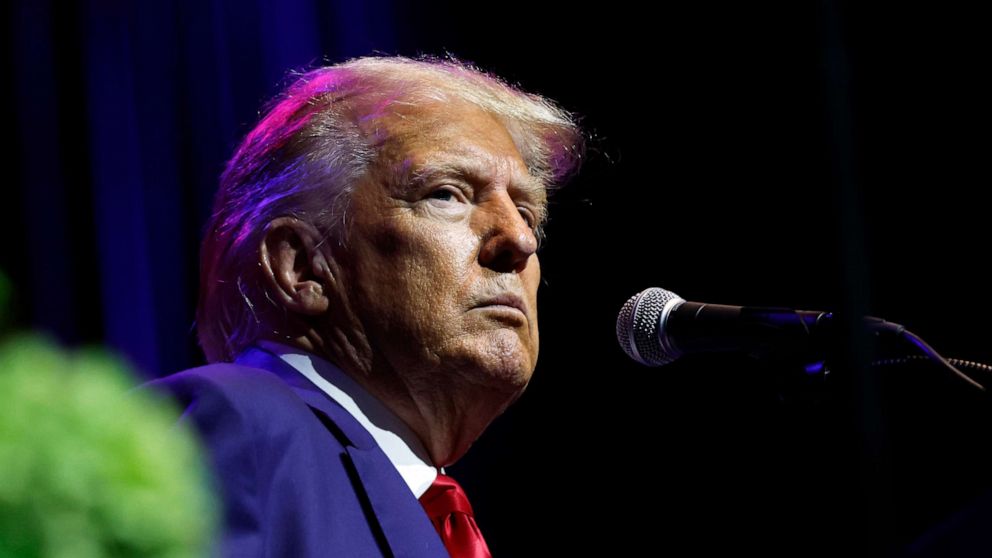 Duncan was serving as president of the Georgia Senate in 2020 when Rudy Giuliani -- who has previously been notified that he is a target of the Fulton County probe -- appeared during a hearing to push false 2020 election fraud claims.
"We watched a series of events happen here that were tragic and untruthful," Duncan said on Saturday.
The former lieutenant governor did not immediately respond to ABC News' request for comment.
"I will continue to share the facts as I know them around this investigation in hopes of figuring out what really happened," Duncan wrote in a Twitter post last Monday.
Democratic state Sen. Jen Jordan was also subpoenaed to appear before the grand jury, her spokesperson told ABC News this week.
Jordan was on the Senate subcommittee to which Giuliani presented his false election fraud claims during a hearing in December, 2020.
As of Thursday, Jordan's spokesperson told ABC News she too had not been told when to report before the grand jury.